When it comes to energy efficiency, lights are an area that makes a significant difference. Sports lighting is an area that is gaining momentum with one-third of all professional teams in the major sports leagues upgrading to these systems. Exactly why should this lighting be considered? There are a few primary reasons why it makes a smart choice.
1. Cost-Efficient Over Time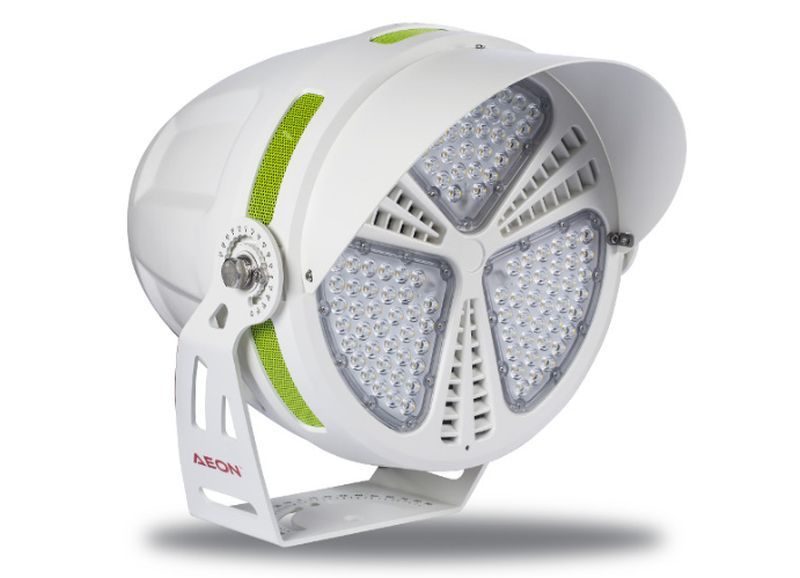 Although the cost of using LED sports lights can seem expensive, the energy savings are going to add up and pay for the system over time. Also, this system needs less maintenance than traditional lighting systems, which means lower costs in addition to less hassle overall. In most cases, municipalities will see a return on their investment within 10 years. This figure may vary depending on energy rates and usage. However, since many power companies offer incentives or rebates to change to LED lights, consider the many ways that this option can be saved.
2. Easy Switch Options
One of the biggest concerns for LED lights is that the entire system will need an upgrade. Removing current lights and poles is not only a hassle but also undesirable. However, most LED lighting is designed to be installed on existing poles and the infrastructure that is already in place. The installation costs are not usually expensive and can be done simply. Also, this means that gameplay or practice won't be affected as the existing poles won't require replacement. For ease of use, fields can install systems that offer wireless control of the lights. This will eliminate the need to install control wiring and improve the function.
3. Uniform Lighting Systems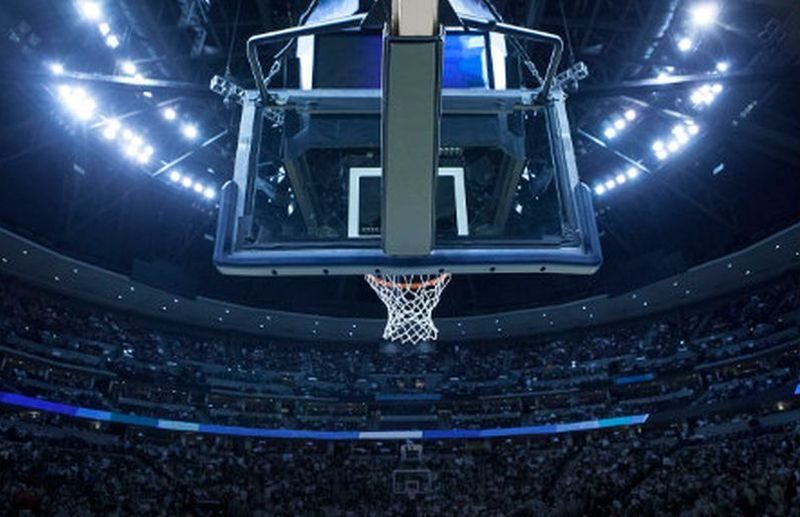 Light pollution is a huge concern, especially for any sports areas that are in residential areas. The current lighting systems of metal halides offers significant lighting pollution that's challenging or impossible to control. However, with LED systems, they offer uniform light without having light spill and sky glow. In fields located in residential areas, residents have petitioned to have LED systems installed simply, for this reason, there is also a benefit to players as well. The uniform light makes it easier to play regardless of the time of day. Having uniform light that's customizable and controllable is an asset for any field.
4. Reduced Maintenance Concerns
Facility managers are often concerned with the ongoing high cost of maintaining metal halide or high-pressure sodium lighting systems. Maintenance burden is a huge concern and one of the major reasons why switching to LED is the smart choice. Each LED lighting system has its maintenance schedule. However, most systems are designed to last about 25 years with scheduled inspections around twice a year. This is a significant change from existing systems and is much easier for managers.
The primary benefits of switching to LED is reduced energy usage, reduced maintenance costs and needs, and better overall lighting performance. LED improves the quality of sports fields and arenas, making it the smart choice. Consider how switching to LED can provide benefits specific to your area using these reasons.
Article Submitted By Community Writer