Home design is a very personal matter. It's also very misunderstood by most people. For example, homeowners are often under the impression that they either have to choose sustainable design or stylish design. However, if minimalistic design appeals to you, you'll be happy to know that you can have both.
The Benefits of Eco-Friendly, Minimalist Design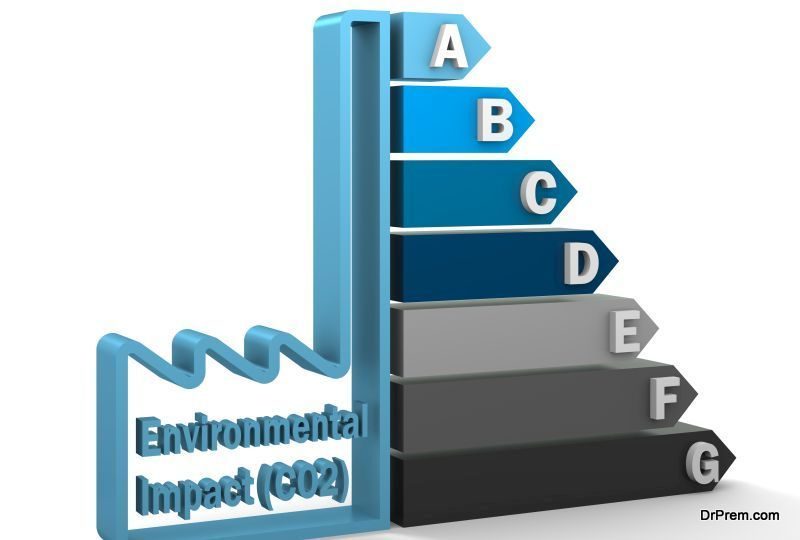 The benefits of maintaining a green and sustainable home are quite apparent. Not only does it help reduce your carbon footprint and promote sustainability in your local community, but it also lowers your energy bills and paves the way for more cost-effective ownership.
Minimalist home design is appealing for many of the same reasons. It's about doing more with less and maximizing the value of every item you place in your home. Some of the key benefits include:
Less stress– Whether you realize it or not, your stuff stresses you out. There's something nice about walking into a room that has only a few essential items. It actuallylowers your blood pressure and causes you to relax.
Greater visual appeal – Nobody likes to stare at clutter. And when you have lots of stuff in a room, it's hard to focus on any one item. By pursuing minimalist design, you make it easy to shift your energy and attention to the things that matter – such as framed artwork or a custom furniture piece.
Ease of cleaning – With minimalist home design, there's less to clean. This means you're less likely to put it off and actually maintain the beauty of the home.
Try These 4 Design Tips
Eco-friendly, minimalist design sounds nice in theory, but can it actually be achieved? In other words, is it just something you see in trendy design magazines, or can it become a reality inyour home? The answer to both of these questions is yes – but you must have a plan! These tips and suggestions will get you moving in the right direction:
Work With a Professional
You have a pretty good eye for design – and a Pinterest board that reflects it – but there's something to be said for getting a little professional guidance from an interior designer who specializes in minimalism.
If you've never done a large-scale interior design project before, then you aren't accounting for all of the meticulous steps and details that are required to take the process from start to finish. Look for a designer that you like – Hometrust allows you to search by style, including minimalist – and get started!
Use Energy Efficient Appliances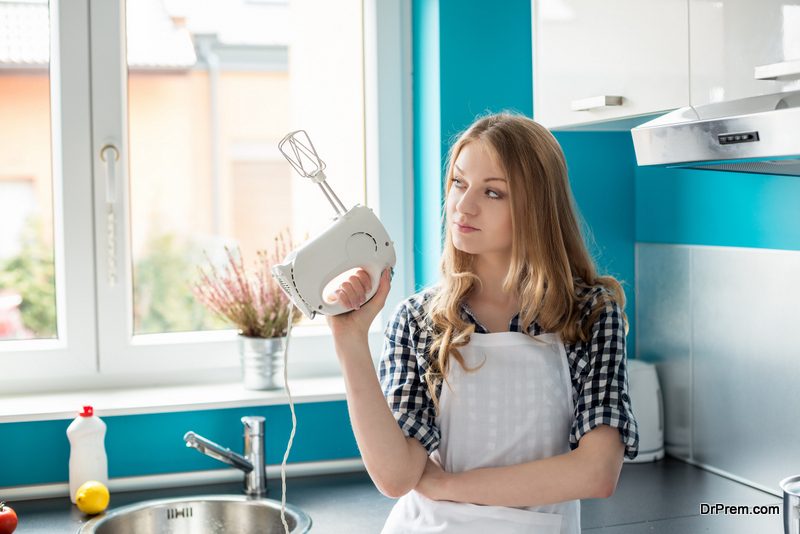 The good news is that sustainable design and minimalist design have started to converge over the years. This is especially evident in the new look of modern, energy efficient appliances. Whether it's in the kitchen, laundry room, or bathroom – today's leading energy efficient appliances have sleek, clean looks that fit perfectly into any design.
Use the ENERGY STAR guidelines and shop with these requirements and metrics in mind. Whether you want a classic or modern look, there are options available.
Implement Sustainable Materials
Some of the most sustainable materials on the planet also happen to provide the cleanest, simplest aesthetics. Instead of automatically gravitating towards wood, vinyl, brick, and other traditional elements, opt for more sustainable options. This includes mild steel – which can be used for walls, ceilings, and even roof trusses.
"Mild steel is stainless, lighter, more robust, easy to install and would last longer," civil engineer KareenLiez writes. "You can also use LED lightings, non-toxic paint, recycled glass, recycled tiles, recycled aluminum, and other recycled materials."
Try Multi-Functional Furniture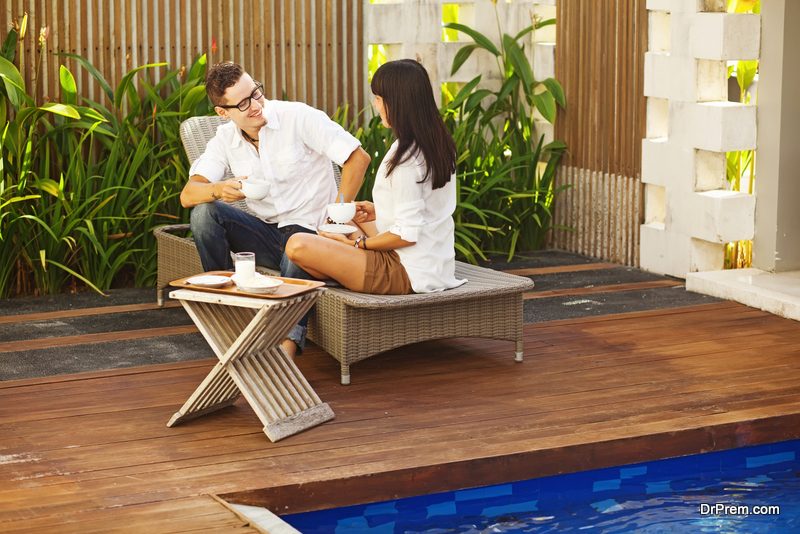 Sustainability and minimalism share one common goal: To do more with less. One way to achieve this objective in design is to use multi-functional furniture.
Ideas for multi-functional furniture include daybeds, coffee tables that turn into seating, nesting tables, and furniture pieces with hidden storage.
Create the Home of Your Dreams
You don't have to choose sustainable design or stylish design. You can have a home that's both eco-friendly and minimalistic. The key is to start by defining your objectives and to be creative throughout the design and execution process. If you're willing to be patient and flexible, you'll end up with a project you can be proud of.
Article Submitted By Community Writer