Scotland-based venture Echo Living recently unveiled their creative project named Wave Eco Cabin. The company promoting tiny house movement has created an off-grid cabin geared to offer self-reliance to its owners and residents. Designed with the aim to use resources efficiently and produce minimum waste, the cabin offers sustainable solutions for better and greener living.
Here are the some of the unique features that make this cabin a perfect choice to reconnect with nature and family all at once.
What's in the name?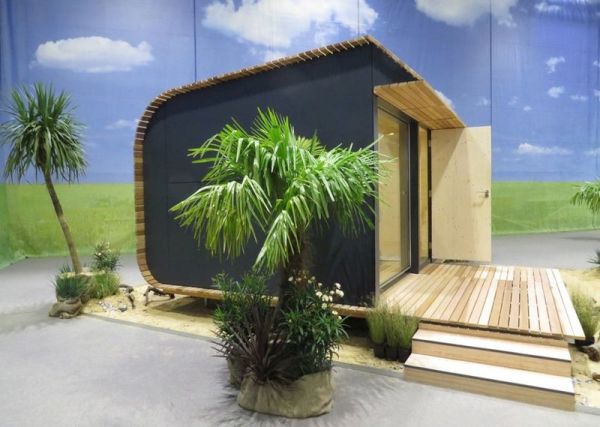 Entitled Wave Eco Cabin, the cabin name is inspired by its distinctive red cedar cladding and decking which curves over the building giving impression of a continuous rolling wave.
Dimensions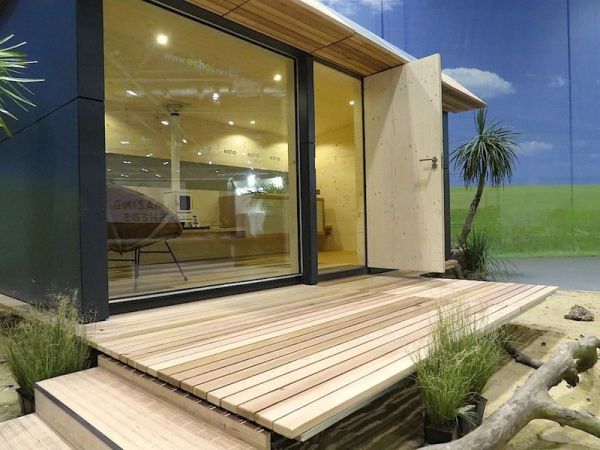 The 12.5-square-meter cabin has external dimension of 5.3 x 32 meter, while the additional 5.8-square meter timber decking gives freedom to extend lengthways or widthways for extra room.
Features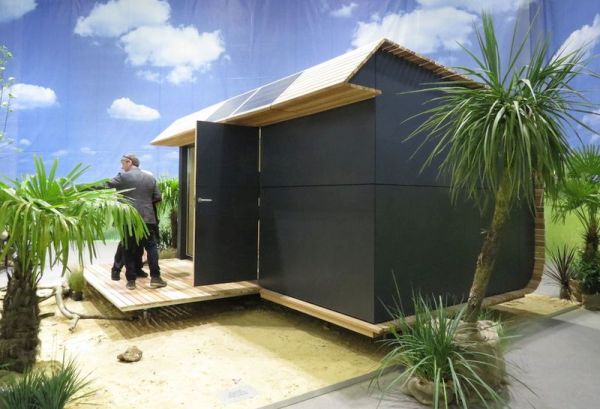 The self-contained lodging can easily accommodate two with the help of fitted double bed. It also features a shower, wood burner and a hand-built compact kitchen with adequate cabinetry to store kitchen items and products. The kitchen can incorporate a 12v fridge, sink and a gas hob, while the full height storage lines in shower room offer space to keep toiletry. The extra full height slot window in the kitchen offer natural light to come inside and solves ventilation purpose too.
Off-grid design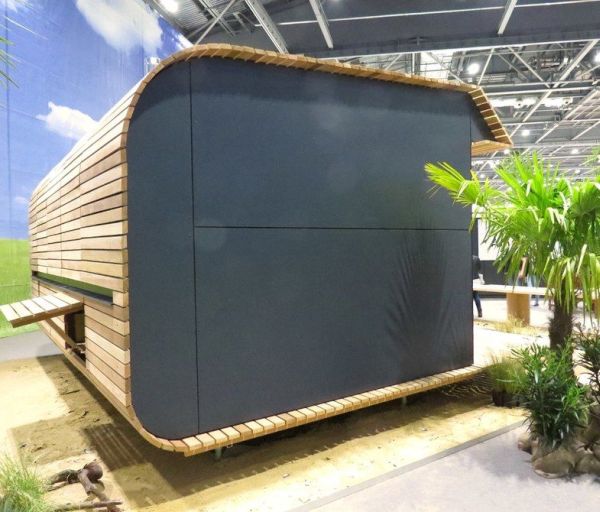 To have zero impact on environment, the house with minimal groundwork is transported to site. The galvanized steel underframes have adjustable feet that are secured with pre-prepared concrete pads. Fitted with integrated solar panels, the house can easily supply power of both 12v lightning and sockets for essentials like laptops and mobiles. The rear of the cabin has external storage space to store battery, logs and gas bottles.
Materials used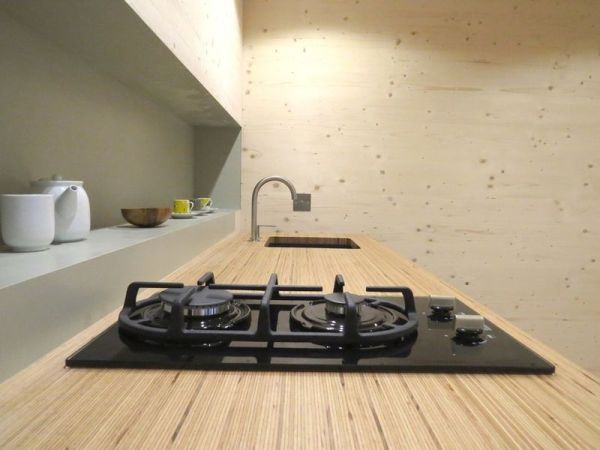 Keeping efficiency, durability and sustainability in mind, the cabin is designed to offer long-term integrity. The exterior fitted with CLT panels comes with 150 mm sheep wool insulation, thus making it accessible for any year. To protect cabin from weather effects, the roof and rear of the building is provided with weatherproof layer profiled tin, which lies beneath the timber cladding.
Interior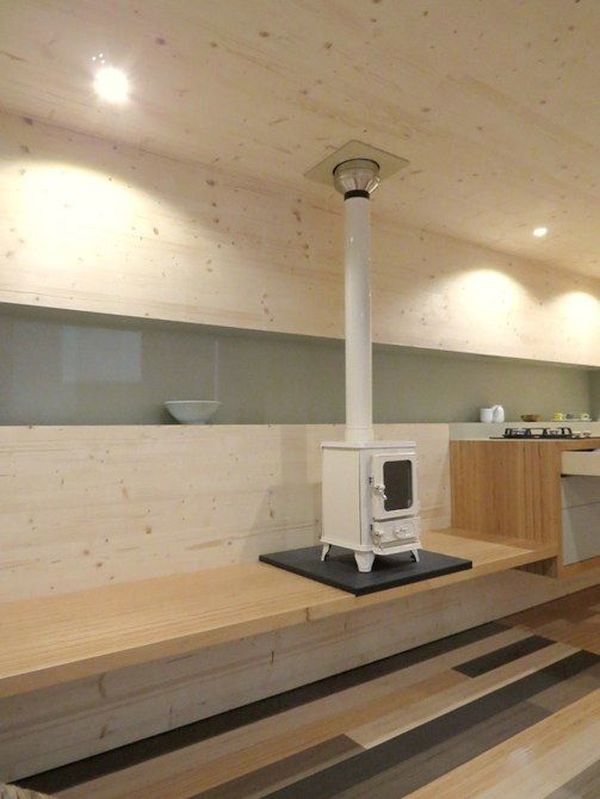 Fitted with engineered timber floor and laminated timber panels, according to company each cabin interiors can be individually designed to provide the level of accommodation, fixtures, fitting and finishes as desired by the owners.
Constructed and hand built in Scotland the environment responsive cabins launched at Grand Designs Live London 2015, is a sustainable cabin promoting green and small living.
Source :  TrendHunter.Com