In today's digital world, everything is moving online, and so are financial tools and loans. It is important for you to stay informed and up to date with new developments. This article will help you get a better understanding of what online loans are and how they differ.
We will also direct you to FinImpact, if you can learn about different providers and the loan requirements they have in place.
Now let's cover the basics.
Are online loans safe?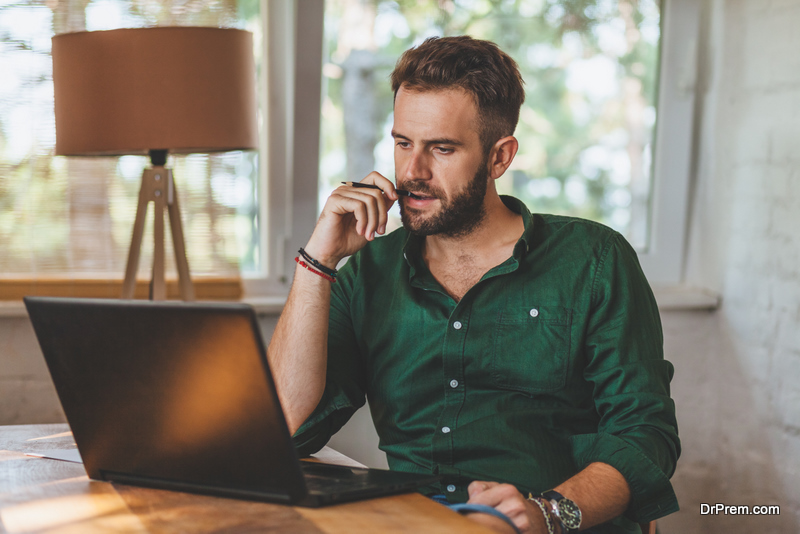 Online loans are available from several reliable and trustworthy traditional lenders as well as online-only providers. But you should also be wary of con artists. Someone contacting you with an offer of money or a promise that you will be accepted for a loan regardless of your credit or salary is one indication of a scam. If you spend enough time researching and you are on the lookout for scammers, then online loans are safe.
How to find a safe loan provider?
Companies may be researched using online reviews from independent sources, like the above-mentioned website and the Better Business Bureau rating. You may gain an insight into what it could be like to work with the lender by reading reviews and clients' experiences. Even if a business is "safe" in the sense that you will get a loan from them, you do not want to be forced to repay a loan to one with bad customer service.
What to avoid?
A loan with a very high-interest rate, such as one between 60% and 200% APR, should also be avoided. Even while it is legal for internet lenders to promote that their high-rate installment loans are less expensive than payday loans in many places, these high-rate term loans can still be expensive and challenging to repay.
How fast is the process?
You might not have much time to evaluate lenders and wait for the money to arrive when an emergency arises. Working with online lenders has the benefit of allowing you to swiftly submit a few of prequalification applications in search of the best rates and conditions without damaging your credit.
Upon approval, a few internet lenders provide same-day money. However, after your loan has been accepted, it typically takes one to five business days to get the funds. The timing could partly change depending on which lender you choose. Your application may also require several days to be reviewed and approved by some lenders, and the process may be slowed down if you take too long to attach the necessary verification papers.
The money may be deposited into your account at your traditional bank or credit union the same day that you are accepted. However, they could take more time to assess and process loan applications, and certain financial institutions might not even provide personal loans.
Online loans vs. Traditional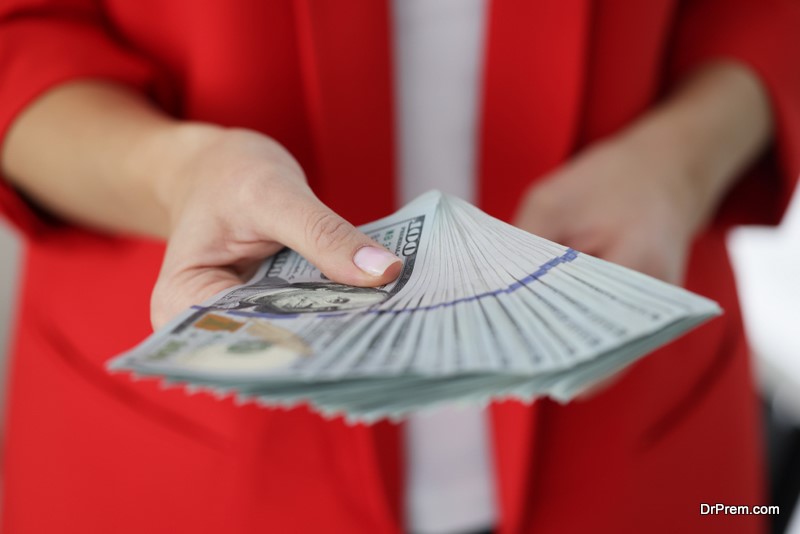 1.   Specific loans
Loans that are specifically designed for a certain sort of borrower are offered by several online lenders. Often only have one or two loan products available such as business loans or personal. You might be also able to find a lender online that focuses on lending to borrowers with bad credit and another that focuses on lending to borrowers with good credit.
2.   Quick assessments and applications
Lenders who only accept applications online could concentrate their efforts on developing straightforward, automated tools that might assist and peed up the application process. Additionally, the lender might be able to swiftly check everything using a software for maximum efficiency.
3.   Less cross-marketing
Traditional lenders may give loans at low-interest rates because they may profit later on by selling you other goods or services, like a bank account or vehicle loan. There may be fewer solicitations to sign up for other goods when you interact with an online-only lender.
4.   No personal interaction
When working with an online-only lender, there is no ability to communicate with a customer support agent or banker in-person. You must contact them by phone or online if you have any queries or concerns. Depending on your degree of comfort managing finances online and if you live close to a bank office, this can be good or bad for you.
Conclusion
Choosing to go with an online lender has its benefits in comparison to traditional lenders. You should be very informed before you commit to any provider. Taking out a loan is a long term commitment and you need to do proper research.
Article Submitted By Community Writer