They say that your home is a reflection of your personality and your interior design is an expression of the kind of person you are. You can leave a great impression on people when they see that your home is tidy, organized and trendy. If you have just moved to a new house or are in need of styling your home, it doesn't necessarily mean that you have to spend a lot of money. You can do things on a budget and in doing so take inspiration from the green initiatives of Louie Santaguida.        
A Canadian entrepreneur, a condo developer, and a visionary, Mr. Santaguida believes that low operating costs, clean environments, and better designs are necessary to living well. You do not need a fortune to improve your home, you just need to tidy up, decide on the style and follow a few easy steps.
To get you started, here are a few styling tips which can help you cut costs and save money.
Support locally-made furniture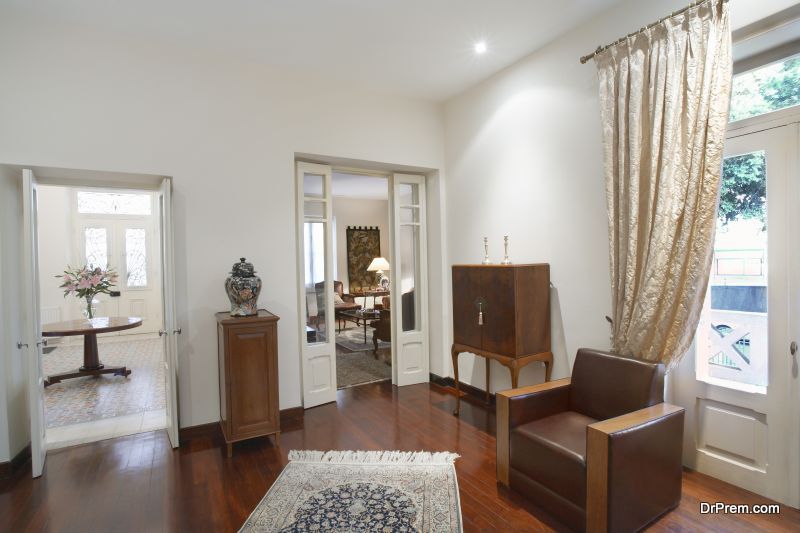 Instead of buying imported pieces of furniture from departmental stores and international online shops, consider buying from your local woodworkers and artisans. They usually have ready-made items available for sale; or, if you cannot find something that suits your taste, you can even have one custom-made. You can still save money on shipping and handling fees, and you can even try negotiating to get your desired furniture at a lower price.
Give your walls a makeover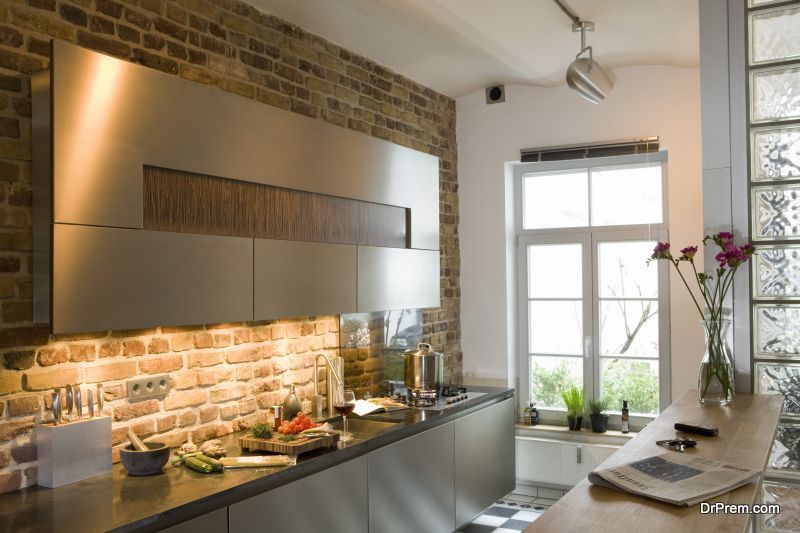 You do not have to repaint all your walls to give them a new look. You can paint one wall in a focal colour and use that space to hang some of your decorative frames such as photos, paintings, or other art pieces. You can even save on the cost by asking paint stores if they have any custom mixed paints which they usually sell at a lower price. Usually, these paints were returned or were not sold because they were the wrong colours. You can do this if you are willing to experiment and be bold.
Accessorize with colour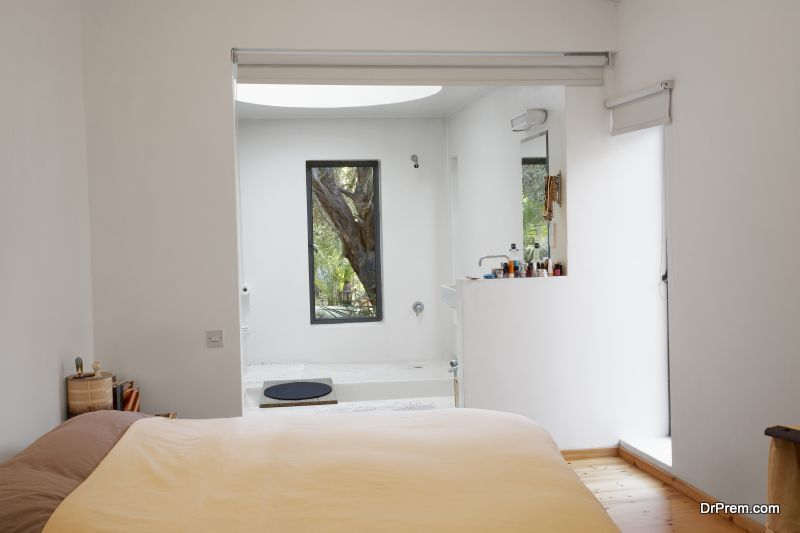 This works best if you have white walls or large furniture pieces. Use throw pillows, vases, rugs, and other small items to brighten up the room. You can look for great and unique items from flea markets and even garage sales. Small details can make a difference.
Use decorations from nature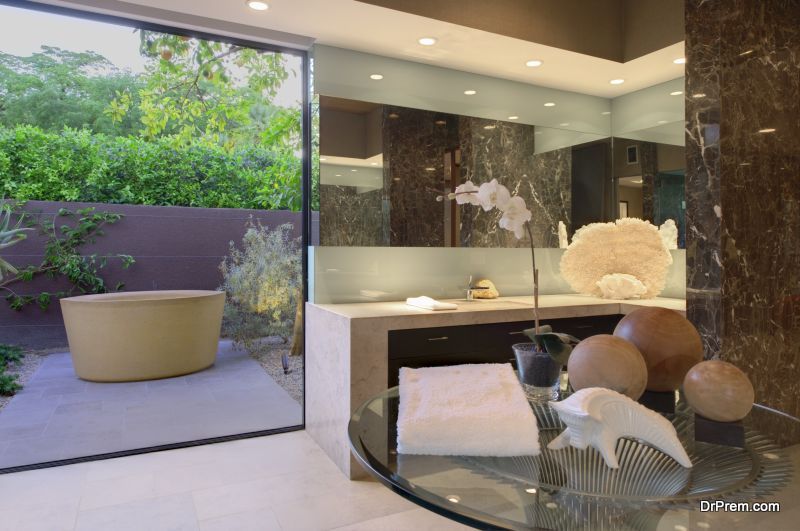 When you go outside or take a walk in the park, you'd find many items you can use to style your home. Pinecones, colorful pebbles, dried twigs and stalks, even sea shells can pass as great home accessories if you put them in beautiful trays, bowls, or vases. Best of all, they are free!
These styling tips can make a big difference in your home. It may require a little more effort and creativity on your part, but if you look at the amount of money that you can save, it is all worth it. So, instead of going the easy way and splurging on new decorative pieces from big stores and online shops, opt for practical and environment-friendly ideas.
Article Submitted By Community Writer