Recycled art gives us a lesson not to underestimate the power even of trash, or of the creative who can work wonders with even the most modest of materials. It is the best way to promote recycling. Most people throw away used things and never ever bother about them. Art like this gives items that have no perceived value a new life.
Here are few incredible animal art sculptures made out of recycled material that will amaze you.
Sea turtle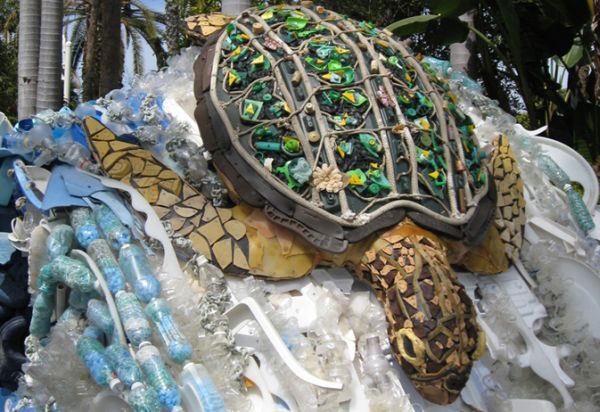 The washed ashore project made this turtle out of beach trash. It is made of plastic bottles, ropes, bottle caps, and plastic bags. Thousands of people come to the beach and throw away this trash. This project helps save beaches from this trash and these sculptures are amazing to see.
Polar bear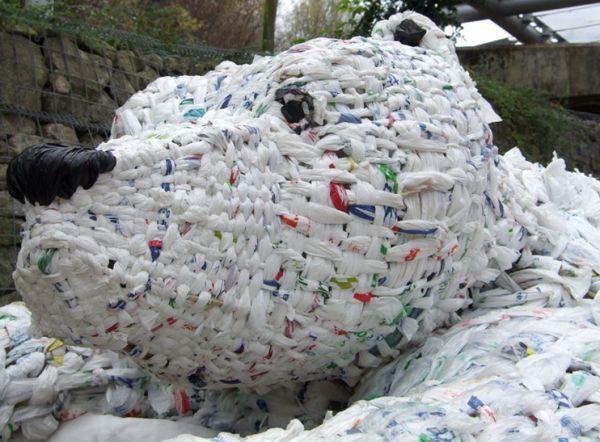 This Polar bear sculpture consists of plastic bags, water bottles, soup cans, and sour cream containers. This project took off by collecting trash from homes and school recycling bins. As the next step, different body parts were created out of these materials.
Horse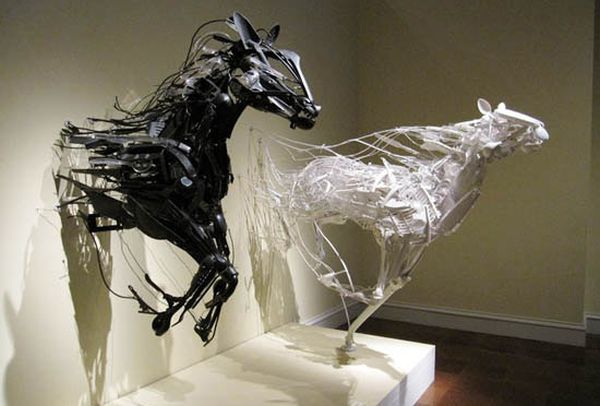 Japanese artist Sayaka Ganz made this impressive horse sculpture entirely out of plastic trash. Sayaka creates animals in motion with rich colors and amazing appearance. Curvilinear lines in the horse make the sculpture look like it is in motion. It is an amazing art created by plastic material, which we usually throw into the bins.
Rabbit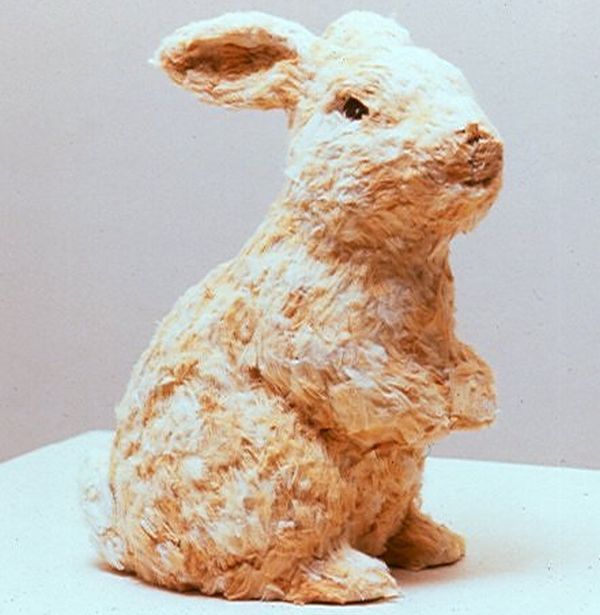 It is an unbelievable sculpture made of discarded cigarettes. The creator Tom Deininger has put incredible thought and skill in the creation of this sculpture. The bunny is cute, and is intended to highlight the trash caused by cigarette butts.
Butterfly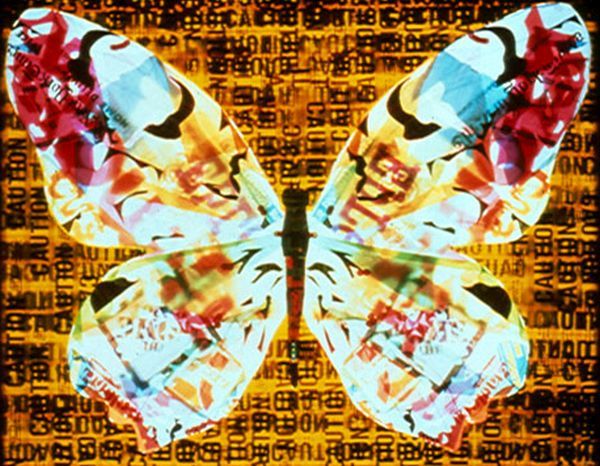 It is another amazing creation made of plastic bags and a variety of stickers. The butterfly placed in an illuminated light box completes the stunning appearance of this piece. It is so amazing that trash we throw everyday can be used so beautifully.
Summary
Recycling not just makes environment beautiful, but also it gives new life to old things. Various things that we throw every day, when recycled can become a beautiful thing. There are many things around us that can be reused. So before throwing things away just think once to recycle them.