One day, after years of smooth driving and flashy display, your favorite car will stop running. At that point, no damage will get repaired, and you will be left with only one option – to sell your non-running car.
If your heart sinks at the thought of selling that lovely car (and not receiving a single penny for it), then we've some great news for you! There are many ways to sell your non-running car, and even get paid for it!
Here's how:
1. Auction your car at Craigslist and eBay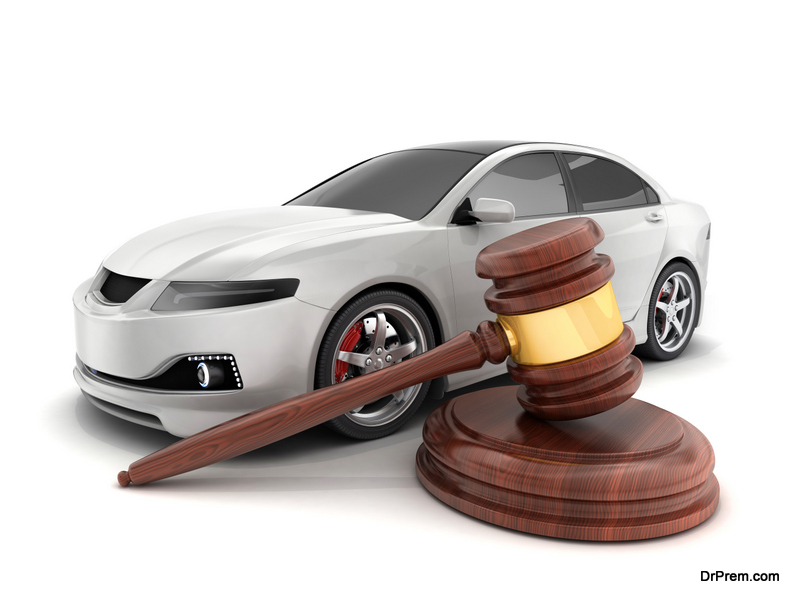 There's no object in this world that can't be sold on eBay or Craigslist! Your car (even if it doesn't work anymore) is no exception. You never know how many people might really be interested in buying your non-running car.
However, don't expect to get a sky-rocketed price for your car. Since it doesn't run anymore, your car's value is bound to go down a lot.
But if you aren't bothered by the money factor, you can definitely consider putting up classified ads on eBay and Craigslist. And who knows, if your car isn't that dead, you might get a few hundred dollars out of it!
2. Sell your car to a good car dealer
If your car is still in a condition in which it can be repaired and sold off as a second-one four wheeler, take your car to a good junk car dealer to strike a deal.
But be aware, understand the market price points for junk cars before you sign the dotted line with any car dealer in your area. Also, check out the dealership's services and how they benefit you.
For instance, junkcarsus.com offers a great price point for your non-running car. With free paperwork, pick up and assistance services, this junk car dealership offers the highest price for your car as compared to other dealerships in town!
For more information on the same, mail at [email protected].
3. Donate your car to a charity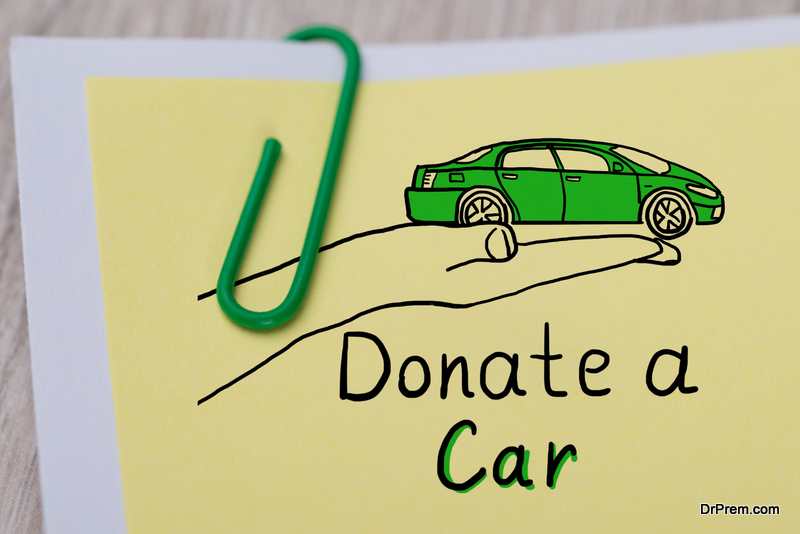 Find a charitable organization you love (and see if they accept non-running cars as donation). Donating your car might seem like a silly move at first, as it doesn't pay you a single dime.
But think about it – in the long run, you can take off your car's value from the income tax calculations and ultimately save some good amount of dollars!
If you are patient and passionate, you can help a cause by donating your car and reap the benefits of the act in the long run.
Should you send your non-running car to junk yards?
When you set out to sell your non-running cars, you may face some frustration at first. Finding the best way to sell your non-running car is difficult and challenging, and this difficulty might tempt you to give away your car in a junk yard.
But, should you actually do it?
It's not such a good idea. Because junkyards exist to take singular parts from your car and sell them at a profitable price point, while you might have to settle with a very low price for the same.
However, if no other alternative works, towing your car to the junkyard might be your best bet. Until then, try the options mentioned earlier.
Article Submitted By Community Writer