With new fashion trends coming each day, fashion conscious individuals have a slew of options to explore. Then again, since not many fashion designers consider the environmentally friendly aspect of their suggested apparels, their offerings tend to contribute to pollute the planet and increase their environmental footprint.
Sustainable fashion is one such option that can help people may choose to lead a green life and inspire others to adopt the same. When you are using organic fashion, you are not just making the planet clean and safe, but also helping others around to live a healthy life. Below are some good reasons why you should choose sustainable fashion.
Lasts longer than any other material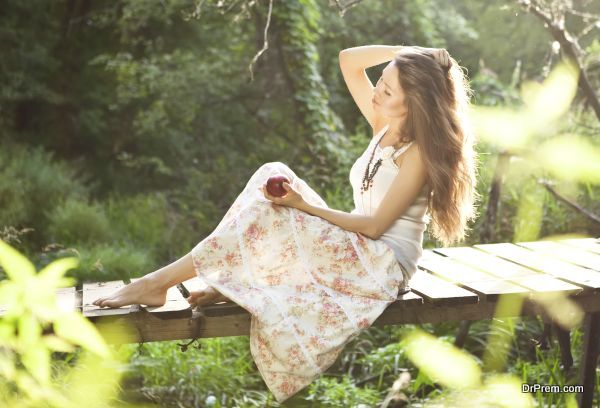 Choosing eco friendly clothes is a good option for you. People who buy organic clothes can save more money. Organic clothes are not just trendy but durable too. They last longer than any other material and that is why people love to wear them. Choosing sustainable fashion will allow you to reduce the waste, which, as a consumer, will be a great help. If you know about eco fashion and you are following it, chances are that you are saving some energy and resources by avoiding stocking up unnecessary fashions.
Good for our planet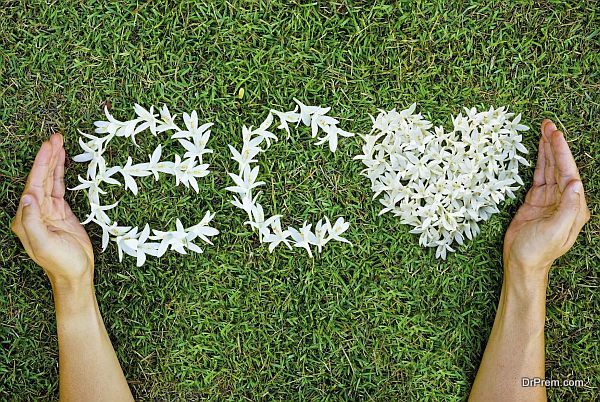 With the evolution of fashion industry, we are becoming more and more environmentally irresponsible. When you are using eco friendly clothes, you are making a great effort in making the planet a great place to live. Choosing organic fibers for clothing is like wearing an outfit made from bamboo, which will never harm the environment like those made with other fabric. Choosing organic over cotton is always a good option to do something good for the planet.
Sustainable is trendy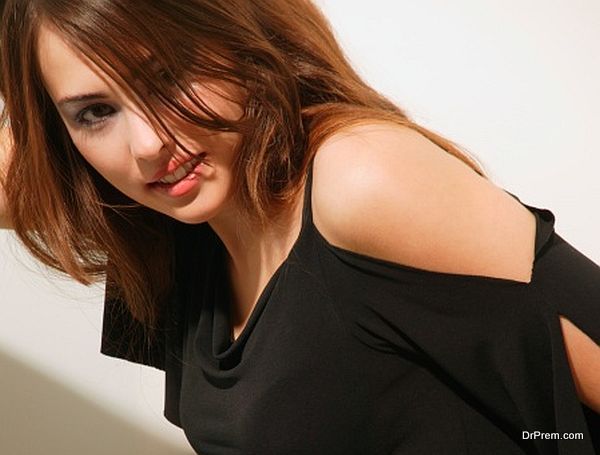 Organic fashion is trending owing to several benefits attached to it. People just love the way organic clothes are made. With each passing day, a new fashion joins the bandwagon to introduce greener apparel. As the number of such people is increasing, the otherwise less rewarding task of promoting eco fashion is becoming popular.
Saves money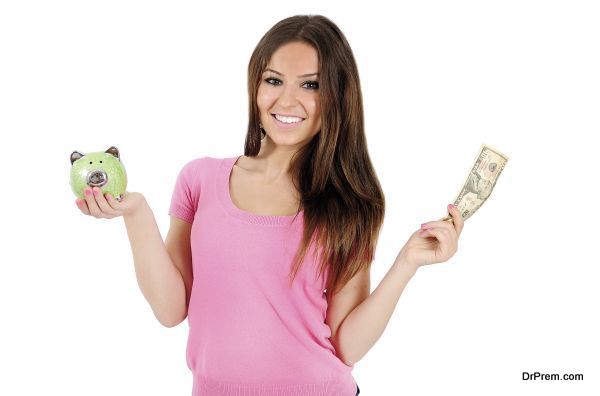 If you are choosing sustainable clothes over those non-sustainable ones, you are making the right choice for sure. Sustainable clothes are no doubt little expensive as huge amount of natural products are used in its making; nonetheless, these clothes are durable than their non-organic counterparts.

If you are choosing sustainable fashion, you are contributing in saving the environment and reducing the waste from the face of the planet.