Today's consumers are more environmentally conscious than ever before, and why shouldn't they be? We are depleting earth's resources at record-setting speeds, and not the kinds of records we can be proud of breaking either. It is a well-known fact among global marketers that Millennials, the biggest group of consumers ever to hit the planet, are all about doing the right thing as opposed to keeping up with trends.
Yes, Millennials like trends but are more willing to buy from a company that has a eco conscience. What better way to reach this group of consumers than to say you support them in their quest to make this a better world to live in? Check out http://www.customearthpromos.com for some amazing ideas on eco-friendly promotional gifts you can give at checkout to assure your customers you are truly going green.
Millennials: The Green Generation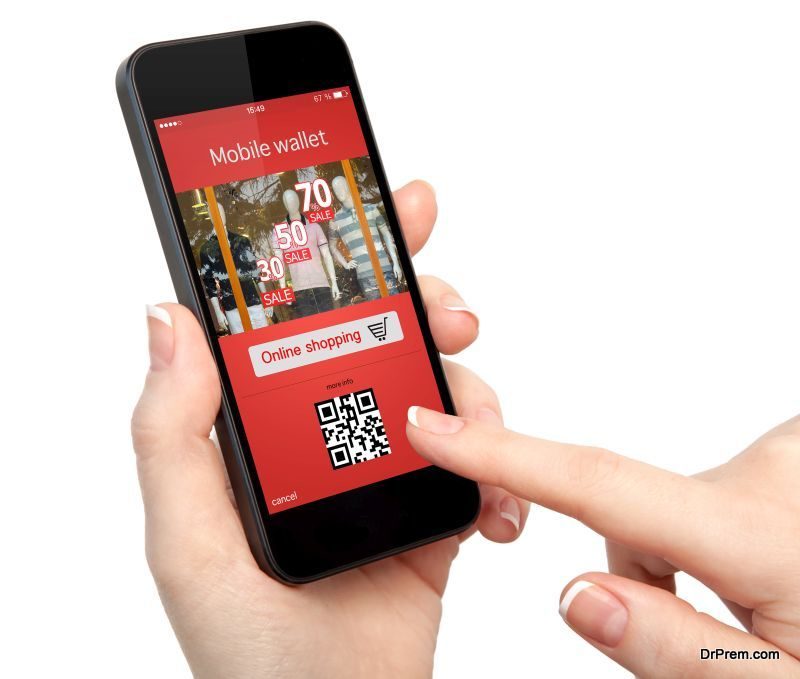 In a recent survey by the marketing research giant, Nielsen, Millennials are willing to spend more if they feel their money is going towards sustainable companies and goods. Oddly, Millennials are coming of age in times when there are major amounts of uncertainty in everything from global peace to the economy and amidst this stressful backdrop, they are willing to spend more if it means their dollars are going towards something that matters.
Perhaps it is the climate in which they are growing up that gives them this perspective, but in any event, they are more environmentally conscientious than any generation before them. Do you want to reach them? Eco-friendly promotional gifts are central to earning their trust.
Affordable Promotional Eco-Friendly Gifts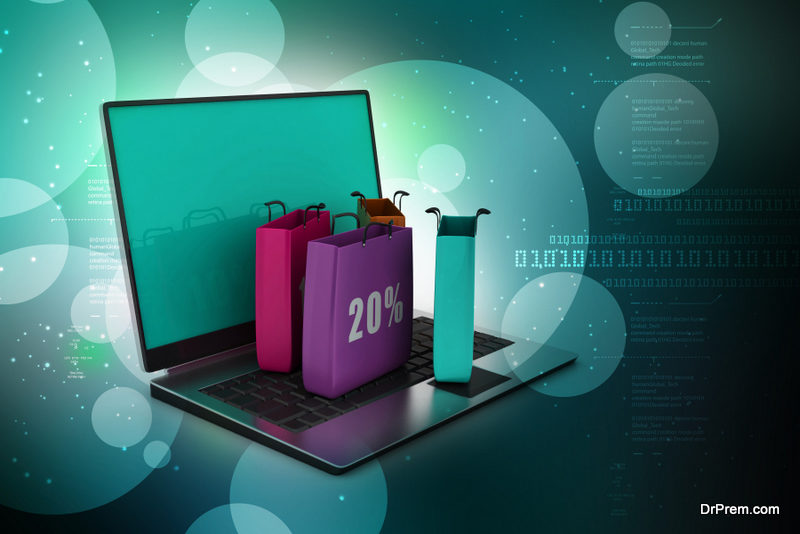 A promotional gift doesn't need to break the bank! Something as small as a reusable bag made from recycled bottles or organic cotton lanyards fit the bill. Each customer means return business if they are happy with your company and your services, so it is important to give them something that matters. Also, don't be afraid to stress the fact that your "Thanks for your business" gift is made from completely sustainable materials by a company that uses green manufacturing processes.
So, you are in IT and can't think of how you can go green with a promotional gift? Why not give an eco-friendly USB drive to customers who use your services or buy your technology? There is an eco-friendly promotional gift for literally every industry imaginable and you don't need to keep up with the Joneses as the saying goes. Set your own pace. Give your own gift, and make it unique to you and your industry.
However, there is one bit of advice which should be mentioned. Don't play too heavy on the sustainable aspect if you are not truly committed to going green. Millennials are quick to size up frauds and will not give you warm and fuzzy kudos for trying to be what you are not. Take the time to see why sustainability is so important to this huge group of consumers and who knows, you just might be a convert yourself! You'll never know until you try.
Article Submitted By Community Writer