We, as humans, have crossed the acceptable limit of using natural resources. Because of this, every other life aspect is needed to be in favor of the Earth. Speaking of eco-friendly options, eco-friendly vehicles are the next big thing to happen in India. The future of eco-friendly vehicles in India looks promising; but along with it, it does have its own pros and cons.
Financially speaking, electric cars are a much better option than conventional cars which run on fuels. One wouldn't need to spend a bomb on repair and maintenance and fuel charges with an electric car. But the one-time investment of the car and its battery cannot be overlooked. Given below is a detailed description of electric cars, their prospect value, advantages and what to expect from them.
The future of eco-friendly vehicles in India: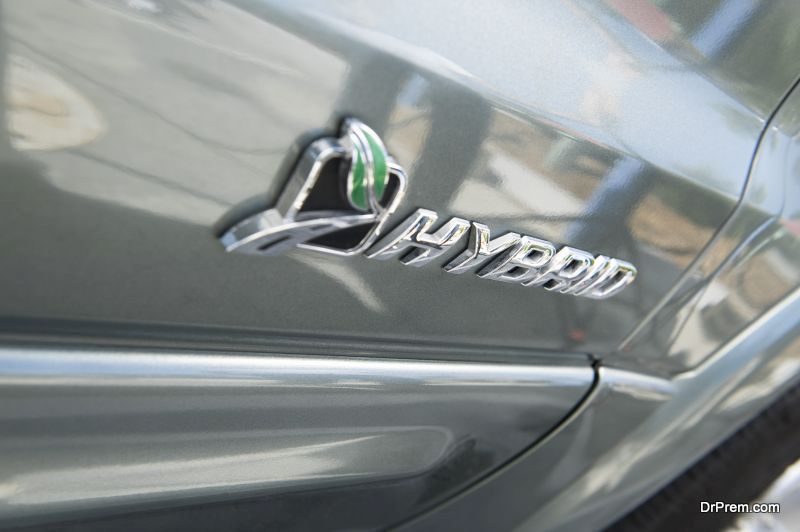 Eco-friendly vehicles come in 4 major types: Electric, Hybrid, Fuel Cell, and Plug-In. The absence of a clear policy framework regarding eco-friendly vehicles in India is a major problem. It is because of this that major companies like Honda are hesitating to invest in such projects.
Honda has claimed that by the end of 2030, 75% of its production will comprise of eco-friendly vehicles. However, India will only see Hybrid cars, and only as technology demonstrations. In other words, the future of eco-friendly vehicles in India is bright, but policies pertaining to them need an upgrade.
The Director of Marketing & Sales at Honda, Rajesh Goel, said that the policy framework in India needs improvement. He is of the opinion that unless India brings out strict rules regarding this issue, nothing big can take place.
Examples of eco-friendly transport like PRT Pod cars will be seen in Amritsar, but the rest of India will have to wait. Honda can manufacture all 4 categories of eco-friendly vehicles, but they are still hesitant to expand their market in India. The lack of a stronghold is also keeping back investors from investing in a project as big as this.
Eco-friendly car options in India:
Certain eco-friendly vehicle options are already into consideration for the Indians as per Indian roads. These vehicles are specially designed to cater to the Indian masses along with keeping their basic identity intact. Some of the upcoming electric cars in India and bikes are:
Yamaha  R15 Version 3.0: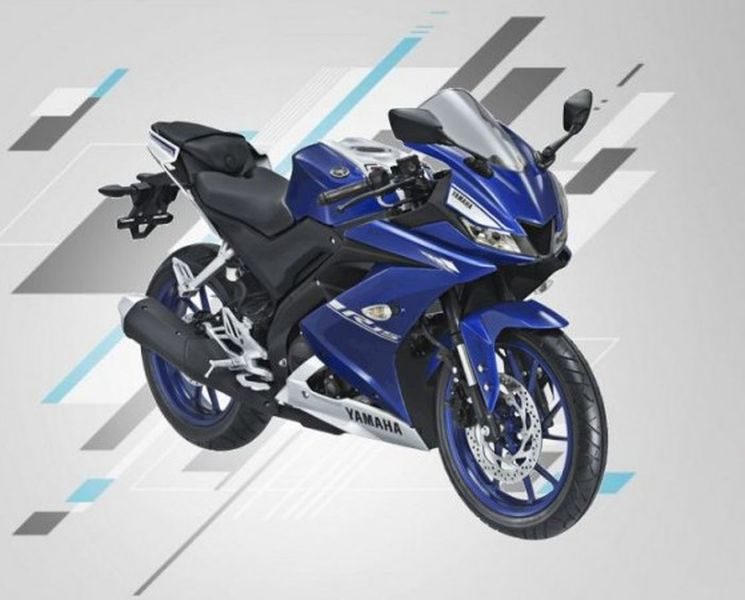 Image Source : data1.ibtimes.co.in
This model also happens to be the third generation of the extremely loved R15 series. Already out for road testing, this bike is expected to be driven on Indian roads and racetracks as well. Additionally, it is quite reasonably and affordably priced too.
Being displayed in Auto Expo 2018, such eco-friendly bikes are expected to go around Indian roads in 2018 itself. The R15 bike is bound to secure the future of eco-friendly vehicles in India. The engine power of this bike gets better with a larger size, i.e. 155cc. A few new features pertaining to styling are soon expected to be included before it hits the roads.
Nozza Grande-based 125cc automatic scooter: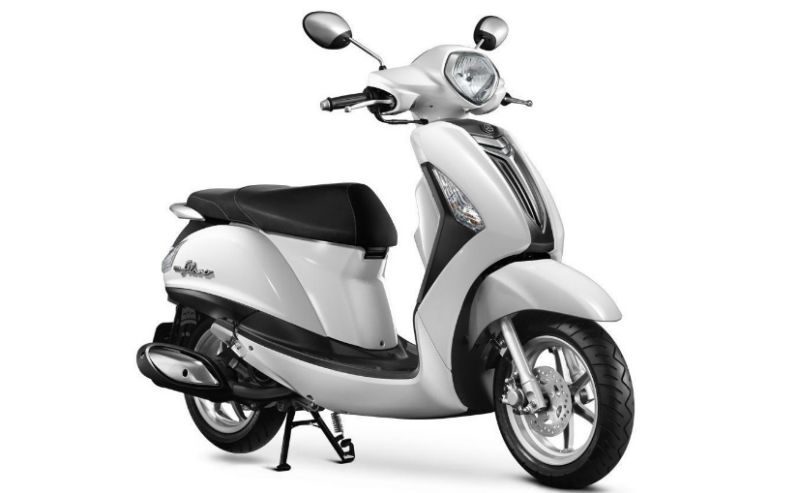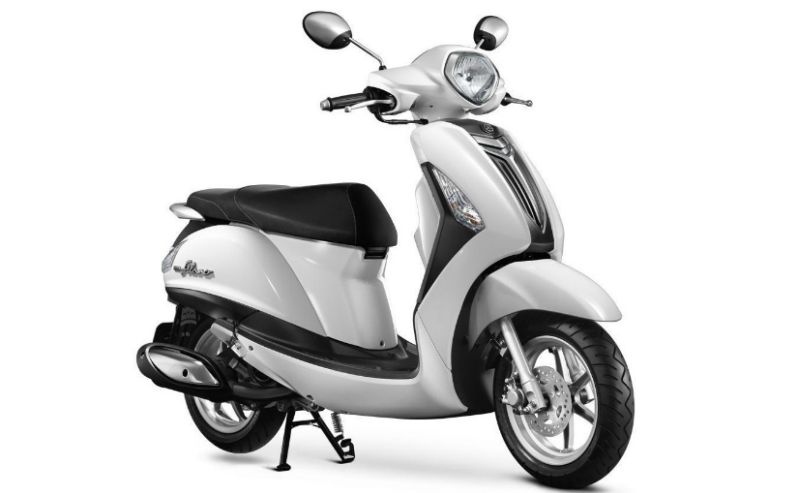 Image Source : i.ndtvimg.com
Of late, this Yamaha product has been seen out on Indian roads for test driving. 2018 Auto Expo will see the Indianized version of this scooter very soon. It is expected to be launched by the end of this year.
This scooter is not only stylish but quite affordable too. The scooter is expected to take the future of eco-friendly vehicles in India several notches higher with its classy appearance. Reports say that, with respect to pricing, perhaps it will take over the new Suzuki Access 125. It will also be pretty more stylish than the Vespa VX125.
Kwid Micro SUV: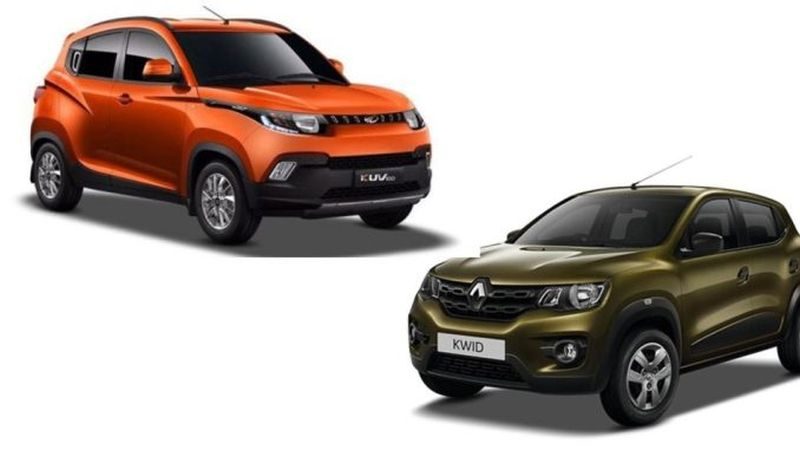 Image Source : i2.wp.com
Maruti and Hyundai are bringing up new and better micro SUVs for the Indian market exclusively. This car is small and runs on the minimum amount of energy. It is eco-friendly in every way possible and is one of the best upcoming electric cars in India. Given its classy appearance and affordable prices, Indian masses have a good enough reason to accept it willingly.
What are the advantages of eco-friendly vehicles?
Eco-friendly vehicles mainly comprise of electric cars. Compared to petrol and diesel cars, they sport plenty of eco-friendly car benefits and advantages.
They produce no emissions whatsoever. Running on electricity, they only need to be charged and their batteries need to be changed. No smoke emissions also mean that you won't be contributing to air pollution in this aspect.
Since these cars don't run on petrol or other fossil fuels, you will be saving the resources of nature. Rising oil and gas prices will have no effect on electric car owners. These cars will save non-renewable resources of the Earth along with improving the future of eco-friendly vehicles in India.
The cost of owning and maintaining an electric car is way lower than that of a conventional vehicle. You will only need to undergo a one-time investment for batteries.
Ecofriendly cars will not only curb air pollution but noise pollution as well. There are no unnecessary sounds or vibrations in electric cars. Apart from honking, other car noises are also a big issue, especially on Indian roads. If electric cars have a practical solution to this problem, then why wouldn't anyone opt for them?
One of the best eco-friendly car benefits is that they save a huge amount of energy. Petrol and gas vehicles can be burning fuel even when at a standstill. But electric cars, unlike petrol ones, are dead and silent when not in use, saving a great deal of energy.
CONCLUSION:
In a country like India, currently, we still have a long road to map on the path of development. Bringing electric cars onto the roads of India is nothing less than a challenge. It will take a while for our people to learn how to use them, and be able to rely on them completely.
Only then can the future of eco-friendly vehicles in India be secured. Eco-friendly cars do have their own great advantages, but the real question here is:
Are we ready to take the plunge?
Lately, many eco-friendly options have been implemented in India like using biodegradable bags and edible cutlery and carpooling. It took Indians quite a while before accepting it as a norm. The same may be true for examples of eco-friendly transport like PRT Pod cars and fuel cell buses. It may take quite sometime to accept that electric cars work in our favor and the environment's too.