Adding a scanner to your software solution can improve both the overall solution and the efficiency of your paperless endeavor if you choose the suitable scanner to use. Moving toward a paperless workplace requires several different steps, one of the most crucial of which is selecting the appropriate scanner for your company's needs.
The scanner is the essential component to have to ensure that this process is carried out in the most effective manner possible. In this post, we will walk you through the process of selecting the device that is most suited for your company.
1.  Office Space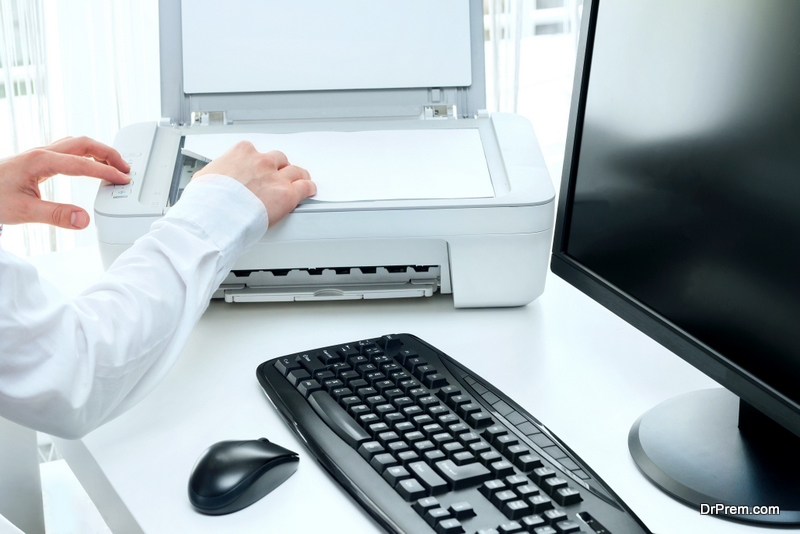 If you acquire a high-volume document scanner, it may take up a significant amount of room in your business. It will necessitate a safe location and workstation to preserve secret documents. It is essential to examine the area of the document scanner so that workers have sufficient space to process documents.
In accordance with government requirements and industry standards, certain digitized records must also be maintained. Where will they be stored? Do you have a safe place where you can keep many boxes at a time?
2.  Imaging Needs
During your search for a new scanner, you can realize that your requirements go beyond those of a conventional scanner in terms of its various capabilities and functionalities.
Because scanners may require additional software, data storage, and picture hosting requirements, you need to consider all of the benefits and drawbacks associated with them before purchasing one. Look into the huge range of Kodak Alaris Scanners and select one tailored to suit your needs and business.
3.  Operating System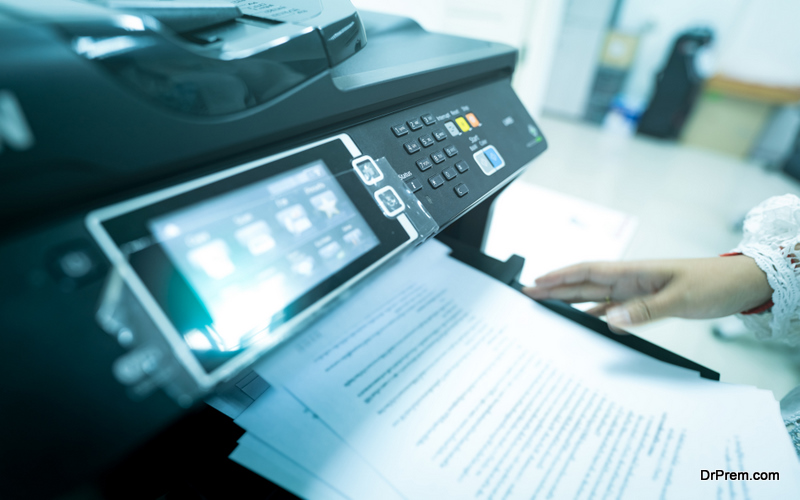 You must select a scanner that is compatible with the operating system that you are currently utilizing. The vast majority of scanners are suitable for use with software designed for PCs; however, there are fewer options available for users of Apple computers. Before you go ahead and make the investment, check to see if the document scanner you're considering is suitable for use with Mac OS.
4.  USB Connectivity
Even though many of the latest capabilities connect to your devices wirelessly, having a USB connection available as a backup is a brilliant idea at all times. If you don't want to deal with the trouble of wireless networking, you might choose a printer that connects by USB.
5.  Budget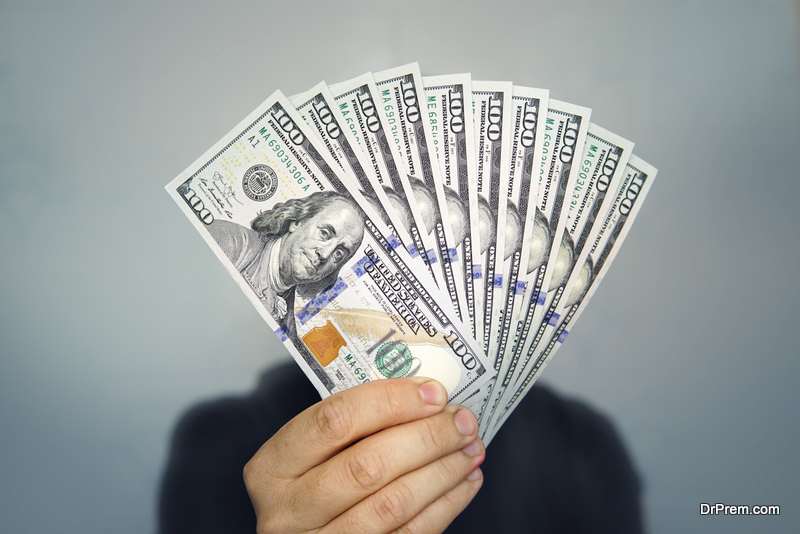 The cost of the scanner will increase proportionally with the number of dots per inch (dpi) and bit depth. It is crucial to have a firm financial plan in mind before making any decisions regarding the model and manufacturer of the scanner. You should invest in a scanner that fulfills all of your needs, but you shouldn't overbuy if it's not necessary.
Key Takeaway
Your entire solution, as well as the effectiveness of your paperless project, will be improved if you select the appropriate scanner to deploy in conjunction with your software solution.
It is essential to match the size of the scanner to the amount of paper you use and to make sure that the features of the scanner correspond to the requirements you have for document processing. It would help base your final choice on several considerations, including cost, image quality, processing speed, and reliability.
Article Submitted By Community Writer