In India the only kind of wedding we all have heard of is the 'The Big Fat Indian Weddings.' But it was couple of days back when one of my friends who is a strict environmentalist had planned an environmentally friendly wedding. Now, this was something new and interesting at least to me if not to my friends and I was quite excited to be a part of it. Each and everything involved in the wedding was eco –friendly starting from the invitations to the one of the most important thing 'wedding ring'. Here is a list of things that is going to startle you.
Wedding Invitations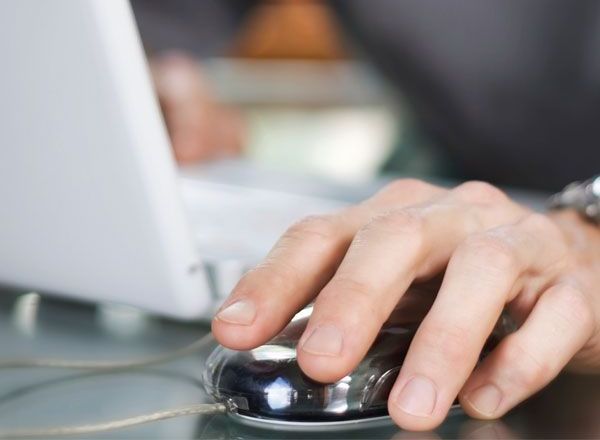 Now my friend has played quite smartly in this. She, instead of printing lavish invitation cards, had wisely designed an electronic email for all the visitors along with wedding website mentioning the minutest of detail. As an extra bonanza of delight, it can be customized and are available at quite reasonable price.
Wedding Ring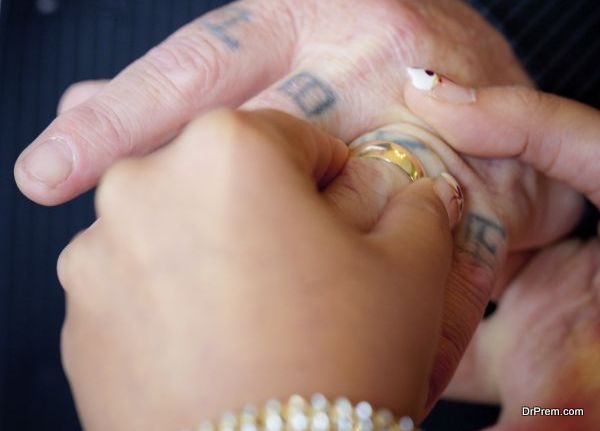 The most important part of the wedding is how you propose your lady love. Usually, the man of your dreams bends on his knees pulling out the most beautiful golden ring. Production of gold leads to a lot of mine waste. Well, obviously any girl would feel this is the perfect 'Awww…' moment but my friend was an exception to the rule. So, my exceptional friend was lucky enough to have an exceptional husband too, as he pulled out an environment friendly ring and I was quite surprised at the sight of it.
Wedding Clothes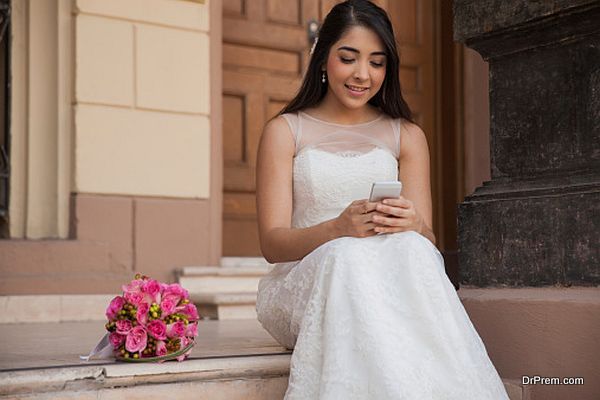 A girl can tolerate everything but no compromises should be made with her wedding dress. An eco friendly person would love to wear a vintage gown. A vintage gown has its own beauty and if you are not quite keen to try out a vintage gown then you can opt for your mother's gown as it will have its own emotional angle.
Wedding Flowers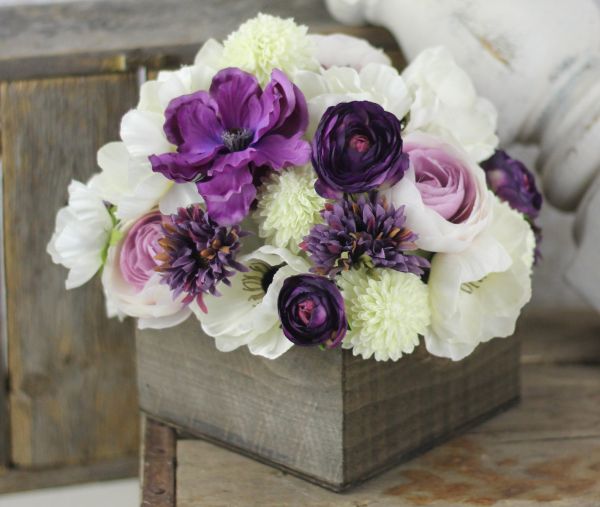 The wedding venue is usually adorned with beautiful flowers but nobody knows about the painful story behind it. The flowers used are usually high on pesticides and the labor conditions and usually quite low. My friend who was a hard core eco friendly at heart had used dried and silk flower, which are much better alternatives.
Honeymoon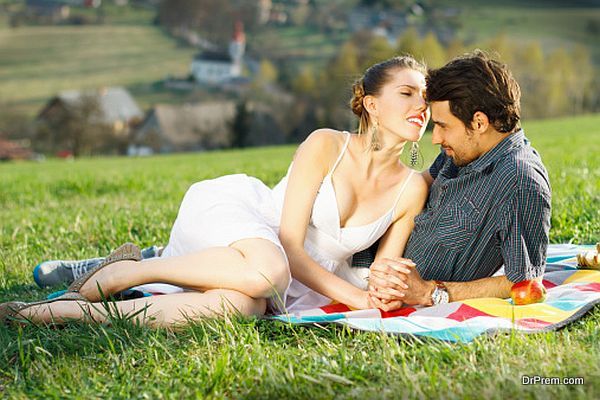 Now I never knew that somebody can even plan an eco friendly honeymoon but my friend did for herself. She even informed me that there are many agencies who suggest great eco-friendly destinations for weddings.
Summary
Simple ideas can make a wedding into an eco-friendly affair, without compromising on traditions or celebrations.