As time marches forward, research continues to progress and shed light on the harmful ways of yesteryear. Companies are avidly searching for ways to become more environmentally conscious in an effort to reduce greenhouse gases, individuals are opting to bike to work to reduce their carbon footprints, and homes are now equipped with smart thermostats that save on energy consumption.
One such field that has been taking notice is the medical industry, with good reason. How can they be expected to treat their patients to the best of their ability if their practices are anything short of both human and environmentally friendly?
New discoveries have the nation's leading providers of healthcare and healthcare equipment forging the path forward to green supplies and practices. Here are some of the ways the medical field is changing for the better (or greener).
Supplies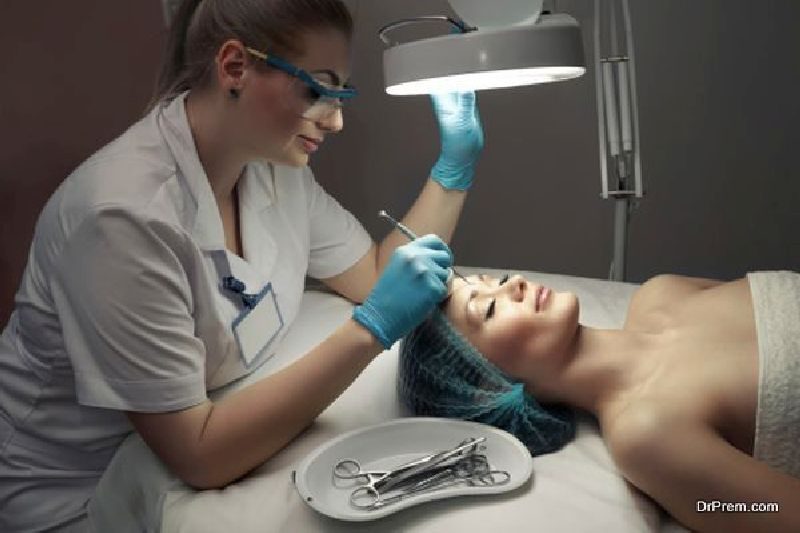 It wasn't too long ago that studies revealed di-2-ethylhexyl phthalate (DEHP) is harmful to humans and the environment. At the time, DEHP was widely used in medical equipment from basic instruments to those used in surgery but was mostly found in IV tubes and solution bags.
Long-term exposure to this substance can cause a variety of hormonal abnormalities as well as expose patients to carcinogens. Recognizing the danger, the medical field worked quickly to formulate new instruments that are free of not only DEHP but PVC as well, a change that has saved lives as well as reduced environmental waste.
This change was spearheaded by Kaiser Pemanente's Sustainability Scorecard, started back in 2010, which helps to evaluate the environmental impacts of more than $1 billion in medal products they purchase each year. From California clinics to internal medicine doctors in Hoboken NJ, the trend caught on like wildfire.
Practices
A newer trend gaining popularity is the green practice. Medical offices are now being designed in a way that limits their impact on the environment along with carrying several benefits for patients.
These facilities incorporate recycled and locally produced materials, energy conserving electronics, and use only non-toxic and hypoallergenic materials. Some highlights include:
Natural linoleum flooring tiles
PVC-free enviro-leather furniture
Non-toxic stains and sealers
Paying closer attention to the materials used in a medical facility drastically reduces the chance of infections caused by surgeries, especially cosmetic ones like those found on http://www.lvcosmeticsurgery.com/.
This push is also highly beneficial in reducing the carbon footprint of the medical sector. The less waste produced and energy consumed, the better off the planet will be.
Recycling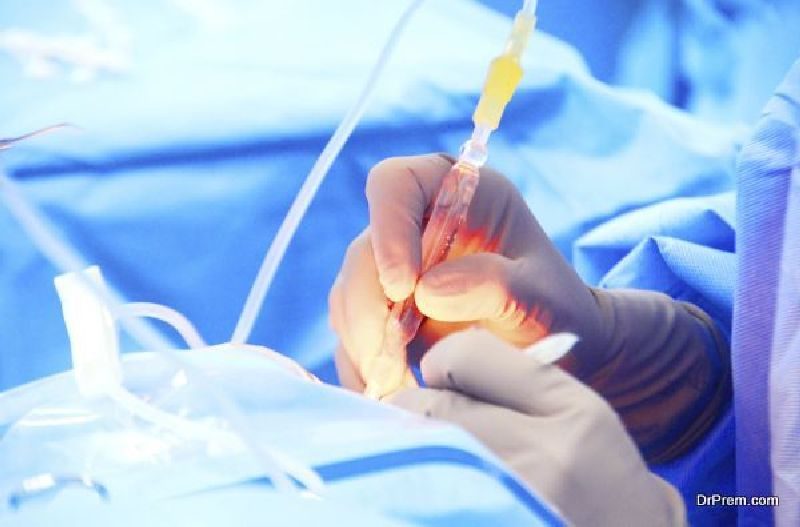 Hospitals are the second-largest waste producers in the U.S., but new methods of recycling are combating this issue head on. Keeping things sterile is crucial, but companies are finding ways to offer a 100% sterile environment while still being able to reuse devices.
Several items in a surgical kit may never be used during a procedure. These untouched items are normally tossed away with the rest, but now hospitals are looking into streamlined packaging that allows the unused pieces to be saved for future surgeries.
This process not only cuts down on waste, but also saves cost for patients and hospitals alike. Given the current state of healthcare, a green approach to solving the issue of cost kills two birds with one stone.
Looking to the Future
It's hard to say where these green trends will lead the medical industry in the future, but what is clear is the determination to make a more environmentally conscious sector while providing better quality care at the same time.
Article Submitted By Community Writer