Overflowing landfills, oceans covered with plastic waste, and everything that can be recycled, has motivated fashion designers and manufactures to adopt sustainable approach to help reduce burden on mother earth. Some of world's biggest manufacturers like Adidas have also joined the league.
Although, there are a number of sustainable fashion brands offering ethical products, following names have totally nailed it when it comes to sustainable fashion. Here we have listed some of the most talked about names in the fashion industry that have taken a stride toward green, eco-conscious and sustainable fashion.
The Kaight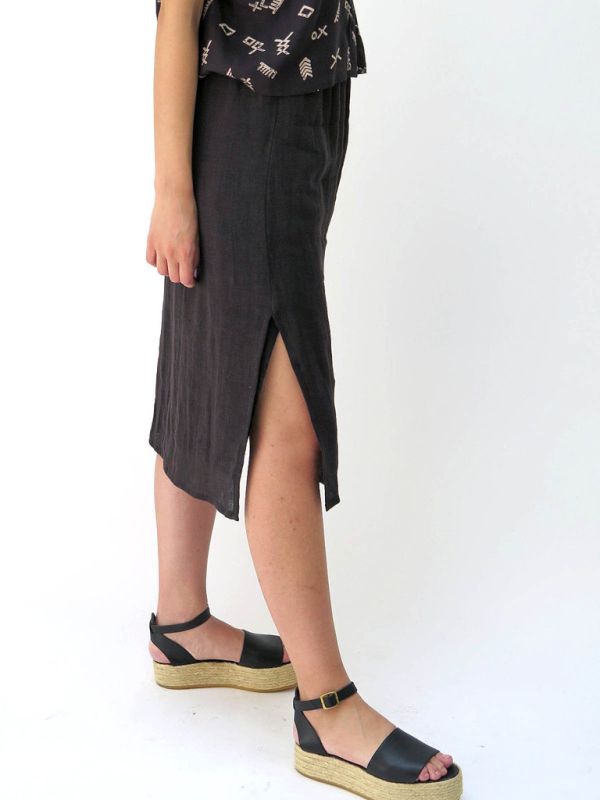 This small boutique in Brooklyn has worked with independent designers working to give fashion a sustainable form. The Kaight products are locally produced and produces almost zero waste. Products are either organic textiles or reclaimed materials. Kaight is unavoidable when talking about sustainable fashion brands as it offers everything from outerwear, sweaters, accessories etc.
Adidas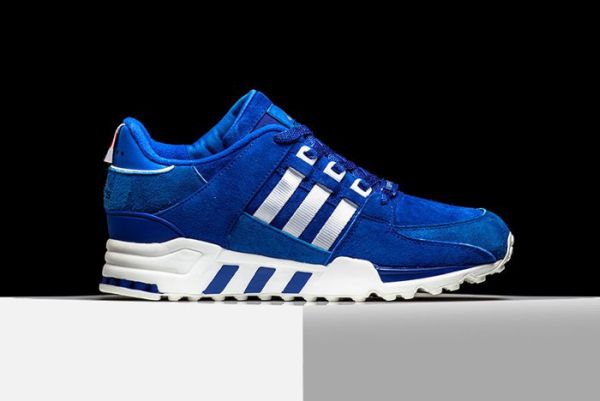 Adidas, the second-largets sportswear manufacturer was rated fifth in the list of 2016 Global 100 Most Sustainable Corporations in the World Index, released by Tornto-based media and research group Corporate Knights
H&M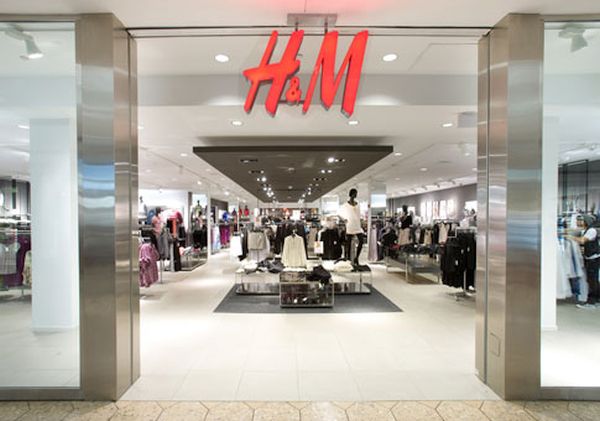 At number 20 in the 2016 Global Most Sustainable Corporations, H&M keep releasing occasional sustainability-focused "Conscious" collection. H&M outran its competitors Zara and Forever 21 with its fresh line of sustainable designs like "Feminine Expression".
Kowtow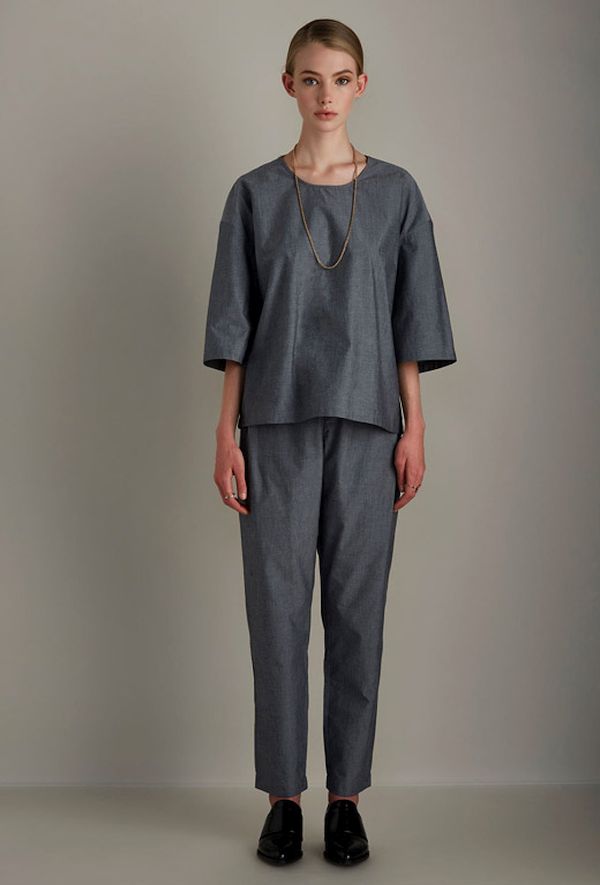 Kowtow is now popular for its products made from 100 percent fair trade and organic cotton. It also presents an entire journey of the cotton seed on its official website. How, it's picked in Indian fields and transported to manufacturers who then turn it into garments. Kowtow is one brand that is true to its words when it comes to sustainable fashion products.
MATT & NAT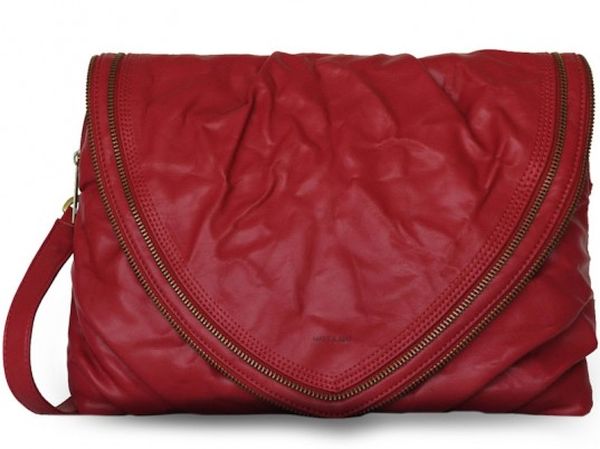 MAT(T)erial and NATure has gained popularity the way it bypassed the use of leather for recycling materials like rubber, cork, bicycle tires, and cardboard into handbags and wallets.  The brand uses 100 percent recycled plastic bottles lining for their products.
Stella McCartney

NelianaFuenmayor was one of the two winners of 2016 Kering Award announced by luxury fashion house Kering and the Centre For Sustainable Fashion (CFS) for her The Art of Positive story-telling. Stella McCartney has worked with Neliana to offer unrivalled insight to the ways in which the stories of sustainability could be told to empower their clients and consumers.
VOZ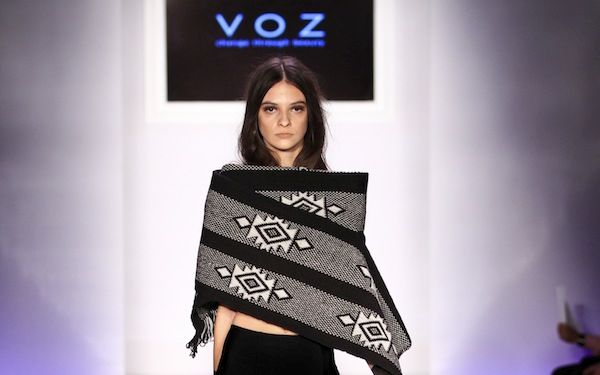 VOZ makes luxury pieces that are truly ethical. The brand products use artisans in Peru and Southern Chile, and it is inspired from ancient cultures and ceremonial crafts. The company not only seeks manufacturing of sustainable products but also seeks to educate their artisans further and provide a sustainable platform.
Freedom of Animals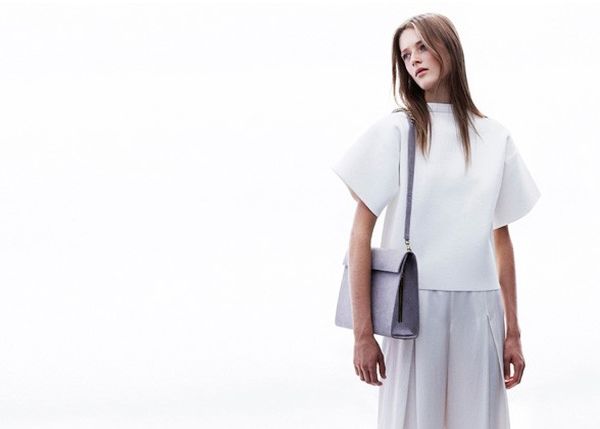 New York-based Freedom of Animals is motivated to preach cruelty-free and sustainable line of bags. They don't use leather at all, but the material they use appeals like high quality leather. The material is, of course, sustainable as compared to actual leather. Their bags can be labeled as completely sustainable as every piece is made from recycled materials and metals. The organization is also working for the rehabilitation of orphaned elephants and rhinoceroses in Kenya, so it has named all it products after elephants.
Sustainable and ethical approach in manufacturing of fashion accessories ranging from cloths to bags is not just about trend. Rather, it's the need of the time to join the pool of brainy designers and brands that are looking for more creative and ethical ways to encourage sustainable fashion.