What we as people do has always a great impact. However, it is almost impossible to generate massive support on something eco-friendly without making a law for that. Most of us don't tend to follow something unless there's a law for that.  Therefore, it is necessary that governments also make sustainable laws so that we can move collectively towards a greener future. India is one of the countries that are taking initiatives to curb pollution and to promote sustainability.
India is taking her eco-friendly responsibility to the next level. Plastic bans, recycling, spreading awareness among the masses, and renewable energy generations are some of the things which has made India stand out on the world map. It's not easy for a country with one of the largest populations in the world to become a 'green' country. The march towards becoming an eco- friendly country. It is leading to India being the global host for the World Environment Day on the 5th of June, 2018. The theme for this year's Environment Day was 'Beat Plastic Pollution'. There are many eco-friendly initiatives taken by Indian Government, in keeping with this theme. Here is a list:
Most effective eco-friendly initiatives taken by Indian Government 
Hosting the World Environment Day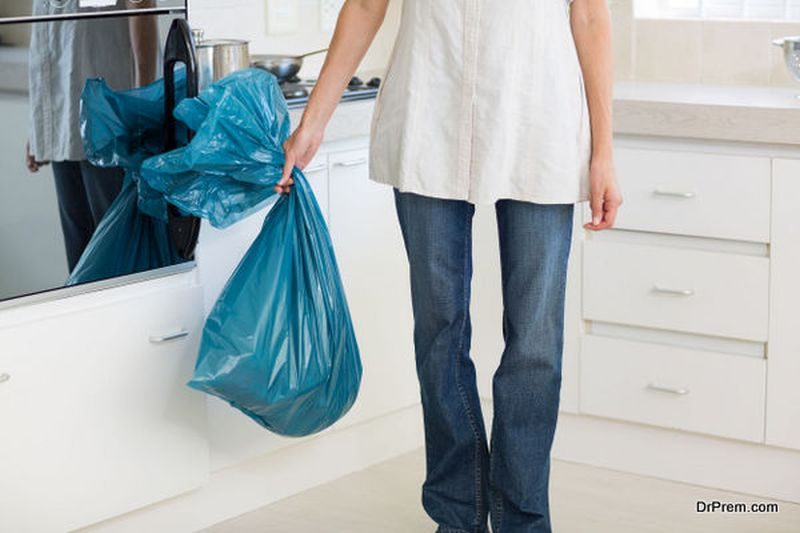 Plastic, which we use just once and then disposed off, is a major pollution causing object. In a span of just 15 minutes, 4 trucks of plastic unload into the ocean. In the cities of India, people use plastic bags as a carry bag for almost everything. Traditionally, Indians used to carry their own cloth bags while shopping. In the name of modernization, convenience, and development, people start using plastic bags. As there was no awareness or knowledge about the dangers of plastic pollution, not only India, but the entire planet is  suffering from this ubiquitous material.
What is the Indian government doing for the environment?
One of the eco-friendly initiatives taken by Indian Government has been to act as the host for the global Environment Day on June 5. The theme urges all governments of the world, communities, industries, and individuals to act together. This would involve exploring sustainable alternatives to help the environment, and especially to reduce production as well as the use of plastic. Plastic once produced does not decompose for centuries. This is why, new production of plastic should be as less as possible.
Plastic cleanups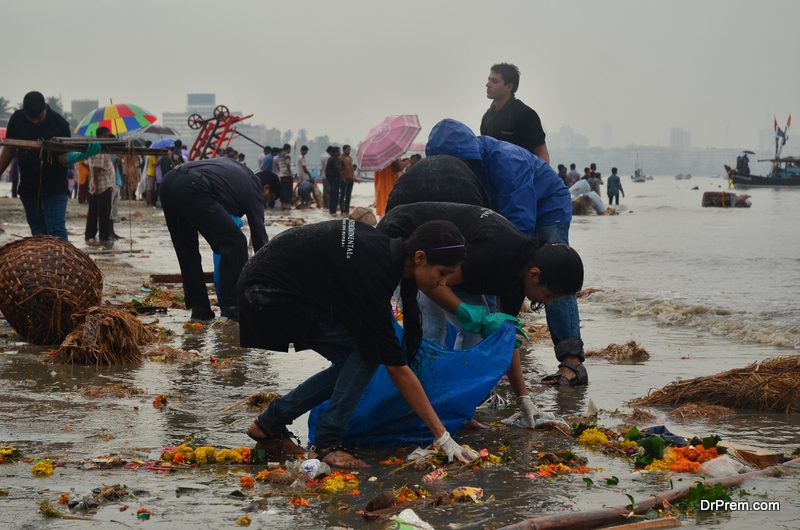 In the speech at Environment Day, Dr Harsh Vardhan mentioned about India's commitment to making Earth clean and green. Indian philosophy and culture is in co-existence with nature. One of the steps taken by Indian government to conserve environment is to inspire its citizens to do one good deed for the environment. If that becomes a reality, then there would be more than a billion good deeds to help the environment.
Beach clean-ups, awareness campaigns, and plastic clean-ups from national forests and reserves will be some of the eco-friendly initiatives taken by Indian Government.
Introducing eco-friendly power sources
Eco-friendly trucks, motorcycles, and forklifts work on battery. People are starting to use them to transport material and men. This eco-friendly measures taken by Indian armed forces has reduced fuel wastage and air pollution. People use wind and solar energy generation systems, as well as aero generators,  as sustainable sources of energy.
Natural ventilation, solar powered street lights, and water heaters at different units have reduced electricity consumption. People are now using biogas from organic materials and kitchen waste in repair yards at Naval yards.
Reducing carbon emission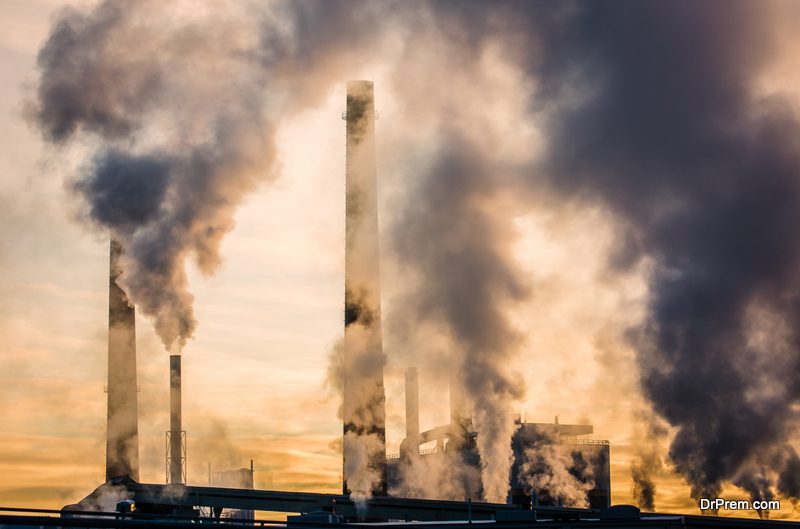 India has become a global leader in making efforts to reduce global warming and climate change. India has woken up to the global emergency regarding climate change. One of the Indian Government green initiativesis to accelerate the reduction of carbon emissions as well as setting up more recycling facilities.
Some steps taken by the Indian airplane companies
A strict plastic ban is there in Mumbai. This however does not stretch to Indian carriers, but they themselves have minimized the use of plastic. Vistara pledged to use the least amount of plastic possible. The airline plans to adopt innovative eco-friendly measures which are cost effective too. This is in keeping with the Indian Government green initiatives.  Vistara is replacing plastic cutlery with biodegradable ones, paper straws, aluminum casseroles, and wooden stirrers.
GoAir happens to be the only eco-friendly carrier to conform to the eco-friendly initiatives taken by Indian Government. The airline serves food which does not require any cutlery.
Jet Airways is committed to run its operations with focus on helping the environment. The airline is using insulated boxes, paper cups, and biodegradable bags.
Air India plans to replace plastic cups with bone china ones on all its economy domestic flights.
Indian Armed forces too has become eco-friendly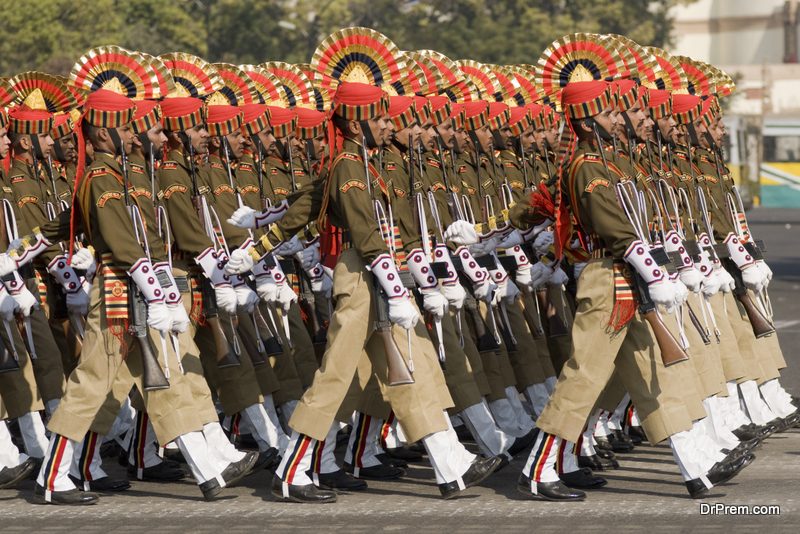 The Indian Armed Forces have been taking the transformation to being green seriously. For example, the Southern Naval Command has introduced several measures to promote a green lifestyle in the naval staff at Kochi. This is part of the Indian Government green initiatives too.
Reducing consumption of paper
The Indian Navy set a goal to reduce paper consumption by 10% at all its stations. The Indian Army planted a whopping 1 lakh saplings in the Kumaon Hills in just 19 minutes. 900 army and civil dignitaries and 6,000 children helped to achieve the target.
As part of the eco-friendly initiatives taken by Indian Government, the Indian Naval community stationed at Kochi would have 'mass shramdaan' or mass donation of labor, which would work for a greener and cleaner environment.
Till now, at least three thousand shade and fruit bearing trees have been planted by the Naval personnel. People are using scrap and waste paper is as packing to transport machinery parts. They are also conducting poster making, slogan, and essay writing competitions.
Ecological Territorial Army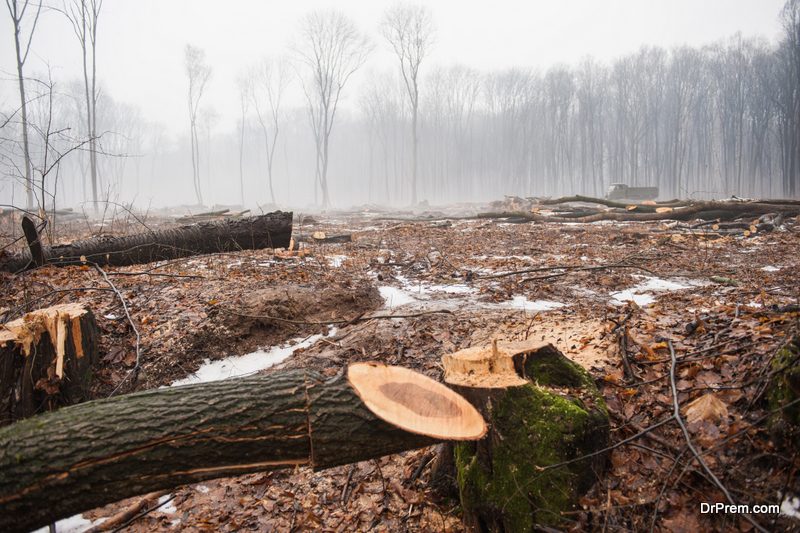 These units were countering deforestation in the country. The units of the Ecological Army have afforested 15,000 hectares of land. This has been done by planting 160 lakhs saplings with 65% survival rate.  Deforestation is a major problem in the hills and to combat this. These steps taken by Indian government to conserve environment would be very effective. 
Air India's eco initiatives
Air India marked the World Environment Day by refraining from using plastic. Employees used public transport as well as jute and cloth bags for their needs. They also switched off the lights in homes and buildings from 8:30 to 9:30 pm every night.
Indian Railways too has undertaken the use of biofuels and solar energy to reduce diesel use. Even a slight reduction of diesel would save the railways a huge amount of money – not to mention the tons of diesel which will be conserved. All these green initiatives by the Indian government and government agencies will definitely make a difference to making India green and clean.