Starting a Hobby farm is something people do for fun. It is one of the hobbies that help you make the most of your free time. This hobby of creating their own farm might also help us to enjoy some natural, organic fruits and veggies. You can have anything on the farm like raising a flock of chicken, goats or it can be simple fresh veggies. It's a great way to spend some time with nature and also if you want to make use of your leisure time to get some fruitful result. But where to start it, for this let's get some tips and tricks for starting a hobby farm.
1.     Research and research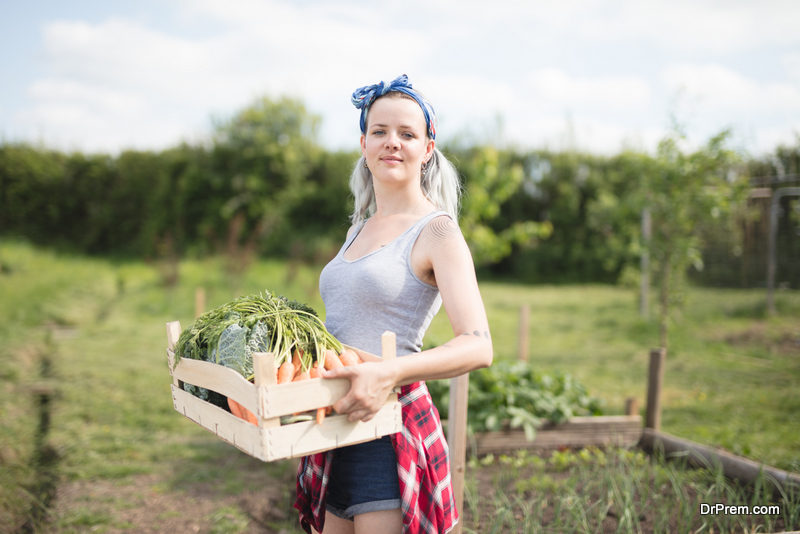 Before you begin, set yourself to research. You will need more research work to get an idea about farming. How and what will you like to grow and what animals you wanted to keep on your farm. After that, you need to have a proper understanding of what these things need and how much of it will you require to feed and grow them. For the farm animals, you will need the proper shelter, like for instance a chicken hoop for chickens. So for this, you will have to research and find the best one which suits your preferences and future setups. After you understand all the research and planning, you should start developing plan for the bigger structure.
2.     Start Small
If you have already planned and done on the research part and ready to starts your hobby, start with small. Start with one or two major projects, making sure that this much time you can give to your project. Note down everything that you want to achieve. What do you want to keep and how many numbers of animals, how much do you able to harvest in your farm and will you be able to maintain it properly all year round? Accordingly, the money part as well, do you need funds for it or any special insurance to set up your farm. Also, before setting up the farm, do not forget to seek permission from your city. There are so many things to keep notice to. So start making the list of all the process which is going to come into your ways.
3.     Talk to Other Farmers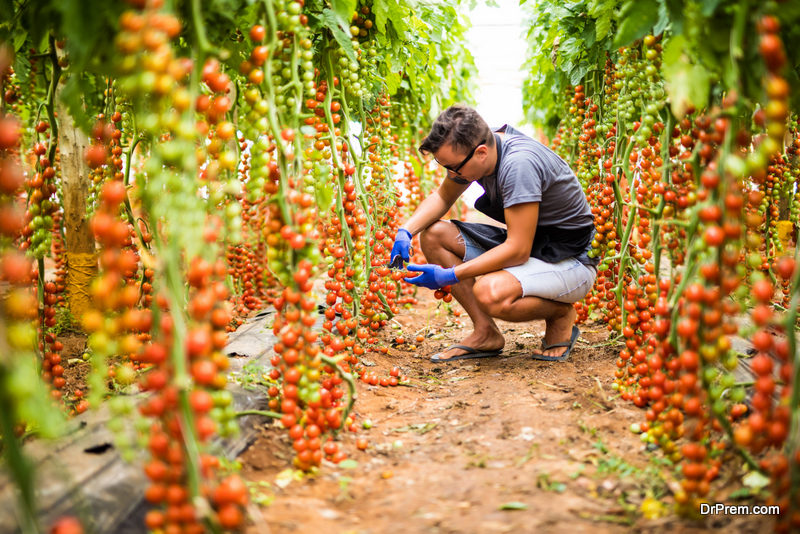 Reading and research is always a good thing when you are going to start something new. But, as they say, an experienced person can tell you about the situation like no other. Talking to the people or farmers who do this work everyday can help you a lot in building up your farm in a good way. You get a special knowledge as beginners from them. Talk to them and spend some time with them to experience what all the challenges they face and how they tackle every situation. If you are leaving in a suburban place, there will be people who share the same hobby as you and have their own farms. So take out some time to connect with these people.
4.     Plant a Garden
Now comes the part when you have to implement this experience and make a nice garden for your farm. A garden or place where you will harvest and preserve your own food. Start buying things which you will require for future like canner, canning jars and others canning supplies. These items cost much in the market but if you want you can get all these things your home too, starts saving and preserving these items in the house by yourself. It can save you wasting money in the future. Utilize all this in your garden and make a beautiful arrangement from it.
5.     Invest in Livestock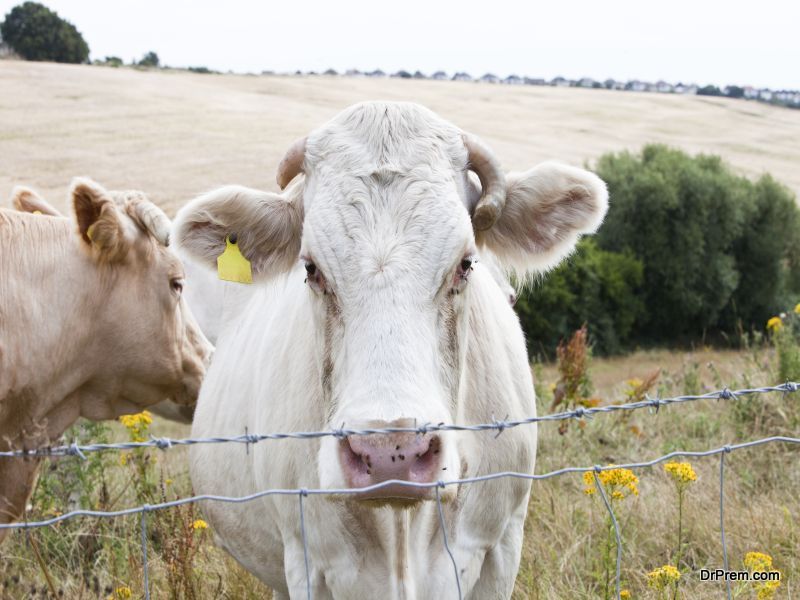 Investing in the livestock can be the next process after you have set up your garden. This can be done in getting a return like goats for milk, chicken, for meat and eggs or you can even keep larger livestock like cattle and cow for providing dairy products for your won purpose. Make sure you have a proper space as these animals need space of pasture to sustain them. Be sure and keep in mind that you will be able to fulfill the needs of this animal you kept in your farm. Prepare what all the things they will need in future and make sure you have enough of all the items with you to provide them at the perfect time. After all, if they get proper care your farm will prosper in the future.
6.     Don't focus on Profit
Starting a hobby farm is something which you intend to do for your own happiness and satisfaction. It's like utilizing your time to connect with nature. Money shouldn't be your priority. If you are doing something for yourself, enjoy it and make the best of your time and efforts.
7.     Don't Take Yourself Too Seriously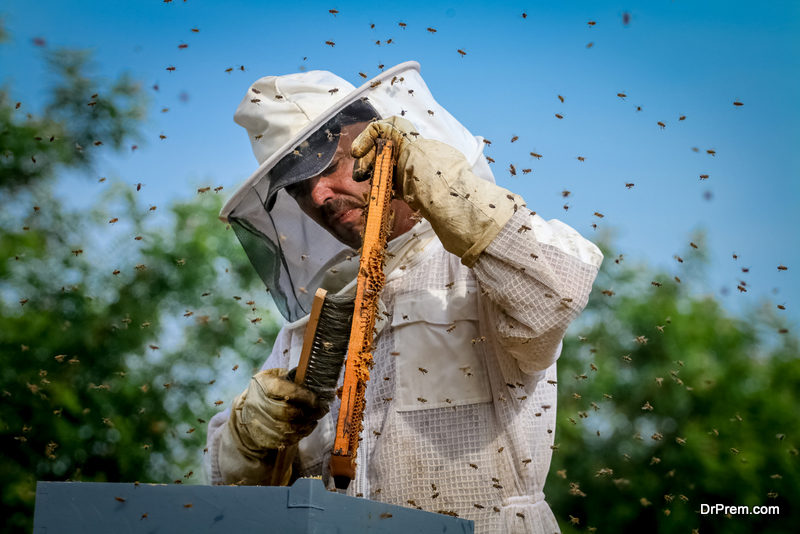 Now when you have done with setting up your farm, be responsible and try to enjoy the phase with your farm. This is what you have wanted to have because you enjoy growing your veggies and seeing your farm animal sustaining in your place. Everything you do at your farm should give a sense of satisfaction to you and help enrich your life well. It should not be a burden on your shoulder. Take it as a fun phase in your life and enjoy the time with your farm well being.