When house owners are planning a renovation majority of them focus on the style, design, and budget of the project. We all want to renovate our houses in a way that will look more comfortable and fancy, but sometimes when we are doing it, we are harming the environment in the process. When you are renovating your place, even the smallest products and items you choose can positively or negatively affect the environment. That is why it is crucial for you to plan your renovation in a way that will help you contribute to the fight against climate change.
We all know that climate change is a global issue right now, and everyone needs to take small steps to make the environment cleaner and better. By planning an eco-friendly renovation, you can contribute to that fight by making small choices. If you are worried about the style, you don't have to think much about it. There are plenty of ways in which you can make your house stylish while staying eco-friendly simultaneously. In this article, I have mentioned a few simple tips that will help you renovate your home in an eco-friendly way. Let's take a look:
1. Go for Recycled Glass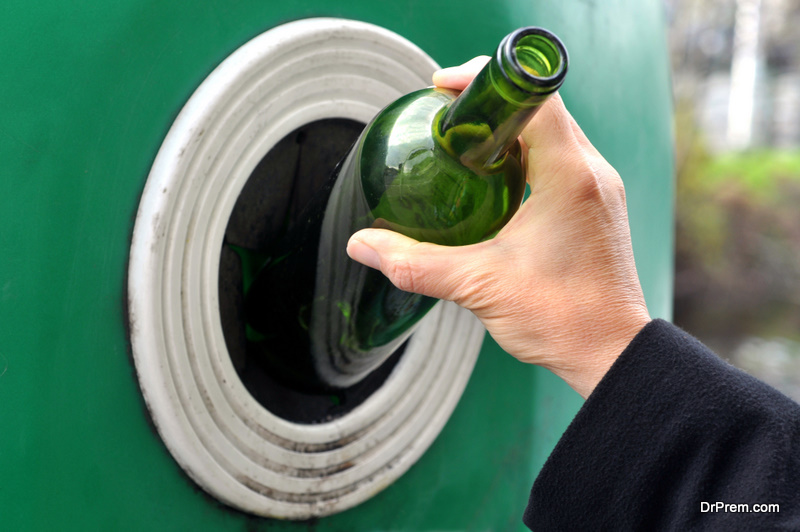 One way of making your house renovation eco-friendly is to go for recycled glass. Nowadays, you can find bio-glass in the market easily that look quite clean and are good for the environment. Not only is this glass eco-friendly, but it is also shinier and a great option for your kitchen or living room. With this bio-friendly glass, you will be able to enjoy the bright sunlight. They are also affordable, and you can find them in any decent home depot near you. Also, you don't have to worry about the style either when you are investing in eco-friendly glass materials as they are available in different designs.
2. Go for Low VOC Paint
If you are planning to paint your place new during this renovation, it is highly recommended that you go for eco-friendly paints. To choose the right paint for your renovation, it is recommended that you go for a paint that is low in VOC. In terms of paint, VOC stands for volatile organic compounds. A paint that has VOC is harmful to the environment as it leaves harmful molecules in the air and is harmful to your health as well. So, it is highly recommended that you choose paints with low or no VOC at all. If you haven't hired painters for renovation yet, you can check Paysons Painting, who can help you paint your house environment friendly.
3. Bamboo Flooring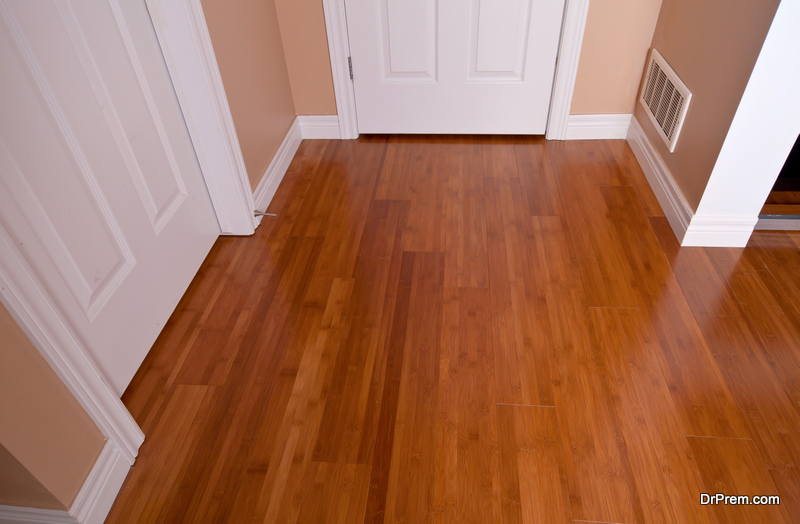 Another excellent idea for an eco-friendly renovation is to go for bamboo flooring. If you have already made up your mind about wood flooring, then it is better you choose an option that wouldn't hurt the environment. Bamboo is also a plant, but it is different from other sorts of woods. With bamboo, you don't have to worry about hurting the environment because it is easier to grow, and it doesn't require pesticides either. They grow fast and are available in abundance. Apart from that, they are shiny, reliable, and offer plenty of styles. Most kinds of wood come directly from trees that take years to grow, so going with bamboo is always the best option.
4. Invest in Solar Panels
If you have decided on a full house renovation, I will recommend that you also invest in some solar panels. The sun is not just a light source for us as it offers plenty of things and is quite powerful. You can use bright sunlight to create your own electricity with the help of just a few solar panels. The electricity we get from solar panels is clean and doesn't leave any harmful by-products in the environment. Solar panels aren't too expensive. You can install a few on your house roof or lawn and can use the electricity from it with the help of an inverter. You can also install a few batteries if you want to use the electricity in the night time as well. Investing in solar panels will not only help you go eco-friendly; it will also allow you to save plenty of money. You can forget about paying those expensive electricity bills once you have installed those solar panels.
5. Get Some Indoor Plants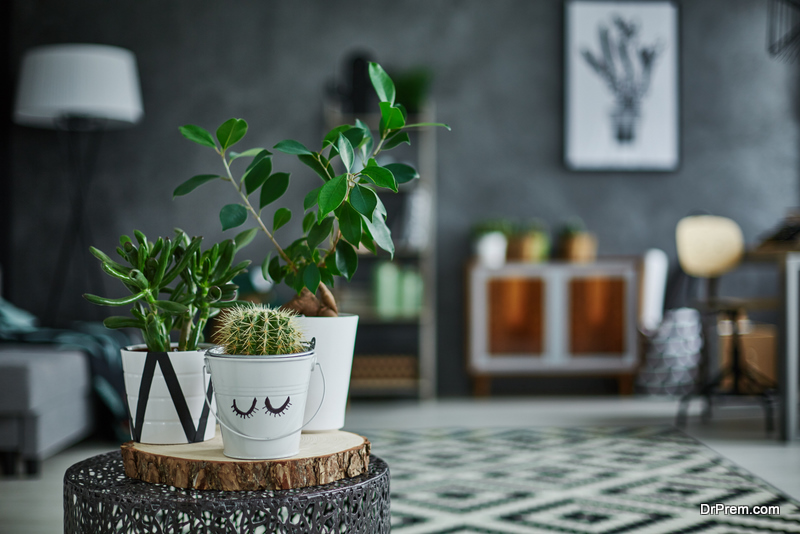 If you want to add more style to your house, you can do that by adding more indoor plants. There are plenty of plants out there that you can use grown indoors, and you can choose the one that fits your house's environment best. You can get those plants in big vases, or you can purchase the one with small containers if you would like to put them on your living room's table. Investing in indoor plants will also make the air in your house cleaner. It is the perfect way of adding both style and eco-friendliness to your house. You can also go for the plants that you hang on your balconies or porch, as they are also an excellent option.
6. Invest in Right Kind of Cabinets
While choosing cabinets for your kitchen, you need to ensure that you are going with the ones that are formaldehyde-free. Formaldehyde is a chemical that is used in household products and building materials. You may also find it in your beauty products, but it is quite harmful to your environment. So, if you want to keep the in-house air clean, it is better you invest in formaldehyde-free products. There are plenty of furniture stores that are offering formaldehyde-free furniture these days.
7. Buy Energy-Efficient Appliances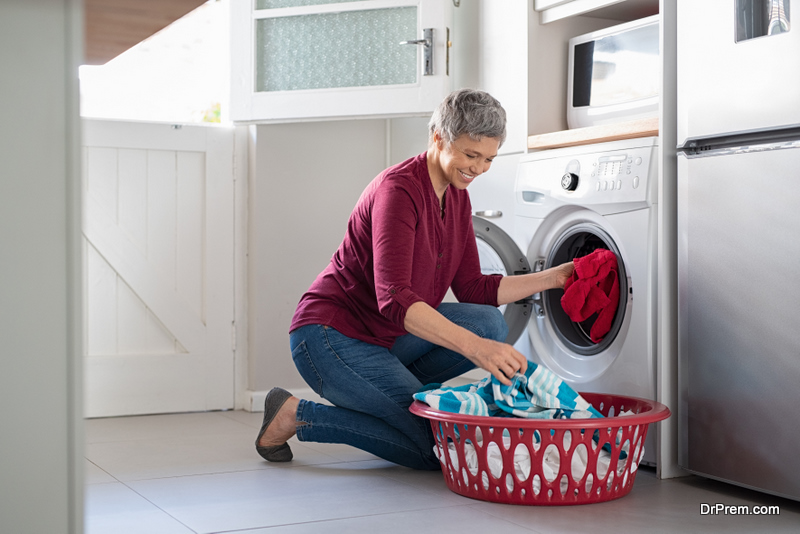 If you are also planning to replace your appliances, then this is the perfect time to invest in energy-efficient appliances. There are plenty of energy-efficient appliances available in the market these days, and they are quite affordable as well. With these appliances, not only will you be able to reduce your energy consumption, but you will also be able to save more money. It is a great investment whatever way you look at it.
Article Submitted By Community Writer