The term sustainable farming can be related to farming practices that remain sensitive towards the environment and its elements. It includes all those practices that are environmentally friendly as well as economically viable while protecting public health in the process. Sustainable farming has manifold benefits that can be enjoyed by one and all. These include protection of public health, economic profitability, environmental preservation, proper use of non-renewable resources and social/economic equity. Here are 7 such sustainable farming practices that would allow you to enjoy all these benefits and more.
Practicing the Use of Renewable Sources of Energy for Power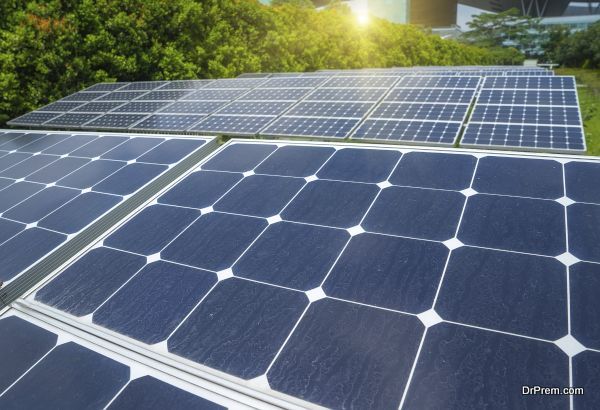 The first and most important part of sustainable farming is deriving power from renewable energy sources like solar, wind, geo-thermal and hydro-power. Solar panels can be used to power pumps and electric fences while hydro power can be used to power farm machines. This way, minimum burden is placed on the environment in the process of farming agricultural land.
Lastly, using renewable energy sources will offset use of non-renewable energy sources like used tractors from Kubota or combines.
Practicing Crop Rotation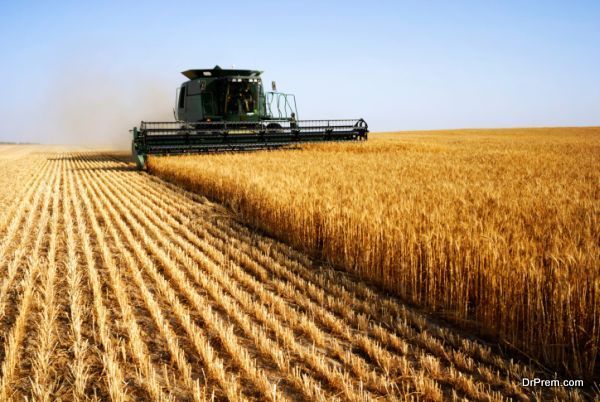 Keeping the soil healthy and nutritious would require it to be fed with fertilizers. Sustainable farming practices would ditch the chemical based fertilizers and opt for organic alternatives instead. One such proved method for increasing soil health and nutrition is crop rotation. Crop rotation refers to growing plants in such a way that the plants planted in the current season would replenish the nutrients in the soil that were absorbed by the plants planted in the previous season. For instance, grains are usually followed by row crops in order to balance the soil's nutritional levels.
Practicing Crop Diversity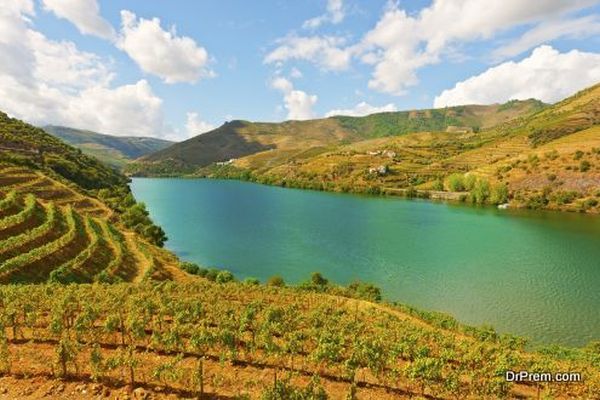 Sustainable farming practices also adopt methods that can ease financial burdening to a great extent. One such tried and tested method in this case is crop diversity which relates to planting different varieties of the same crop. In addition to reducing the need for differential care, this would allow farmers to enjoy higher yields when compared to the investment.
Practicing Integrated Pest Management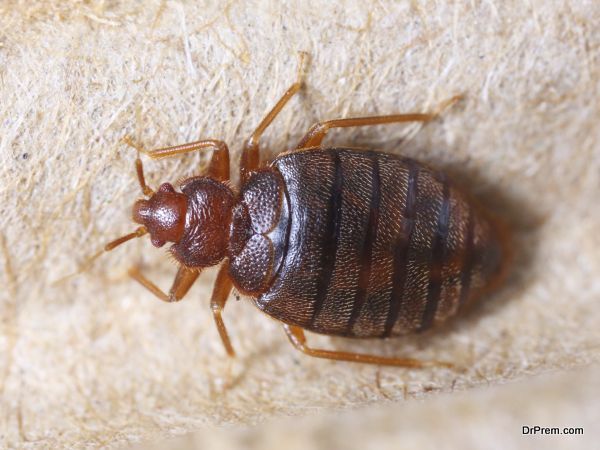 Sustainable farming practices incorporate several integrated pest management methods to ensure a higher yield of crops while minimizing the use of pesticides to control pests. These methods focus on using a combination of different pest control techniques to identify and take care of pests in the initial stages of growth itself. These practices also focus on identifying those pests that do not harm the plant but can co-exist with them without necessarily eating up the latter. Another method practiced in sustainable farming is targeted spraying which would allow one to target only the pest ridden areas of the plant, leaving the rest of the plant and the surrounding areas pesticide free.
Practicing the use of natural pest eliminators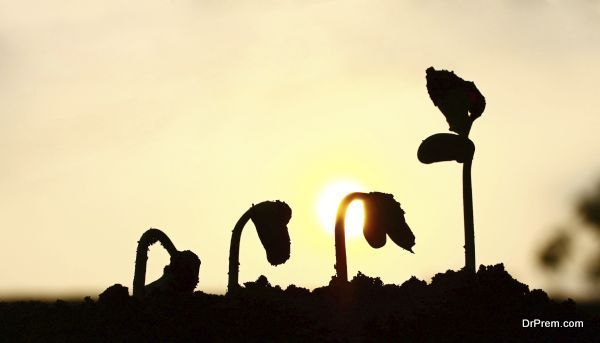 Sustainable farming practices do not use chemical based pesticides to treat pests. Rather, they make use of natural alternatives like birds, bats, beetles, ladybugs, fly parasites and green lacewing larvae, etc. to get rid of pests like flies and mites. You can buy these natural pest eliminators from farming supply or pest control stores. Releasing the on the ground around the crops would keep away pests effectively.
Practicing Proper Waste Management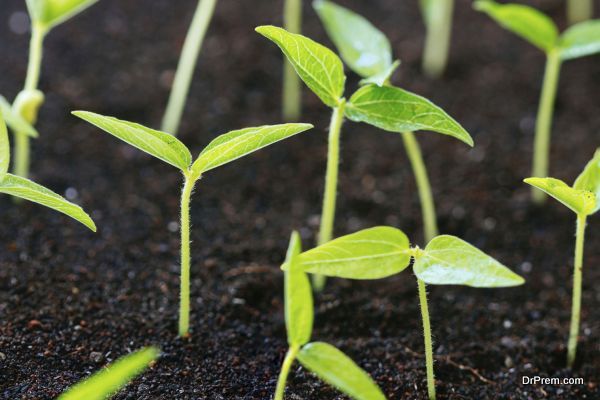 Sustainable farming practices make use of proper waste management techniques to ensure a rich yield of crops while not placing too much impact on the environment. Firstly, choosing local crops that are more adaptable to local weather conditions can prevent issues like soil degradation, river depletion and dry land depletion. Rainwater harvesting systems can also help plants grow well in drought prevalent areas without using up too much water in the process. The use of municipal waste water for irrigation can also be an efficient method to promote sustainable farming practices.
Summary
Sustainable farming relates to farming practices that guarantee a higher crop yield while not taxing the environment much. These practices would help pave the way for agriculture that is both eco-friendly and sustainable, paving the way for a greener earth for the coming generations.