All of us have a carbon footprint, which is a measure of the impact our daily activities have on the environment. Raising awareness of environmental issues like global warming has generated the need to reduce one's carbon footprint significantly. And one way that can be done is by choosing eco-friendly gadgets for everyday use. Accordingly, here are 7 eco-friendly gadgets that will help you reduce your carbon footprint to a great extent.
Vers 2X iPod Dock/Speaker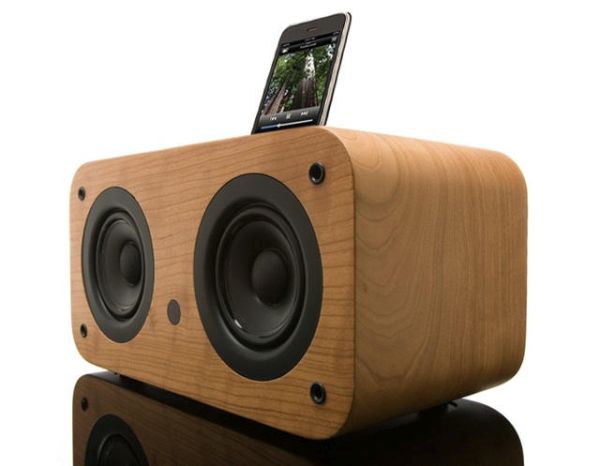 Made of handcrafted wood veneer derived from sustainable forests, the Vers 2X iPod Dock and Speaker comes with two 3-in speaker as well as dual bass ports that offer premium sound quality. The Class D amplifier in the speaker also wastes less electricity. The speaker boasts of being completely toxin free and comes in a 100% recyclable packaging that makes the Vers 2X iPod a great addition to your green home.
iBamboo Speaker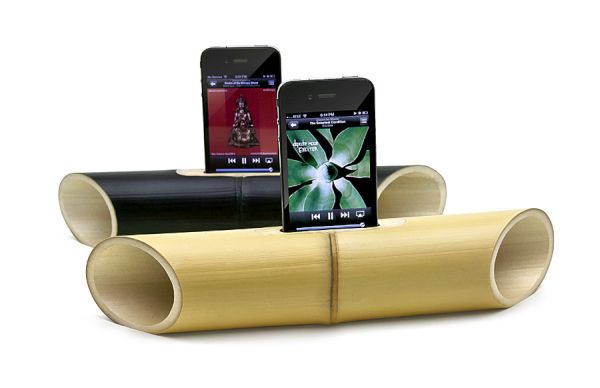 This eco-friendly speaker is made out of bamboo. The speaker does not need any power outlet or batteries to charge. Rather, it uses the acoustic properties of bamboo to amplify the sound produced by a standard iPhone or iPod. Simply switch on your favorite track and stick the iPhone/iPod into the slot at the top of the speaker for it to amplify the sound.
Powerfilm Rollable Solar Charger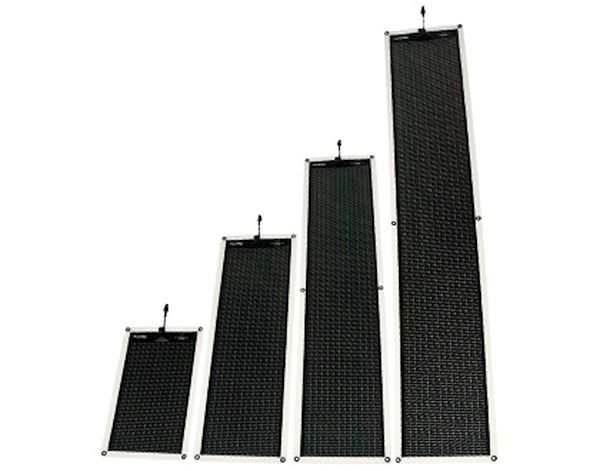 The great disadvantage of solar panels is that they are rigid and not mobile. The Powerfilm Rollable Solar Charger would put an end to these issues though. The solar charger utilizes cadmium free solar cells to power anything from cellphones and laptops to car batteries and bilge pumps. The waterproof cells are mounted onto a thin film atop a plastic layer, thus making it very easy for you to simply roll up the cells and take them wherever you want.
Kill a Watt PS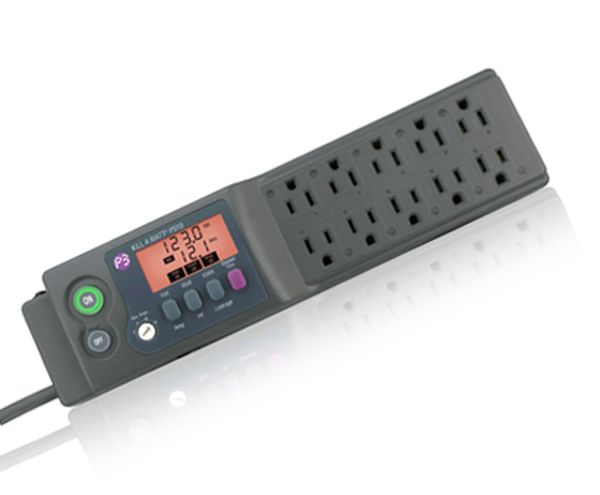 A lot of electricity is wasted by power sockets that continue to power a device even when the latter has recharged fully. The Kill a Watt PS is a surge protector that comes with a LCD to show details like the voltage used and leakage current of all the appliances you connect to it. This way, you can know which appliances are inefficient and replace them, thus saving plenty on your utility bills.
USBCell Rechargeable Batteries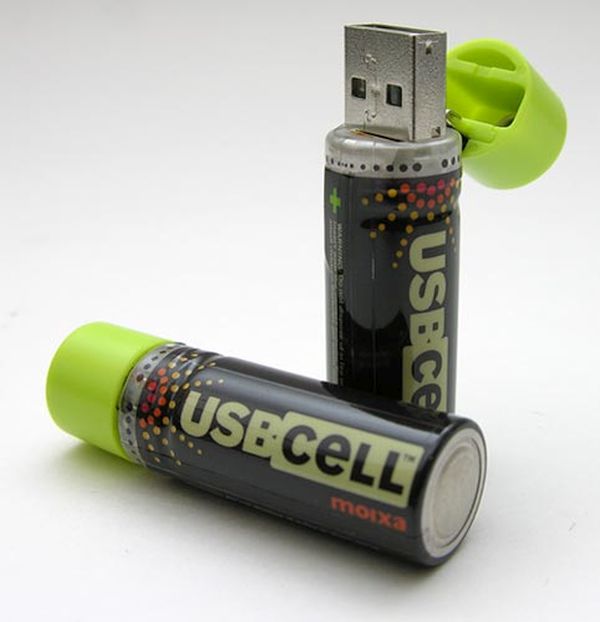 Millions of batteries end up in landfills around the world every year. You can stop your contribution to the same with the help of USBCell AA rechargeable batteries. Looking like standard batteries, these USBCells contain a USB stick on the positive end. Simply stick them into your laptop/desktop's USB port and charge them. This way you can reuse the batteries again and again without replacing them frequently.
Nokia 3110 Evolve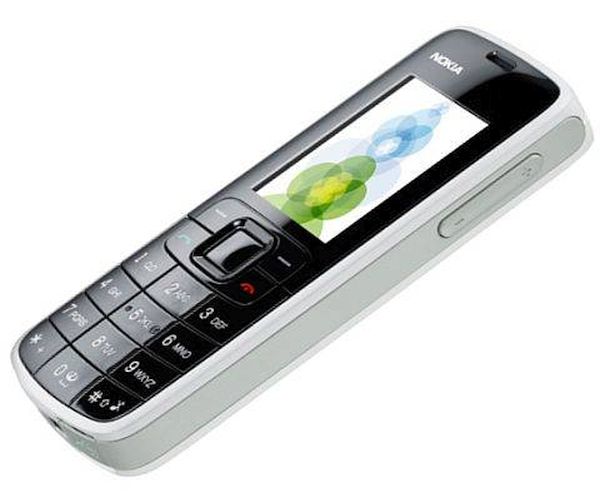 A lot of mobile phones we use are anti-environmental. Not the Nokia 3110 Evolve though. From an outer shell made from 50% renewable bio-sourced materials and a green manufacturing process to nil consumption of electricity when not charging, the Nokia 3110 Evolve is definitely one of the more eco-friendly phones around, complete with a camera, MP3 player, FM radio, email client and a web browser.
Water Pebble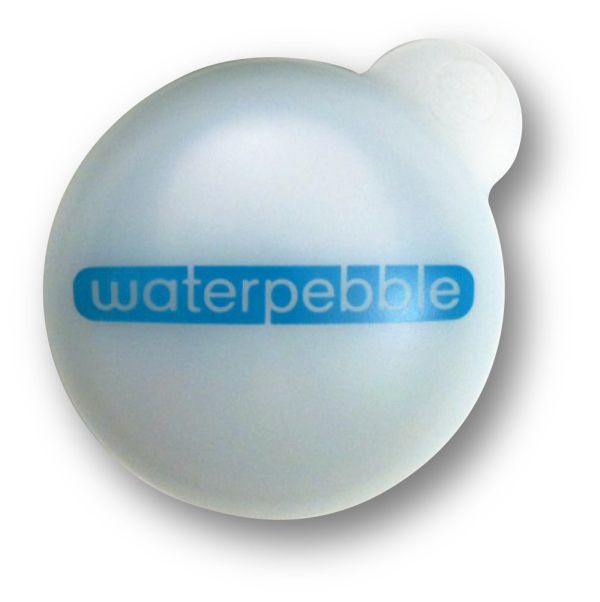 A lot of water is wasted in showering every day. A nice way to tackle this problem is to use the water pebble. The eco-friendly gadget can be placed near the drain and measures how much water goes down the latter. The device will calculate the amount of water you use for showering and then start reducing that time by seven seconds during subsequent showers. It will intimate the same to you via LED lights in colors green, orange and red – with red indicating that you have crossed the water limit for your shower. Place it in your bathroom and you will never waste water again.

Eco-friendly gadgets are on the rise these days thanks to concerns about climate change and global warming. These eco-friendly gadgets would make great additions to your home, making it a greener, safer and healthier haven for your loved ones in the years to come.