With more and more consumers becoming conscious of their environmental impact in whatever they do (including the clothes they buy), many fashion labels are coming up with sustainable fashion choices to protect the environment in every which way they can.
From upcycling used clothes and sourcing materials locally to going organic and using sustainable manufacturing processes, these fashion labels aim to make a profound impact on the 'Go Green' movement. Here are 6 such NYC fashion labels which have been gaining widespread praise for their sustainability practices.
Demestiks NYC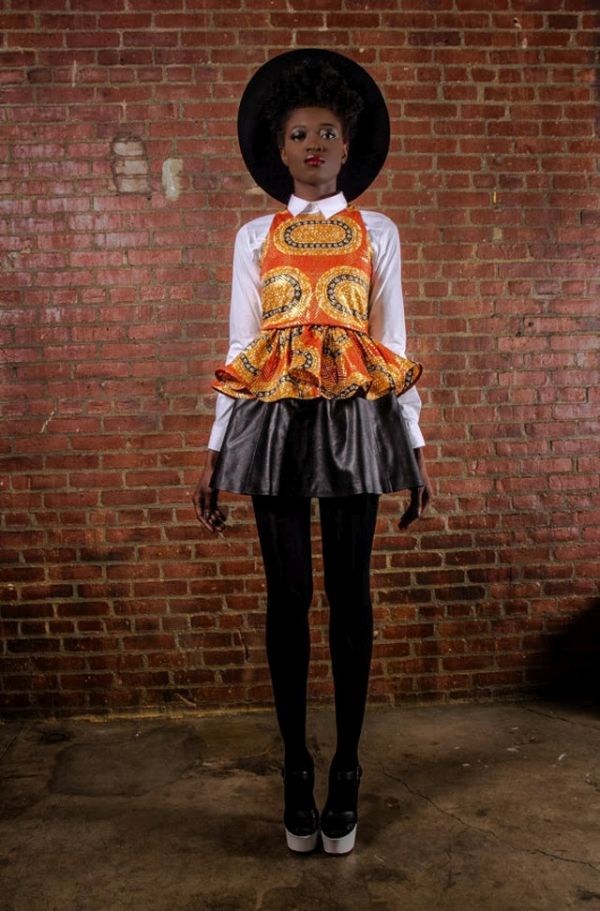 Founder of Demestiks NYC Reuben Reuel specializes in providing classic and contemporary designs with a mix of vintage flair. The womenswear line features classic African patterns and Dutch wax prints, and is sold mostly on Etsy.
Demestiks NYC has dedicated itself to providing a sustainable clothing line that does not compromise on style or creativity at any level. Considered as a designer's treasure chest, the label is a hit with celebrities like Beyonce who are staunch supporters of such sustainable causes.
Elegant Tees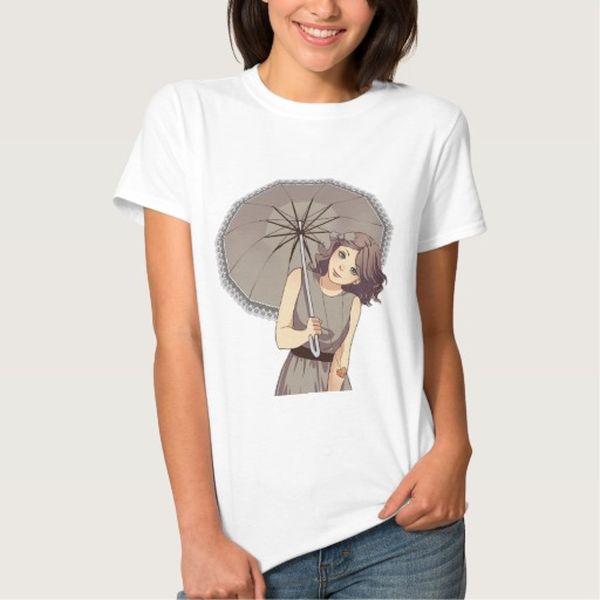 Based in USA, the Elegant line of women's dresses and tees are designed in NYC. The fair trade certified clothing line employs artisans in the form of women who have escaped sex trafficking in countries like Nepal.
The range of tees and dresses developed by the clothing brand are colorful and super soft while the artisans behind the designs earn a positive source of income that reinforces their beliefs in a healthy self-image and a life filled with confidence and independence.
EcoCult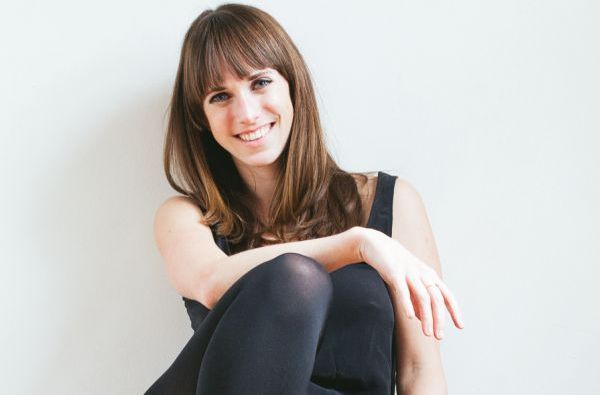 This NYC based fashion label has dedicated itself to sustainability while still maintaining an eye for detail in the aesthetic and quality departments. Founded by Alden Wicker, EcoCult is a curated online publication that helps offer the right advice for those who wish to adopt sustainability in urban environments. The site has become quite popular with individuals in NYC who are exploring options for sustainable living from a reliable, trusted source.
Kaight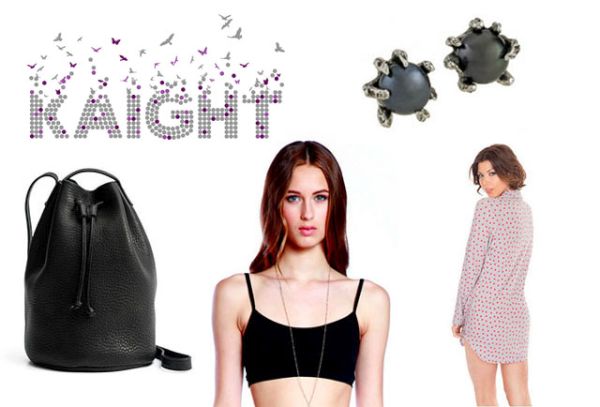 Although it is not a dedicated fashion label, Kaight has earned a prestigious spot in thislist owing to its amazing work on green living and sustainability. Kaight is in fact, a small boutique based in Brooklyn which works with independent designers who are also committed to sustainable fashion.
As a sustainable clothing store, Kaight only sells clothes from designers who share its mission. This allows it to sell clothes that are every bit as stylish as they are sustainable, including those that are fair trade certified, made of organic or reclaimed materials, are locally produced and have zero waste, etc. The store specializes in selling sustainable sweaters, outerwear and accessories, and has been creating waves in the slow fashion movement for quite some time now.
Coclico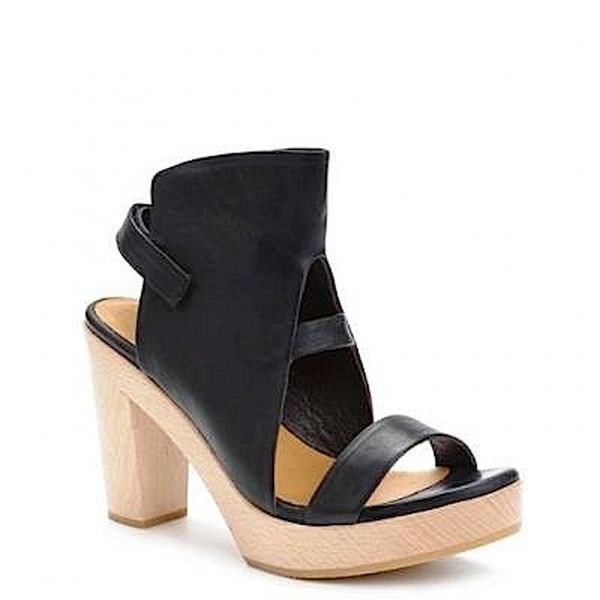 The NYC based shoe line is the largest seller of eco-friendly shoes in the region. Specializing in selling everything from flats and clogs to heels, the store offers some of the most stylish shoes in the market while keeping an eye out for sustainability.
The shoes are produced in a small factory in Majorca, Spain, with Coclico ensuring that every element of the shoe's design has minimal impact on the environment. So while the leathers for the shoes are sourced via environmentally conscious practices from local tanneries, the wedges are made from local Spanish pine and recycled Portuguese cork.
With & Wessel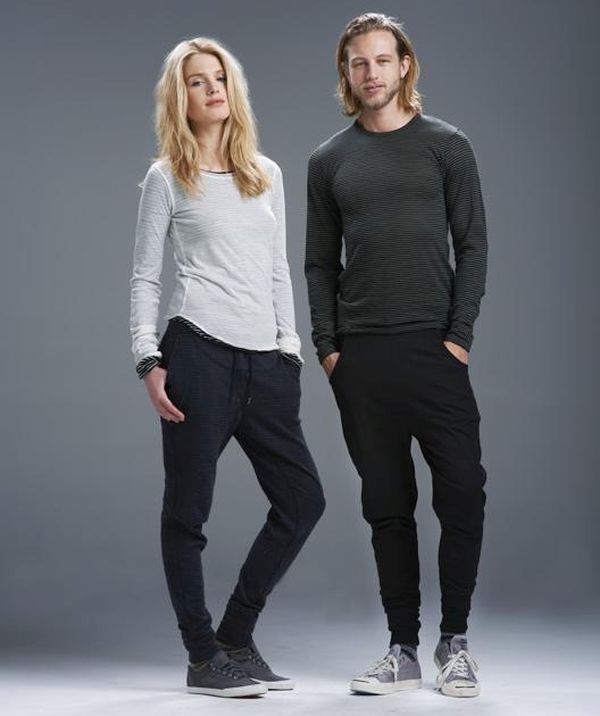 This Norwegian based luxury basics brand for women sells eco-friendly 100 percent wool products that offer comfort round the year irrespective of the weather. Specializing in women's wear, the clothing line is operated by husband and wife, Stian Tolnaes and Cathrine Wessel. The label is inspired from comfortable Norwegian fabrics and features clothes that are extremely soft, natural, light and comfortable.

Many fashion labels around the world have started integrating sustainability into their business with the hope of reducing their environmental impact. These clothing lines are striving to make a difference in the fashion industry that has often been criticized for its non-ecofriendly and sometimes inhuman practices.