The world is turning towards sustainability in all aspects, including fashion. Which is good news as the garment industry is one of the most polluting industries on Earth, polluting both the atmosphere and drinking water for millions of people. People are growing more and more conscious about their choices, including clothing, and the demand for sustainable clothes has gone up. The worldwide fashion industry has had to modify their raw material, using recycled clothes, for example, to meet the demand for it. There are other sustainable fashion trends which will dominate 2019, giving consumers the opportunity to buy 'guilt free' apparel, while looking stylish.
6 sustainable fashion trends
High tech fabrics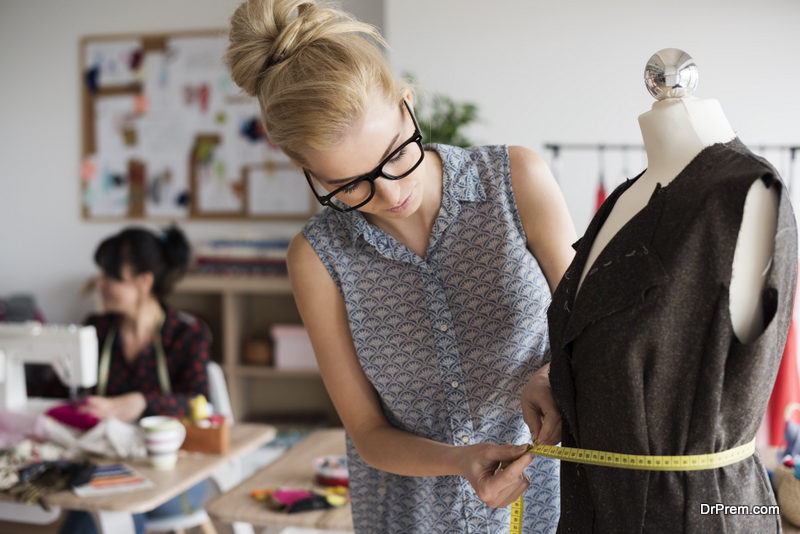 Fabrics made by recycling 'trash' such as plastic and recycled fishing nets, with the use of high tech are one of the sustainable fashion trends which will be seen in 2019. Designers and consumers are consciously attempting to create and use fabrics which will have the least impact on the environment. There is an ongoing process of manufacturers, especially the top brands in the world, investing in recycling trash such as plastic bags and bottles which have been retrieved from the ocean.
In 2019, we will be seeing more brands revealing collections, which are eco-friendly, to appeal to the environment friendly customer. Mindfulness has extended to fashion as well, as people are aware of they are wearing. Clothing has gone beyond just looking good, and many people now 'feel good' when they wear sustainable clothing, which is sustainably resourced and has been made following fair trade norms. This new consciousness has driven the fashion industry to rethink their sourcing and manufacturing methods.
Capsule wardrobe
Another of the sustainable fashion trends is the capsule wardrobe. This is not a new trend, but it has really picked up in 2019. Numerous bloggers and Instagramers have a huge amount of blogs and videos devoted to this style of wardrobe. Capsule wardrobe is an extension of minimalist lifestyle, which emphasizes the benefits of 'less but more'.
Instead of owning tons of pieces, this wardrobe stresses on owning a few pieces of clothing which can mix and match, and express your personality. Followers of this style buy some strong essentials, and have actually more to wear as they can find things easily and can create a unique wardrobe by mixing just a few items of clothing. This wardrobe is easy to maintain, and requires one-time thoughtful planning at the time of buying. So you don't end up buying anything which you will never wear, thus saving a lot of unnecessary expense also.
Rewearing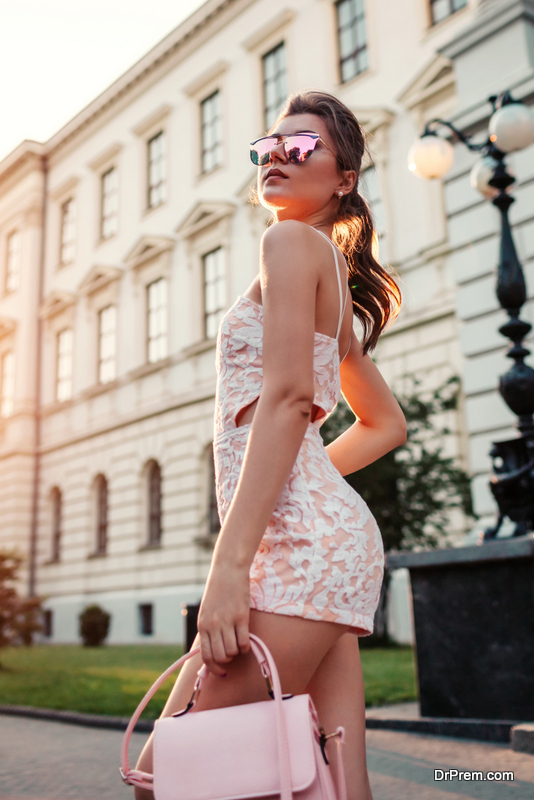 Among the sustainable fashion trends of 2019, which are here to stay is rewearing. Though you may rewear daily wear, but you may be fain to wear the same outfit on special occasions. This is especially true for women in high-powered jobs, whose every move and look is scrutinized by the media. Till now, women have been under great pressure never to repeat a look. This understandably leads to a massive wardrobe which goes against the sustainable philosophy and lifestyle.
Men have been able to get away with repeating the same suit on many occasions, such as Barack Obama repeating a number of suits, but Michelle Obama had to be always seen in a new outfit. Things are changing now, with the rich and famous adopting the '#repeat" movement, such as Ariana Huffington who have urged women to rewear their outfits. Kate Middleton is an advocate of rewearing too, as she has been seen to repeat her gowns and dresses on several occasions, and still looking gorgeous and on trend!
Buying second hand luxury clothes
Everyone would love to wear designer threads, but most of us can't afford it. Step into the picture companies such as ThredUp and TheRealReal, which are the biggest brands in the resale sector. And this resale sector might reach 41 billion dollars by the year 2022. Buying second hand is an option which many savvy buyers are making use of, as they can search through the archives and find a unique piece. Resale allows people to buy garments which are extremely expensive first hand, and the second hand pieces are just as good, looking almost new.
Renting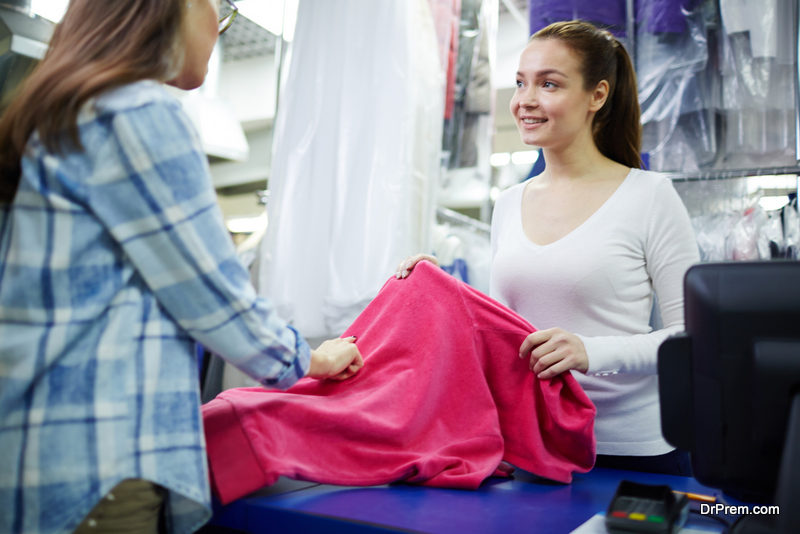 Eco-fashion trend which has been catching on in recent years is renting clothes which are to be worn only once or twice. In a survey, it was found that 80% of clothes in an average American woman closet are used only 3-4 times. Women have now turned to rentals, as one of the ways to extend their looks, and also to save space and money.
One of the top brands in rentals is the company Rent the Runway. The company has subscription models which give the members access to everyday wear as well as evening wear, which allows subscribers to outsource their whole wardrobe.
The people who rent clothes are happy with their choice as it makes their closets spacious, and the latest styles instill confidence and they also never have to experience buyer's remorse.
Renting is one of the best sustainable fashion trends, as it means that less clothes need to be produced, thus saving raw material and energy.
Upcycling and recycling
Upcycling as well as recycling is in vogue, as runway designers are repurposing everything they can find such as scuba outfits, parachutes et al into luxury fashion statements. Creative and eco-friendly brands such as RE/DONE, Triarchy, etc are creating new garments from the excess waste in textiles. These brands have made new jeans out of old jeans pairs. Patagonia is using single use plastic to create shoes
and garments, thus clearing the oceans of some plastic. Though recycling plastic is one of the solutions to plastic waste, we should stop using plastic completely to reduce and maybe someday completely rid the world of plastic.
Bison fur, a byproduct of ranching which was earlier of no use, is now being used to manufacture a recycled polyester blend, by the company United By Blue.
These sustainable fashion trends are predicted to rule 2019. Though many green sustainable brands are expensive for most customers, retail brands such as Target and many others have also made a welcome change to recycle plastic, etc and make it available for green customers at reasonable prices.