Online writing jobs have come with a lot of benefits and some of them are so evident in the ecology world. Taking care of the environment are some of the benefits that come with an online writing job. This is so because work is done and sent in softcopy. That means there is less need for papers whose increased consumption has had a negative impact on the environment. In that case, online writing is preventing the overdependence on resources used in conventional writing jobs. Here are 10 ecology advantages of online writing jobs over writing on paper:
1.     Less Space is needed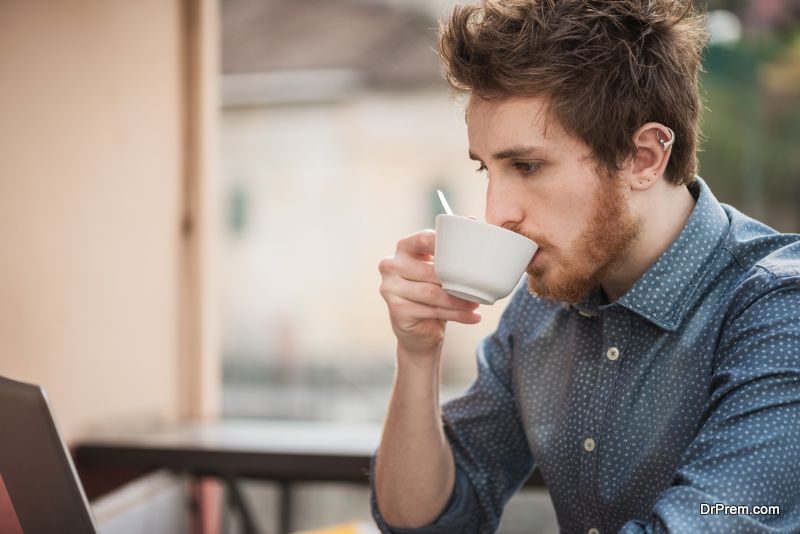 All you need is a laptop to do the work. You will not need shelves or cabinets for your library, finished assignments and so on. That means your home will not feel cluttered because you can easily manage your resources in digital collections.
2.     Online Jobs are Environment-Friendly
Due to the fact that online jobs use few resources, there is less impact on the environment. You will not require hard copies of print material that means saving on paper and a reduced need for it. Ultimately paper manufacturing that has detrimental effects on the environment is reduced.
3.     Reading can be done in the Dark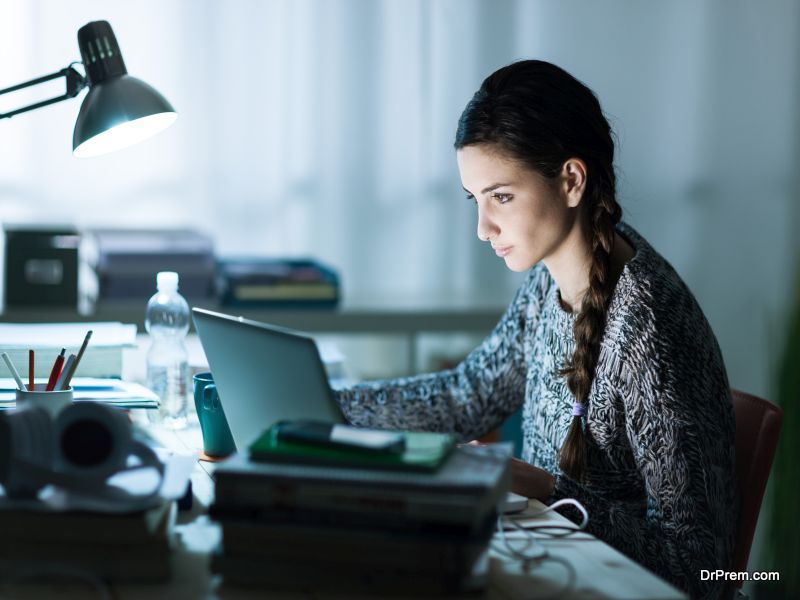 Unlike traditional writing on paper, online writing can be done in the dark as long as your gadget has power. To save on power consumption, especially during the night, the gadget's light is enough to keep you going with your assignment.
4.     Reduced travel time and costs
An online paper writer doesn't have to drive to take or deliver their assignments. That means a reduced traveling need will impact positively to the environment.
5.     Work can be done anywhere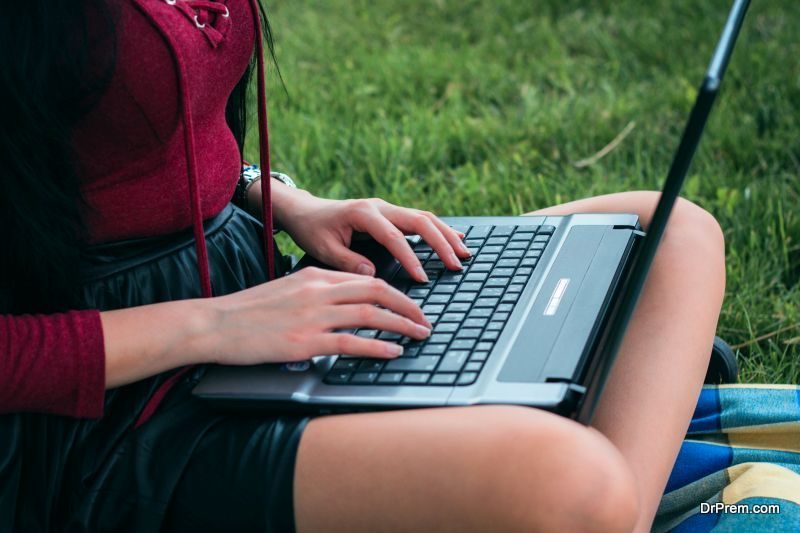 As long as they have access to a computer and internet connection, writers can work from different locations to help students in need. This reduces congestion and crowding as is the case in conventional workplaces.
6.     Flexibility on Resources Use
Few resources are needed for corrections, discussions and so on. All a writer needs to correct an assignment is not new papers but to delete undesired sections. That makes online writing jobs efficient in resources' use over conventional writing on paper.
7.     More interactions with few resources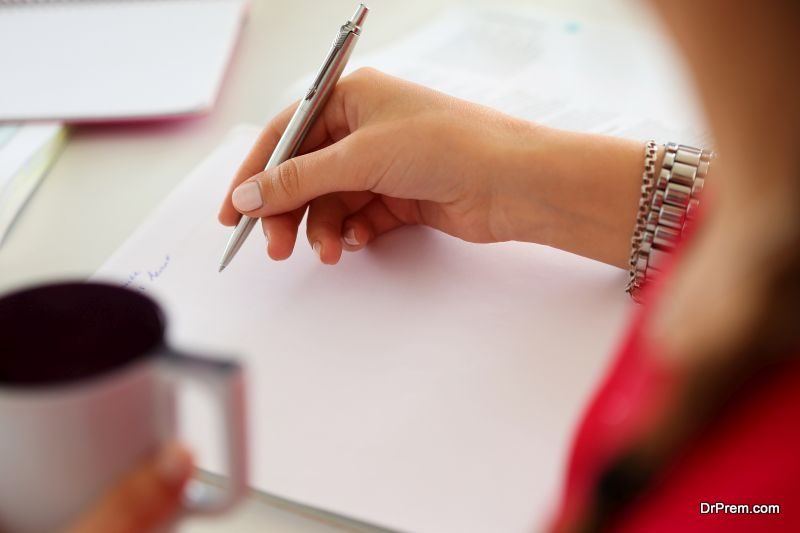 Writers can engage their clients many times without spending too much on resources used in writing. Writing on paper can be a tedious process especially when holding discussions. With digital platforms, discussions can be done from the same window as long as all parties have access.
8.     Knowledge Retention is not Resource-intensive
Materials for future use and reference kept in digital form are easy to store and retrieve with minimal impact on the environment. Writers are therefore encouraged to store as much information as they need for future use.
9.     Writing Costs are Minimized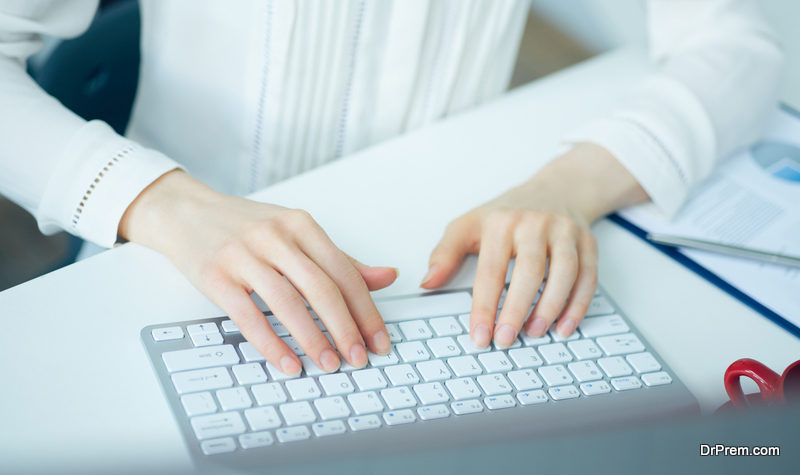 Conventional writing on paper requires a lot of ink that is not good for the environment. This is eliminated with online writing because none of that is needed. Therefore, the cost of regulating the impact on the environment is minimized.
10.    It's easy to manage digital writing
Work organization for online writing is effective unlike for writing on paper. Those doing editing jobs, for instance, have to take care of many files that can be overwhelming at times making their management a huge task. It's unlikely that this would be an issue in online writing jobs. Therefore, the chances of impacting the environment negatively are less in digital forms than writing on paper.
Final Remarks
Technology and the internet have had a lot of positive impact on ecology. Those working in My Paper Writer services can relate these developments as seen in the advantages resulting from online writing jobs over writing on paper.
Article Submitted By Community Writer