Solar energy market has seen a quick growth with moderate revenues in markets like United States, China and Japan. With the continuous reduction in costs of solar power, many forward thinking businesses are revising their energy strategy in order to reduce costs as well as manage their consumption of energy. This makes it likely that there will be more takers for solar energy, thus bringing the market more competitive, which bodes well for the environment. 2016, however was not really lucrative for the big players with falling stock prices. Read on to find out more:
 Possibility of manufacturing shakeout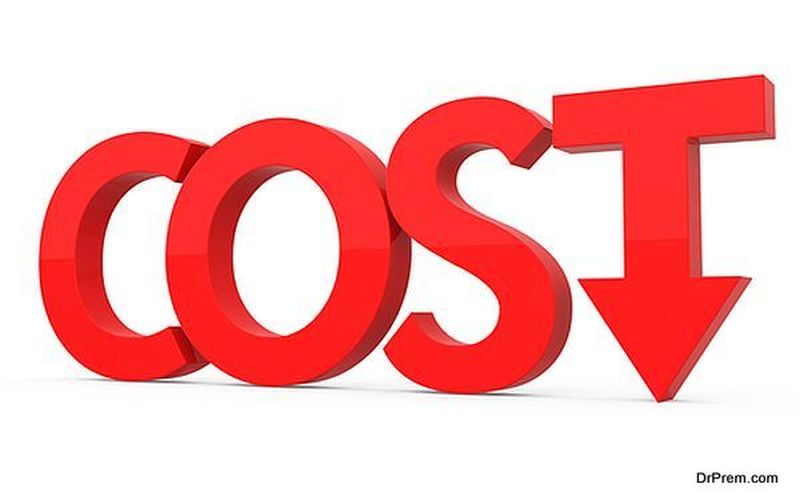 There was less demand last year, due to a decline in installations demand in China, as a result of reduction in tariffs and due to high inventories in the United States. According to new research, Chinese demand may not improve even in 2017.However, the price of solar panels has fallen by 30% internationally. The lower prices and weak demand could cause a shake up and consolidate the manufacturing sector. 
Reduced power plant construction
The smaller players as well as independent power producing companies will be giving the bigger power producers stiff competition. SunEdison's bankruptcy has driven the rate of return up, which solar investors were looking for, in order to get a better ROI on their investment, putting pressure on the systems pricing. 
Regulatory uncertainty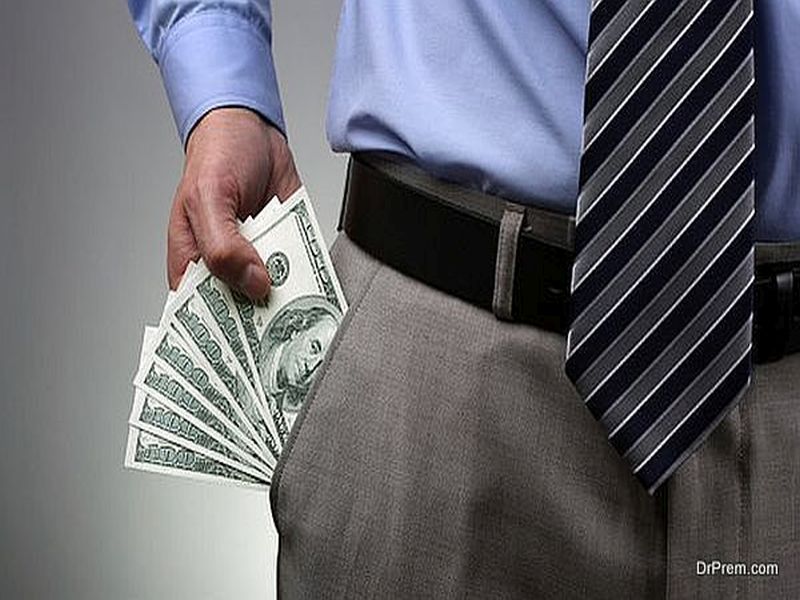 Its wait and watch right now, with the change in leadership of the US government. The present government is not very keen on continuing the previous government's climate change and eco friendly policies. The tax credit for investing in solar projects may be scrapped or reduced which would affect future solar projects. The US President's proposal to reduce corporate tax from 35 to 15 percent would pressurize federal budget which means incentives like the solar tax credit would be lowered. 
Increased participation of small and large organizations
Large and small businesses might invest in solar power for their factories and offices, to reduce power costs as well as their carbon footprints. They might take advantage of the tax credits and subsidies that governments are offering for going green. Technology companies have given businesses the opportunity to take advantage of demand response systems and cloud based storage and information systems allowing businesses greater visibility on energy consumption. This will help them to take decisions regarding managing energy and reducing costs, they can also decide upon whether to use green energy methods or not.
Solar energy is not paired to roofs anymore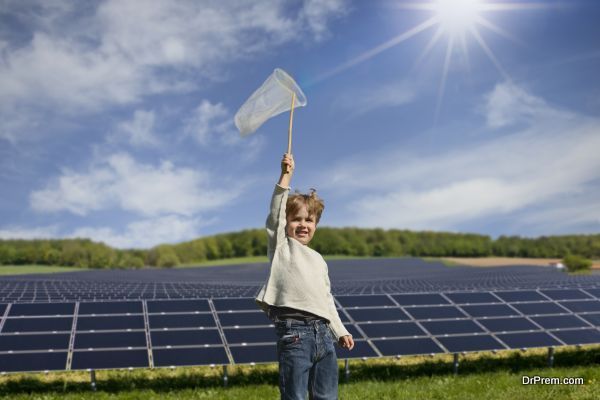 Solar power does not require panels to be installed on the roof any more. Solar energy can be derived from offsite locations such as carports. Solar energy solutions are more streamlined and modular now, which has made installations simpler and easier. Many innovations in the solar sector have led to revolutionary approaches, like minimal components producing higher energy as well as less variability. This means customers will benefit from better operational reliability and efficiency. 
Grid connections are increasing
Consumers have more options now as there is better flexibility to choose energy resources. Many energy utilities are joining hands to deliver more power choices, including solar energy. This gives consumers the opportunity to go green and to reduce energy costs. 
More financing options might make solar energy affordable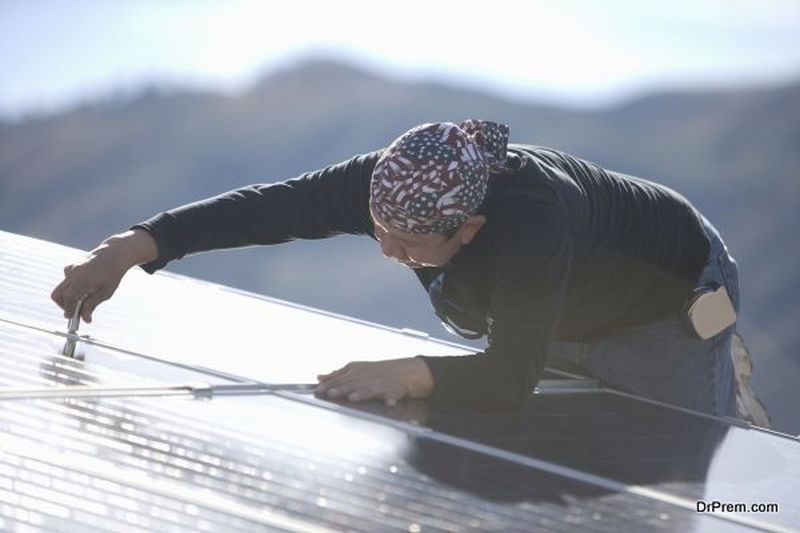 Other than agreements for power purchase and solar leases, there are other financing tools which are being developed to make solar power cost effective. Furthermore, the growth in blockchain technology has also led to a rise in alternative financing methods such as ICOs, providing corporations with a far easier method of raising funds. These might be the incentives businesses need for changing their energy mode from conventional to solar.
8 % cumulative average growth rate expected in the next 5 years
Though the market might experience contraction, experts predict that it will be short term.
The reduced system prices and new methods of procuring, such as auctions and tendering, as well as emerging markets like Latin America and India, will enable an 8% cumulative growth in five years, making the market reach 109GW by the year 2021.
2017 may see better stability in price-module. Although the annual PV demand might fall globally in 2017, a balanced early and late demand might help in stabilizing prices throughout the year. Since 2011, the trend is towards direct ownership of solar panels rather than leasing, which might lead to it as being the financing model of choice. Falling prices of modules and energy rates are indications in favor of the environment as more and more people might opt for solar energy over conventional energy sources.