If you have already gone green in numerous aspects, now probably it is your turn to go green on shoes. Green shoes available today are extremely stylish, stunning, and obviously, they are eco-friendly. Whether you want high heels for that chic look, formal shoes for office, or sneakers for walking, you can get the eco-friendly version of all these types now.
Eco-friendly shoes are not new and they have been there for quite some time, but the usual options lacked the style and fashion quotient. However, the green shoes available today are no less in style and fashion than other shoes, all thanks to the creativity of the shoe designers. If you have a penchant for green shoes, then click through to find out some shoe brands that are world famous as the providers of eco friendly shoes:
Nicora Johns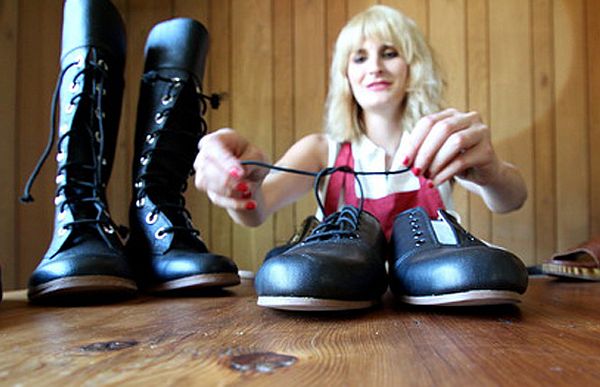 An eco-friendly, cruelty-free, animal-friendly, and a vegan shoe brand from U.S. It produces customized shoes to suit the fit, color, and the shape customers' demand. All shoes under this brand are hand-made and the materials used in the production are local.
Mohop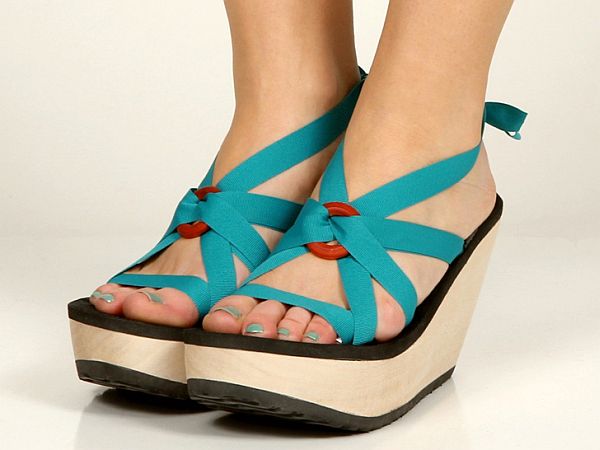 Mohop is a brand created by designer Annie Mohaupt. Annie is a former architect who is the leader of this brand that makes eco friendly shoes by combining traditional artisanship and the modern robotic technology in its true sense. Annie takes pride in the fact that Mohop is doing its bit in order to make the planet Earth a better place to live. The Mohop eco friendly shoes are renowned for the wooden soles, which is made of sustainable wood in Chicago.
Kailia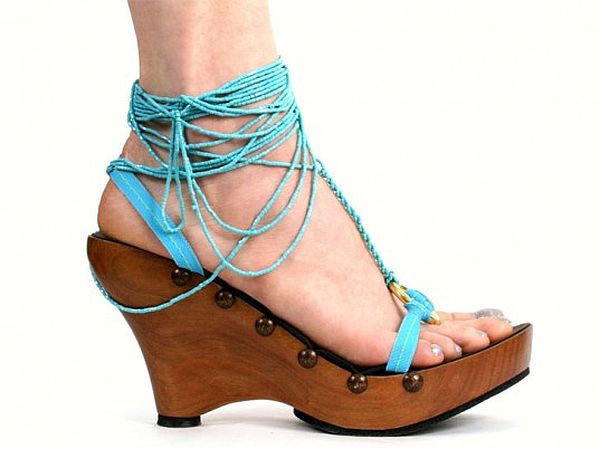 The vegan boots, flats, and pumps from Kailia are famous because people love them for their earth friendly nature. Kailia footwear is designed in Italy in small family-owned factories. The brand strictly follows the environmental guidelines like the use of cotton linings and vegetable dyed organic linen, water based glues, the eschewal of toxic polyvinyl chloride, and more.
Beyond Skin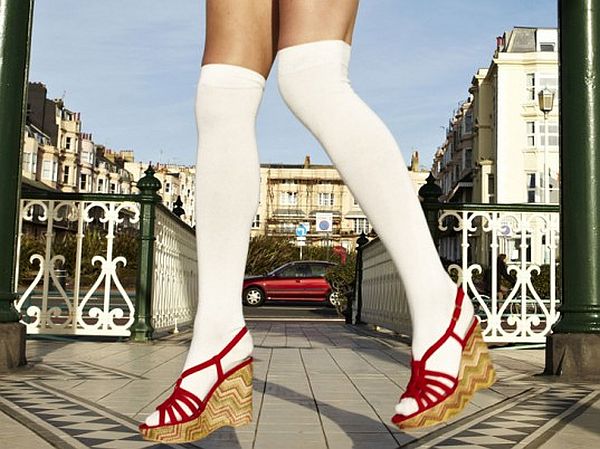 Beyond Skin is an eco-friendly shoe line headquartered in Brighton in the United Kingdom. The very famous Beyond Skin's faux suede footwear are made Dinamica, which is a microfiber extracted from recycled plastic bottles.
TerraPlana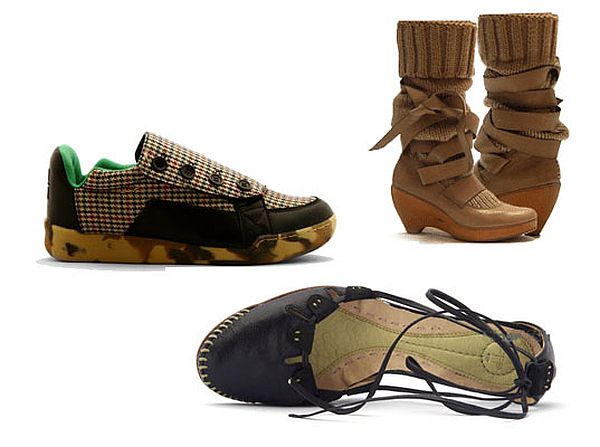 TerraPlana is another remarkable brand in the category of eco-friendly shoes that uses the least amount of toxins in the shoes. They choose some of the creative funky designs for shoes that require too less or sometimes no sticking agent. Other recycled materials that they use in their footwear are plastic bottles, recycled foam, and mesh.
Summary
The green wave has taken over the footwear industry as well, and as a result, there are ample of footwear brands that offer high quality eco-friendly shoes.