You are up for a vacation with your family or with friends, and this time you have chosen cruising as a travel option. With a wide assortment of expectations and requirements in mind, you are at crossroads as to which cruise line you should choose. You will come across a plenty of cruise lines offering lucrative price deals and luxuries but not many that follow green practices.
If you are an eco-conscious individual or you care about reducing your carbon footprint, you must choose a green cruise line. Here are some of the most popular green cruise lines you can consider:
Royal Caribbean International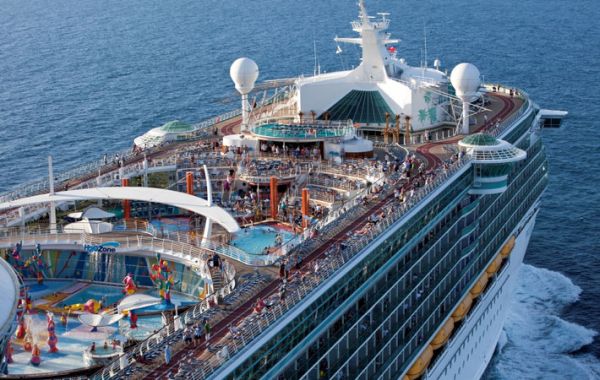 Image Source : CruiseMapper.Com
Royal Caribbean has set benchmarks in terms of quality service, family friendly features and eco-friendly features for the rest to emulate. People on board are presented with a plethora of entertaining activities, including Dreamworks characters aboard the ship that kids enjoy, a youth program that allows parents and individuals of all ages to enjoy themselves and a variety of other family entertainment activities to make the entire experience unforgettable.
Coming to Royal Caribbean's penchant for keeping the environment safe, it offers its guests biodegradable ad reusable products. It uses biodiesel for operations, which saves the environment and promotes energy efficiency of the cruise line.
Celebrity Cruise Lines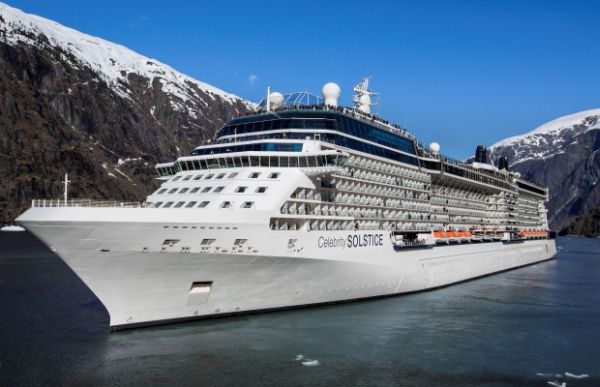 Image Source : Travel.Usnews.Com
Celebrity Cruise Lines has been operating its elegant excursions since 1989. In 1997, it merged with Royal Caribbean International and is now popular for offering memorable cruising experiences loaded with luxury at pocket friendly prices. Its fleet comprises of different classes of ships, each adept at offering different and unique luxurious experience to people on board.
The Century class accommodates 1600 guests at a time, the Xpedition class is a small version accommodating 90 guests and the Millennium class with its four ships accommodating 2000 to 2300 guests. Coming to its environmentally friendly efforts, its ships have solar panels installed that power the escalators and around 7,000 LED lights. All the ships have aerodynamic design that enhances energy efficiency naturally.
Holland America Cruise Line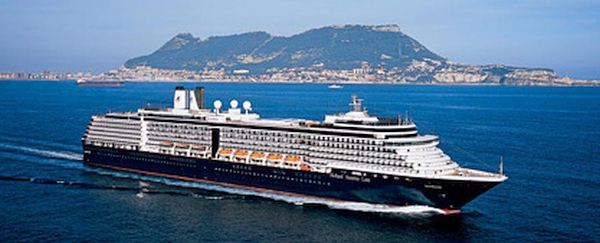 Image Source : Images.R.Cruisecritic.Com
You can set off to one or the other dream destination of yours on the Holland America ships. More than anything else, the green initiatives of this illustrious cruise line keep getting it into limelight.
Ranging from small to big initiatives, the cruise line has taken all necessary measures to become energy efficient and to reduce waste. For instance, the towel reuse program, black water treatment system, low flow showerheads and faucets, non-toxic cleansing agents, tinted filming up on window screens that improveenergy efficiency and much more.
Disney Cruise Lines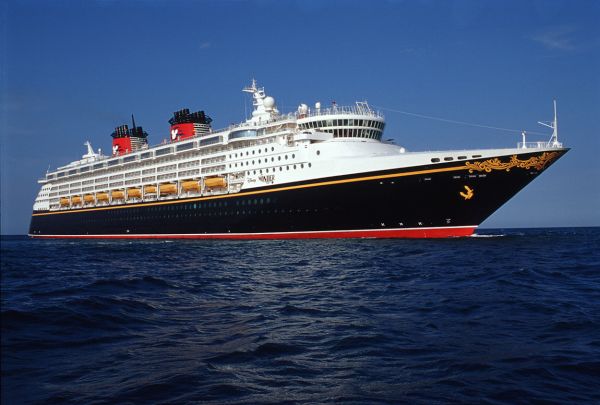 Image Source : Blog.Wdwinfo.Com
Disney Cruise Lines is a preferred destination for families with their children crazy in live with Disney. There is so much for the kids and the entire family to do on board. The cruise line is green as well, as in past years; it has done a lot to become environmentally friendly. It modified its ships to cut down engine emissions, use water from their A/C system for laundry facilities, have energy efficient lighting, offer convenient and easy recycling and a lot more.
Windstar Cruises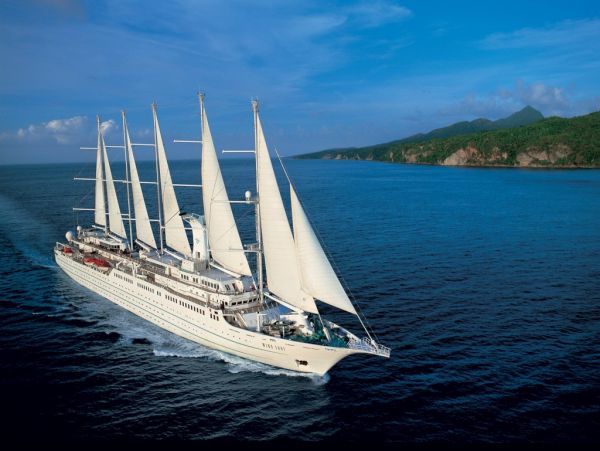 Image Source : Tropicalsails.Com
Yet another cruise line put in its best to protect environment. Windstar belongs to the Cruise Lines International Association, which especially assigns members to follow international environmental regulations.
It sails all around the world doing a noble job of collecting chemical and hazardous waste and later disposing it ashore with licensed contractors. Use of cleaner burning fuel, low flow showerheads and faucets, biodegradable cleaning supplies and encouraging guests on board to do their bit to save the environment are some of the green initiatives Windstar is famous for.
Cruise lines have a bad reputation for they contribute a lot to the environmental pollution. However, some eco-friendly cruises put in efforts to protect the environment.