Let's face it. Owing to the bulging demands of the modern world, we are bound to face an energy crisis in the future. Furthermore, since we are mostly using pollution causing non-renewable sources of energy, we might also have to face the evils of pollution and climate change. There are two ways out of this problem. First, we put a limit on our everyday needs, control the technological advancement of our civilization. Or second, we develop technology to utilize renewable sources of energy like solar energy. We should make sure that we give plenty of incentive to the world's leading solar companies and wind energy firms so that they can help us in staving off the crisis.
Why solar energy?
The increased demand for green power solutions due to environmental pollution and decreasing fossil fuel resources have spiked an exponential growth in the green energy sector. Solar power is leading with many companies creating innovative solar solutions for private and public use. Solar energy is now being used in a number of industries as a renewable energy option and to meet this demand, some companies have taken the lead and are selling their products globally. Take a look at some of the world's leading solar companies:
10 – World's leading solar companies
1.     Canadian Solar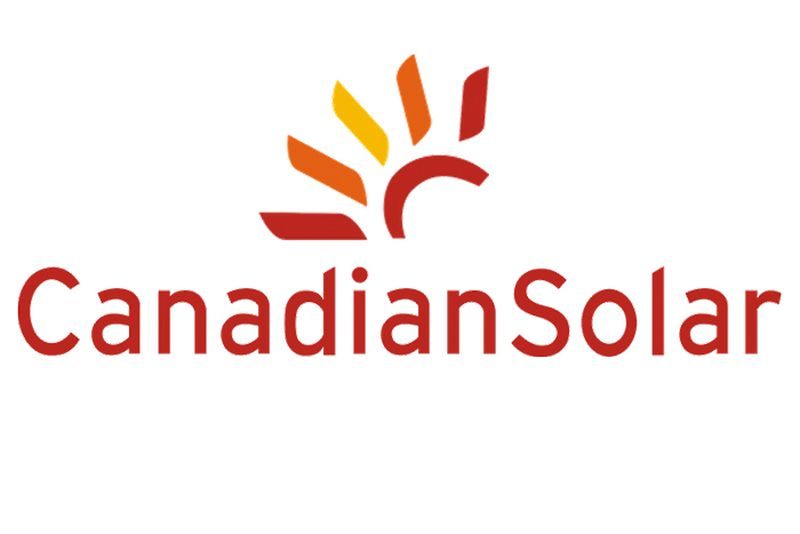 This company has managed to become one of the top manufacturers of PV modules. They have maintained their top position due to their innovative solutions. For example, their latest offering Dymond CS 6X-P-FG which is a replacement for the traditionally used polymer back sheet. This new development allows for less degradation over time of the panels as well as better protection from the wind, storms and rain.  Its headquarters are in Canada, but most of the manufacturing is done in China. It has shipped more than 70 million solar photovoltaic modules in 15 years which has made it one of the world's leading solar companies.
2.     Trina Solar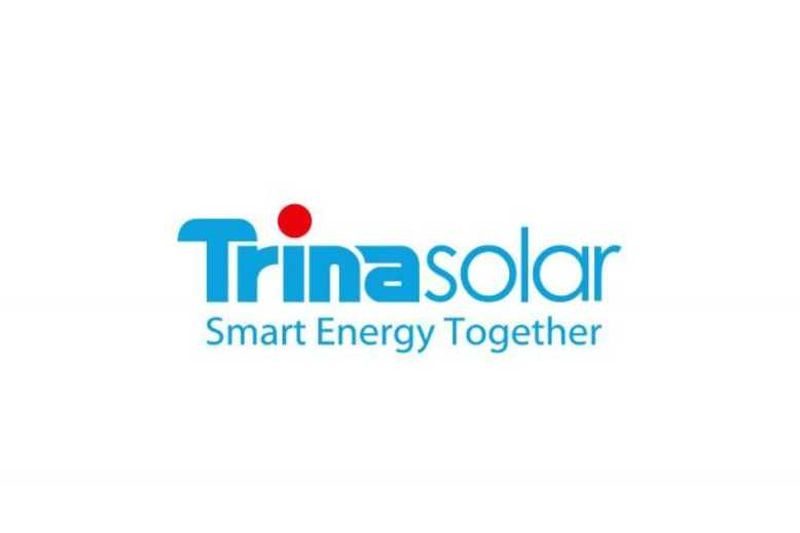 Trina Solar, another of the world's leading solar companies, has been manufacturing solar panels and equipments for almost two decades now. Its products are well-designed and of very high quality. The Chinese renewable energy firm supplies to the local market and exports solar products to key international markets such as India, Europe and US. It has a strong presence in downstream projects business, grid connecting 1,267.6 MW in China, 4.2 MW in US and 31MW in European countries. Trina Solar has gained recognition by setting the world record of attaining 19.86% aperture efficiency due to the 'Honey Plus' modules which use innovative multi-crystalline silicon.
3.     NRG Home Solar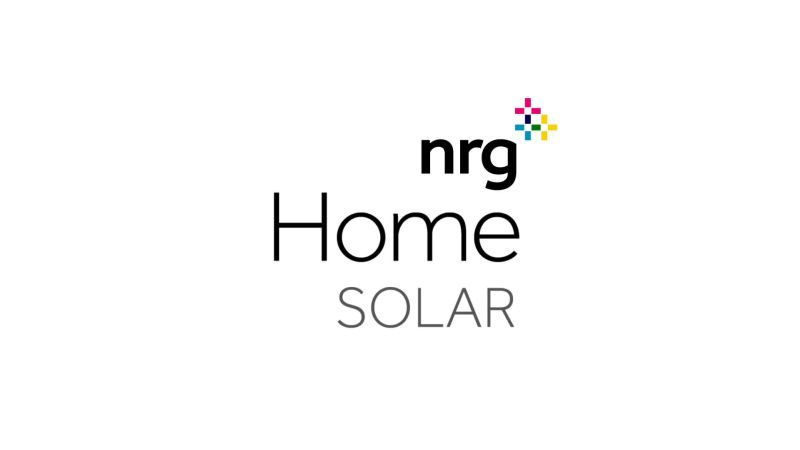 NRG Home Solar is one of the topmost renewable energy firms in the world. It offers excellent energy cost savings which has nominal or no costs upfront. It designs, installs and monitors solar solutions for its customers, making the process hassle free, which does not interrupt the consumers' routine in any way. Based in the US, it has leasing options too but its drawback is that it is available in only 17 states.
4.     JinkoSolar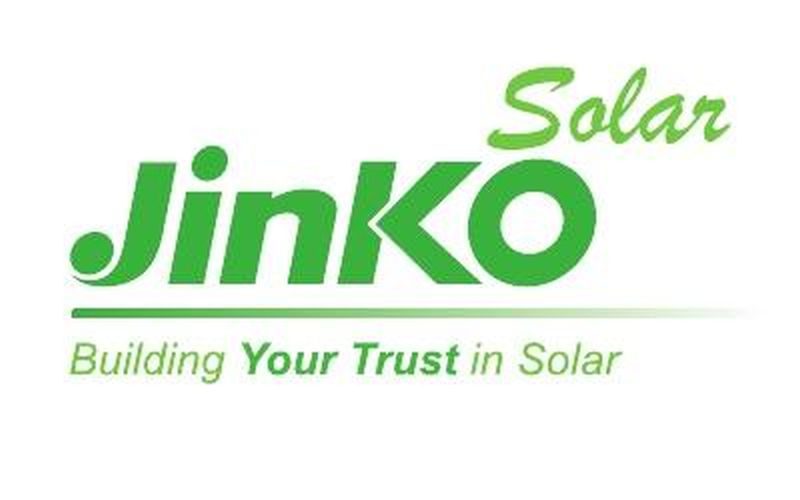 This is also a Chinese company which is counted among the top manufacturers of solar panels in the world. The company is noted for the use of superior technology and a high conversion rate which helps them deliver reliable, clean, green energy to customers worldwide. It distributes its solar panels and equipments to Japan, US, Germany, UK, India, South Africa and many other countries worldwide. It has connected approx 1,314 MW solar projects to China's grid. JinkoSolar is thus one of the world's leading solar companies with manufacturing facilities are situated in Malaysia and China, and has many sales offices and subsidiaries all over the world.
5.     Vivint Solar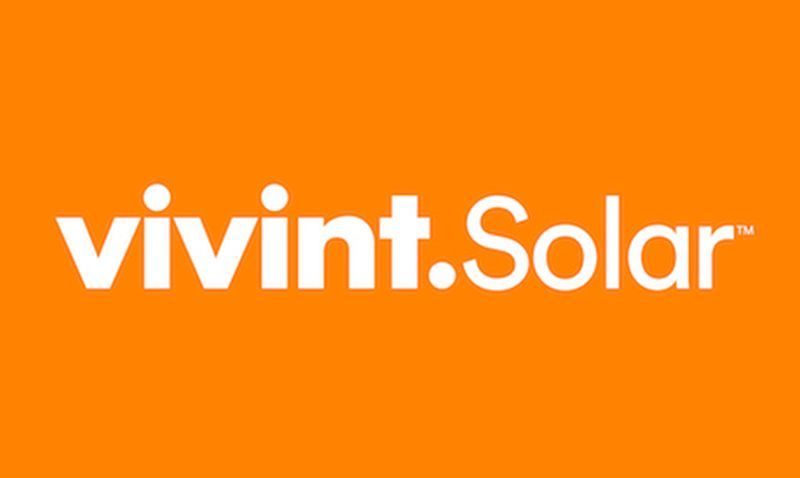 Vivint is well-known in the home automation sector. It has also made inroads into the solar energy market as well. It offers solar PPAs, financing and leasing for solar panel buying and installing, which allows buyers save upto 20-30 % on their energy bills. The company won the 2016 BIG innovation prize for its forward thinking approach as well as life-changing achievements.
6.     GCL-Poly Energy Holdings Ltd.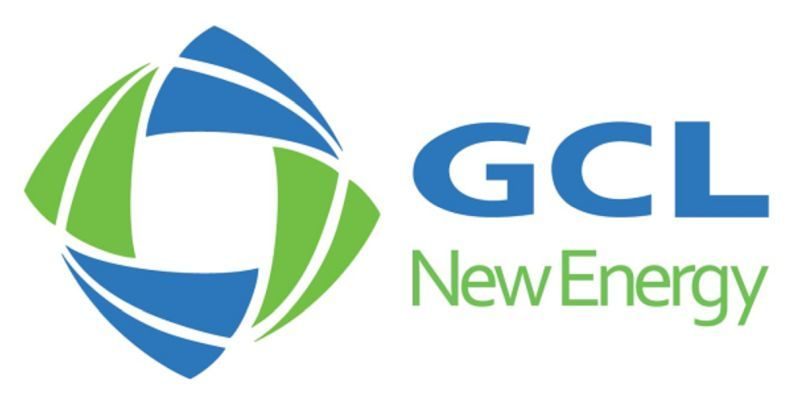 It's one of the world's leading solar companies which are noted for manufacturing the largest quantity of polysilicon and wafers. It has the capacity to manufacture 70,000 tons of polysilicon as well as 14 GW of wafers. It has strengthened its position in the solar sector by acquiring smaller companies. GCL Poly acquired the controlling stake in Chaori solar and after buying SunEdison's polysilicon asset plus the wafer and poly technology, it has managed to bring down the production price to the lowest in the industry.
The ambitious plans of the company to increase its capacity to 6GW panels might make it reach the capacity of Trina Solar, the industry leader. GCL is also looking to expand into midstream to downstream areas of the solar supply chain. With its unique ability to raise huge funds to finance expansion, GCL might soon become one of the dominant players in the solar panel market as well.
7.     Sunrun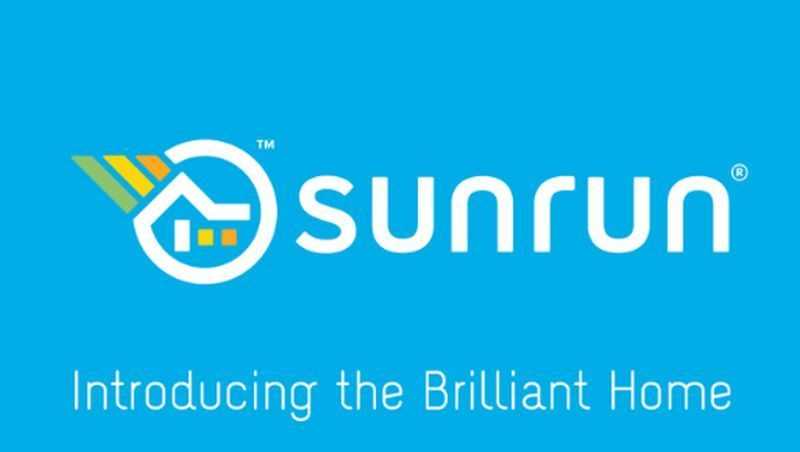 Sunrun is based in the US and has been in the market since 2007. It has helped many homeowners and other establishments in the US buy and install solar energy solutions for their spaces. It offers financing, solar PPAs, leasing and other purchase options, including zero down payment. Their solutions have allowed people to make up to 20% savings.  This world's leading solar companies uses a technology known as BrightPath. BrightPath uses satellite imaging to map roof of customers, in order to customize their solar installations.
Sunrun is becoming popular due to its further incentive to customers – a fixed energy bill at the end of the month, which does not go up or down due to inflation. If a customer generates more solar electricity than requires, then Sunrun returns credits to the customer. The company's aim is to make every household a solar powered one, and it helps to finance all their customers.
8.     Longi Solar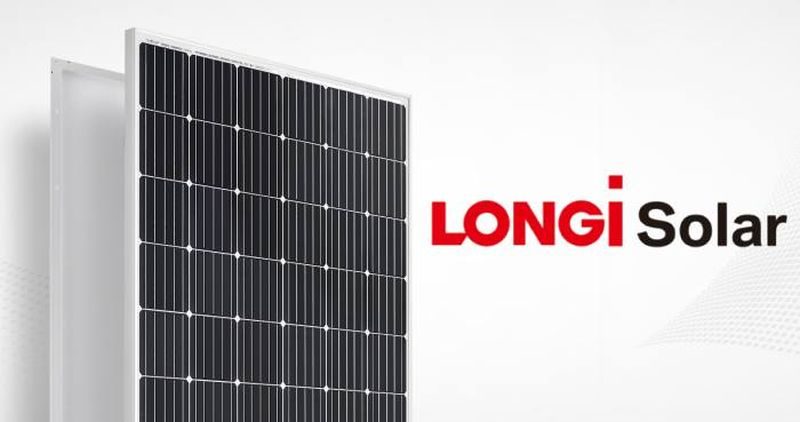 This world's leading solar companies, Longi Solar has pioneered a cheap monocrystalline silicon tech which has propelled it to become the largest manufacturer of mono-solar-wafers in the industry. Its joint venture with Tongwei and Trina Solar as well as its recent acquisitions will make it an even bigger player in the solar sector.
9.     Hanwha Q Cells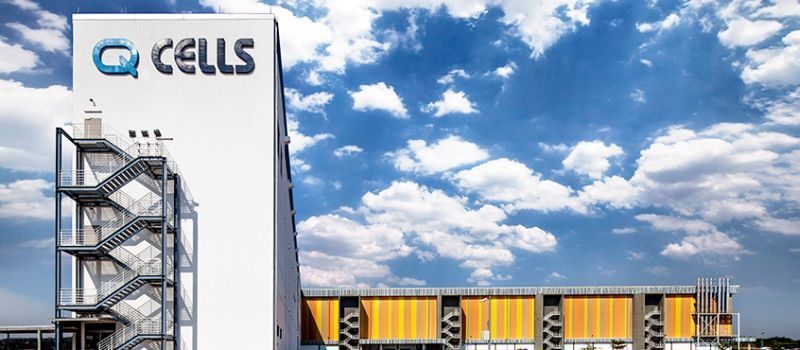 Image Source : hanwha.com
The company's headquarters are in South Korea's Seoul and Germany's Thalheim. It produces a number of solar panel solutions scaling up from small modules to larger solar energy plants. Its best known for the square shaped monocrystalline solar cell based on Quantum cell tech. Having manufacturing facilities in South Korea, Malaysia and China enables Hanwha to sells in all the global markets, including America, Asia, Africa, Middle East and Europe.
10.  Shungfeng Clean Energy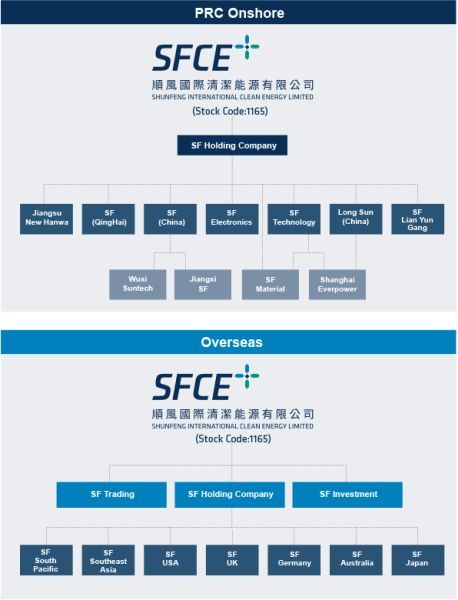 Image Source : sfcegroup.com
This company is perhaps the biggest ground mounted solar energy provider in China. It has become among the world's biggest solar companies due to its worldwide acquisitions across the solar power spectrum.
Solar power will be adopted in a major way in the near future. The increased demand needs to be met, and these leading solar companies are coming up with innovative, highly efficient technology which will be affordable and profitable.