There are a lot of ways to experience ecologically friendly living in a manner that comfortably complements your lifestyle. If you're young and looking for non-permanent housing, you may look for complexes designed specifically to be ecologically friendly. These tend to be more modern, but they often come with amenities.
When you've got everything you need in one place, you're less likely to expend excess carbon traveling to and from where you need to be. Luxurious living at Eastown LA might help you to cut down on your footprint while providing you support in terms of health and the availability of things you need.
If you're already in a home, something worth considering may be environmentally-friendly upgrades. Did you know there are options which have been designed to become more valuable with time? Contemporary gas lanterns make a statement, and that continues to compound: "Over time, these copper light fixtures and copper lanterns will patina to a deep bronze color."
Green Energy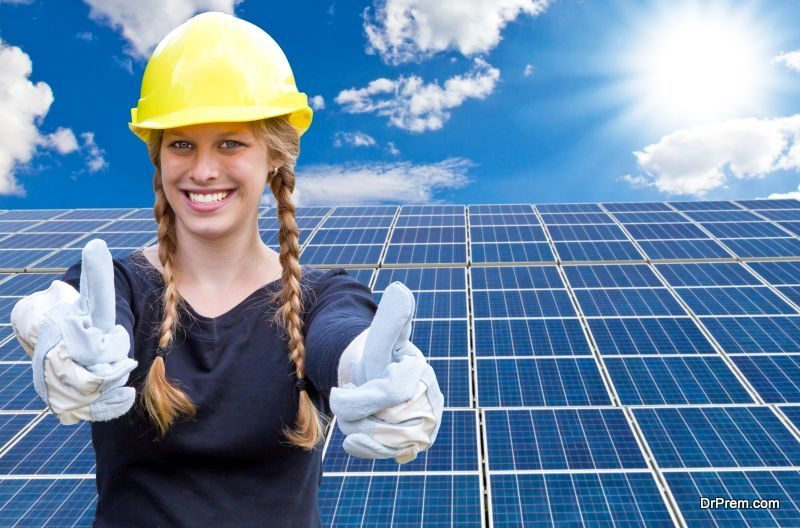 Something else worth considering are green energy options. These can make your house more valuable and save you money simultaneously. Solar panels are an excellent example. A 3.1 kWh solar energy system can be sought and installed for around $5k if you do the installation yourself.
Such a system will bring your property an additional $20k in value through most of California—depending on the state of the rest of the home, of course. Additionally, you get a tax break. As a third bonus, you can save money on your utility bill. As a fourth, you are able to be grid-independent in terms of energy.
Over time, your home impacts the environment less while putting more money in your pocket. This can be a very ecologically conscious way of living that has convenience as well. If you really want to double-down, you can install a wind turbine and a water turbine. The water turbine needs a quick enough body of water nearby, and the wind turbine needs…wind.
Still, if you have either available, it may be worthwhile to look into these additional green energy options. Then you've got a redundant power-grid of your own entirely free of the grid, and sourcing natural environmental solutions in a way that doesn't negatively impact your surroundings.
Trans-Locational Living And Dual Benefit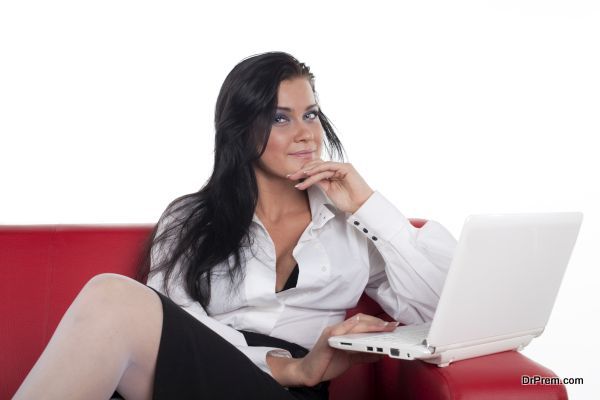 Another alternative to residential and apartment living is trans-locational living. Digital nomads make their money online, and live where they please. Some do so through cars and hotels, some do so through RVs. If you buy an older RV and fix it up as you need to, installing solar energy using the water tanks on the inside for cooking as well as cleaning, you'll cut down your water usage and likely won't impact the environment more than driving in your old car.
But you're cutting down your residential waste through consolidation. This is additionally often more cost-effective than some apartment solutions, though it isn't nearly so comfortable, and can be stressful when things don't go as you had planned.
It's good to help the environment; and, it's better to experience benefit yourself. There are many different ways to live, and many different ways to save, in today's world. As ecologically friendly technology becomes affordable, and even convenient, those ways have the potential to liberate you from traditional energy needs.
Article Submitted By Community Writer