One of the major contributors of pollution is transportation. It is responsible to a large extent for emission of greenhouse gases and tends to be particularly slow to change. It is high time that we give green transportation a serious thought. Let us have a look at some options available for a greener commute and/or transportation:
What is green transportation?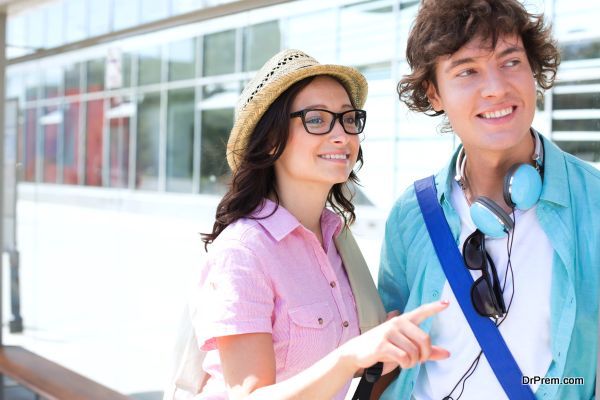 This is a sustainable form of transport. It is one of the best ways to go green. The main focus of green transportation is to reduce the emission of harmful gases and to avoid the pollution of the environment. For this purpose, one can either using non-motorized transport or can use sharing of vehicles etc. It mainly involves ways and means which will put less pressure on the eco-system.
What problems can be avoided by green transportation?
Some of the problems that can be avoided with green transportation are
You can avoid global warming
Noise and air pollution can be avoided
Fewer amounts of toxic chemicals and greenhouse gases are released
Green transportation helps in saving fuel
What are the different modes of green transportation?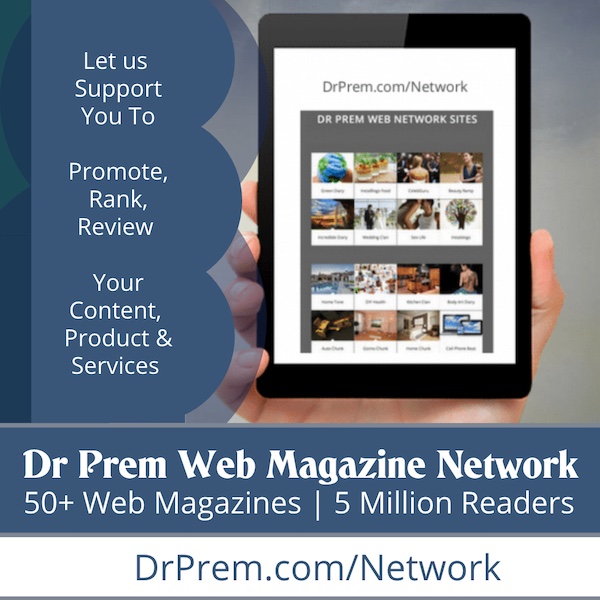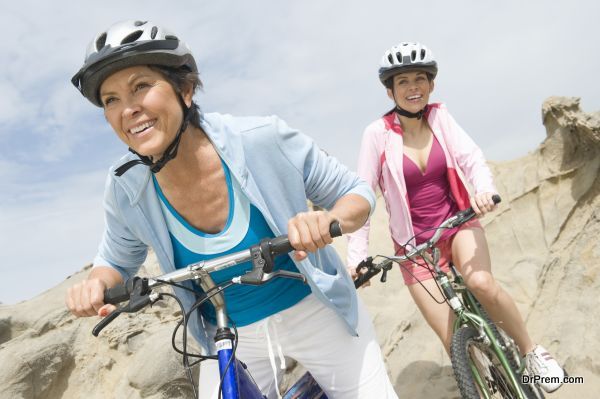 Walking all the way
People spend loads of money in the gym to burn those extra calories. Well save money and get good health and at the same time also protect the environment from the harmful effects of pollution. Drop your child to school or do your groceries by walking instead of taking your scooter or bike. There is no question of emission of gases and at the same time, there will be no traffic jams as well.
Use bicycles
Our grandparents used bicycles a big way then why can't we? If you have to travel long distances and walking might not be feasible then just opt for a bicycle. This too like walking is a good way of exercising and cycling will also not pollute the environment. Many countries are even making separate cycling lanes for the convenience of those who are giving the bicycle a preference.
Use of public transport
It is high time that people in the cities understand the importance of using public transportation. Leave your car in the garage and travel by public transport which will help in saving fuel and will also help in tackling the problem of noise pollution and traffic congestion.
Vehicle sharing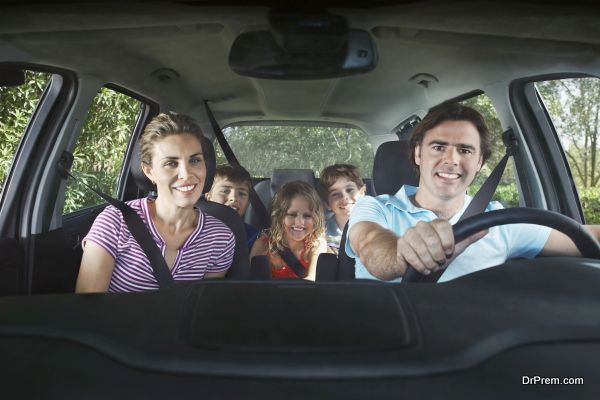 Go in groups and learn to share vehicles. Carpooling is one of the best ways to tackle problems like air and noise pollution and traffic jams.
Electric vehicles
Lots of research is being done of e –vehicles. Electric vehicles help in saving fuel and they do not emit any harmful chemicals in the environment. Therefore, e-bikes,e-scooters,e-cars are gaining in popularity.
What are the benefits of green transportation?
With reduction in the emission of harmful gases in the environment naturally, we are avoiding the pollution of the environment
People will have better health. With reduction, in air pollution naturally there will fewer incidences of respiratory diseases etc. With less traffic on the road, the safety of pedestrians on the road will increase. Walking and use of bicycle will enable people to adopt a healthy lifestyle which will affect health in a positive manner.
Green transportation is cost effective method will help in saving money
There will be an improvement in the public transport system, there will be more job opportunities and thus it will help in the economic development of the country.
Green transportation can be helpful in tackling problems of pollution and may even contribute to a better economy. It will also help people lead healthy and better lifestyle.