Taking a hike is a great way of taking a break from your hectic life and enjoying the serenity of nature. Going off the grid for the day doesn't mean you have to completely abandon all of your helpful tech. There are many tools you can use to make your hike easier and more enjoyable. Utilize these devices to improve your time on or off the trail.
Take Pictures with a Digital Camera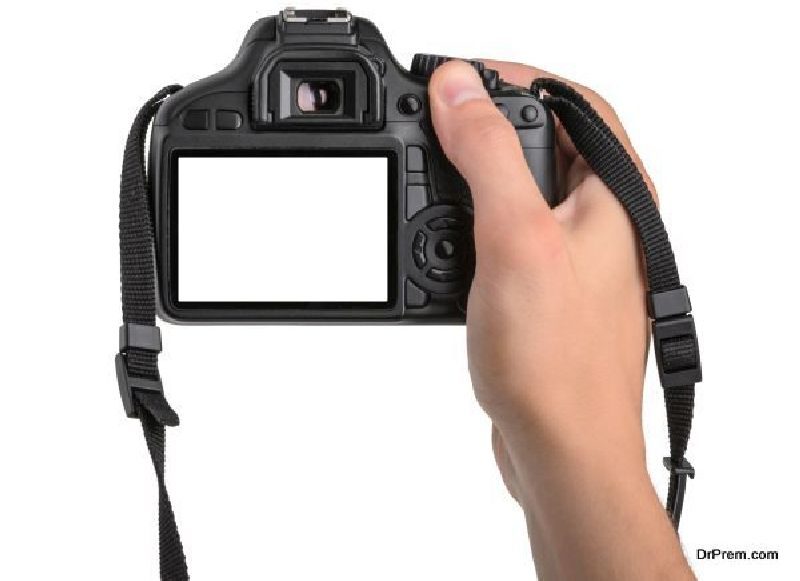 You've been climbing for hours through overgrown brush and tall trees. Finally, you break through the muck and find yourself at the top of an expansive vista. The ground drops below you to reveal the most beautiful scene you ever could have imagined. While your brain is great at preserving images, a digital camera is even better. Capturing the imagery of your hike will let you reflect on these tranquil times when you're feeling stressed.
To take things one step further, invest in an action sports camera to record your entire trek. These cameras are impervious to water and dirt, meaning you can take them with you anywhere to capture both photo and video.
Navigate with GPS Systems
Sticking to the trail is one way to play it safe. But if you're feeling adventurous, you might want to stray away from society and into the wilderness. Doing so can be dangerous, as it increases your chances of getting lost. That's where a handheld GPS system comes in. Similar to those clunky devices you used to have in your car, a handheld GPS relies on satellite technology rather than 4G or Wi-Fi. It will work to guide you home even when your phone loses its signal.
Another benefit of having GPS is that you can try your hand at geocaching. Geocaching is a fun game where you use coordinates to guide you to hidden locations in the woods. Inside, you'll find a logbook as well as mini "treasures" left by fellow seekers.
Stay Charged with Solar Power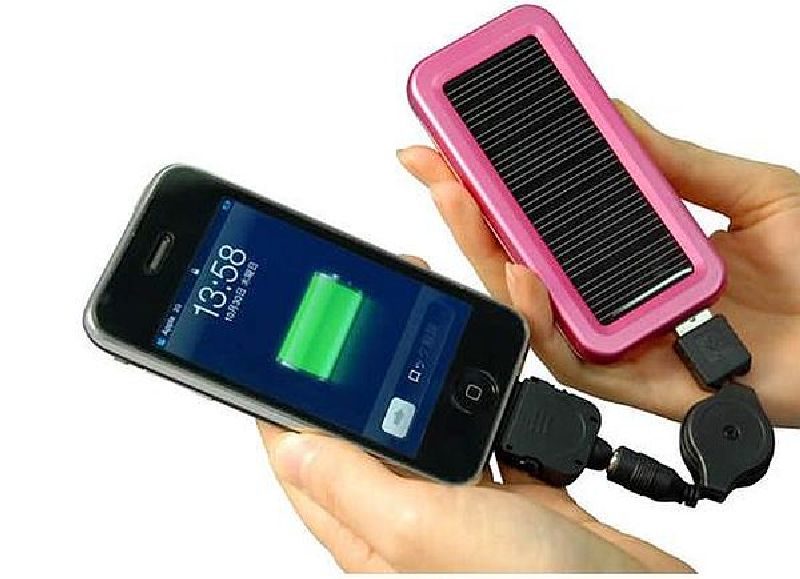 Without an outlet to plug into, chances are your phone, camera, and GPS are going to die in just a few hours. This is fine if you're going for a short stroll, but if you were planning on taking a full-day trek or camping overnight, you'll need a way to top off your devices.
Luckily, the bounties of nature can provide if you invest in a solar power charger. This device absorbs the sun's free energy and stores it in battery cells. After a few hours of sunbathing, it will be ready to give your coveted devices the juice they need. Not only is this a green method of harvesting energy, but it's also a lifesaver if you get stranded somewhere and need to call for help.
Keep Your Hands Free with a Smartwatch
When you're hiking around on a treacherous or slippery trail, you really need both hands-free in case you slip or fall. However, if you're trying to navigate or check your messages, pulling your phone out of your pocket every five minutes is extremely cumbersome. The solution to this is to invest in a Samsung watch from a carrier like T-Mobile. This type of device makes your hikes much more convenient, as you'll have instant access to all of your notifications just by glancing down at your wrist.
Best of all, T-Mobile offers the DIGITS program, which allows both your smartwatch and your cell phone to share the same phone number. This means you can use your smartwatch to make calls and send data even if you don't have your phone with you.
Groove with a Portable Speaker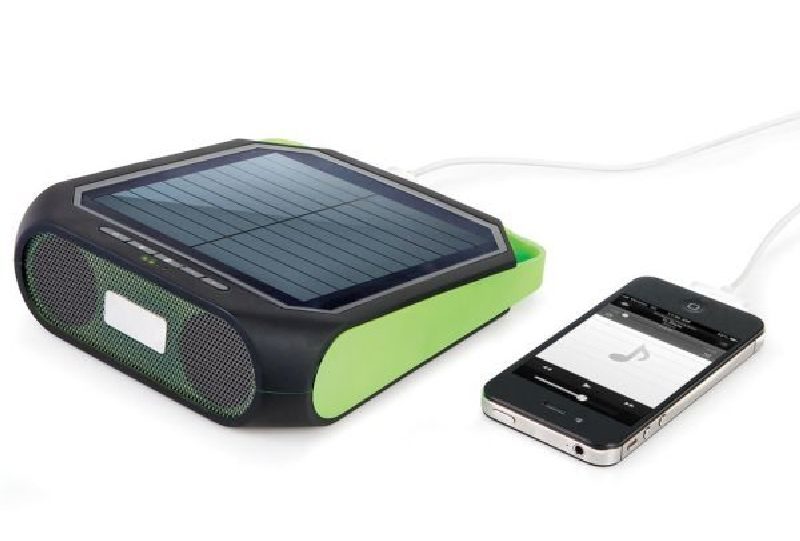 While the humming sounds of nature are a pleasant change from the honking horns and boisterous voices of the city, sometimes they can start to sound a little overwhelming in their emptiness. To fill the void in your ears, turn on your favorite song with a portable speaker.
Portable speakers are also a great way to listen to e-books as you walk. This allows you to engage both your body and mind.
Traditionalists might frown upon some of these high-tech gadgets for hiking. However, once you give them a try, you'll realize what you've been missing out on during your adventures.
Article Submitted By Community Writer