Dusting is one of those chores you just cannot neglect. You might have realized this fact when you stopped dusting for a few days. You just have to plod on and keep cleaning, as dust will never ever disappear miraculously. And if you are susceptible to allergies and have respiratory problems like asthma, you have to make sure that you are in a dust free environment. Regularly dusting means you have to spend less time every day, as dust will not build-up. Here are some tips on how you can keep your home free from dust, and do it in an eco friendly way:
Check the hot spots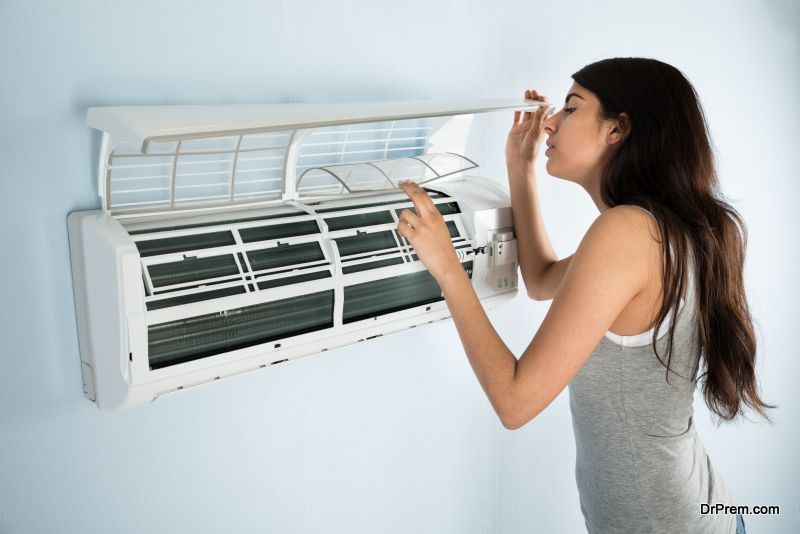 There are certain spots in the house which are great dust magnets.
Ceilings and walls are big storehouses of accumulated dirt. We are used to dusting furniture and even the ceilings, but mostly we ignore the walls. You can dust them quickly by swiping them with your microfiber duster.
Check things brought from outside, especially footwear. Entrance mats can help in capturing the dirt on your footwear. They ensure that you bring in less dirt indoors. With their help, your cleaning job becomes much easier.
HVAC systems also trap dust. Using filters on a HVAC system's vents would trap the debris before it enters your living space. Keep changing the filters frequently to keep the indoor air fresh and healthy.
All electronic items such as TV, computer, refrigerator and other appliances are reservoirs of dust. Cleaning the vents and coils regularly, removing dust bunnies and hairballs behind and under them can help in maintaining a dust free environment.
Fabrics such as drapes, upholstery, pillows, bedding, and in fact, even your clothes are covered with dust. Vacuum everything you can, shake them out to remove the dust.
How to prevent dust from building up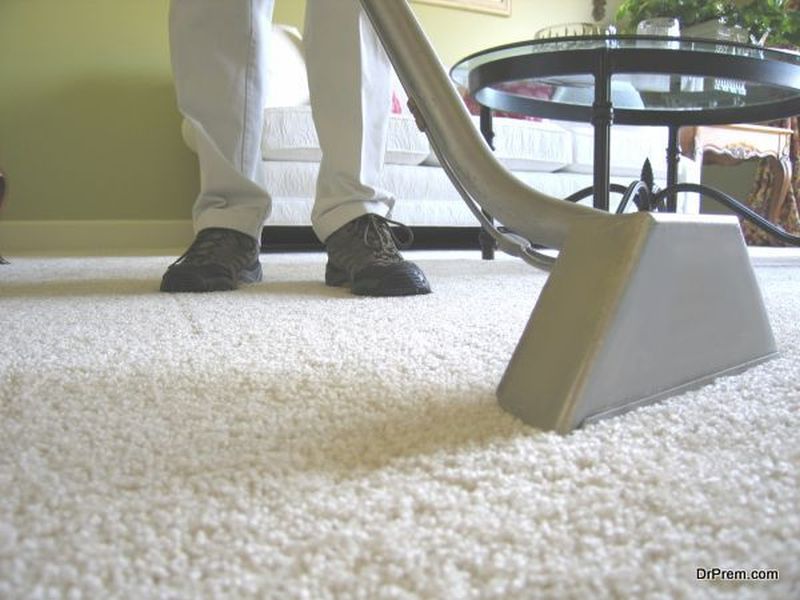 Dust includes hair, skin cells, pet dander and minute fibers. You can vacuum using your soft bristle attachment on the vacuum cleaner to vacuum curtains, drapes and other fabric from time to time to get rid of dirt and fibers.
Use tools which do not push dust around. Brushes and mops using microfibers can be of help in effectively trapping the dust, and you don't even have to use any harmful chemicals.
Vacuum carpets regularly to remove any dust which might build up. Groom your pet in order to reduce pet dander and hair.
Keep your bedding clean so that it is free from any dust particles and dust mites.
How to dust effectively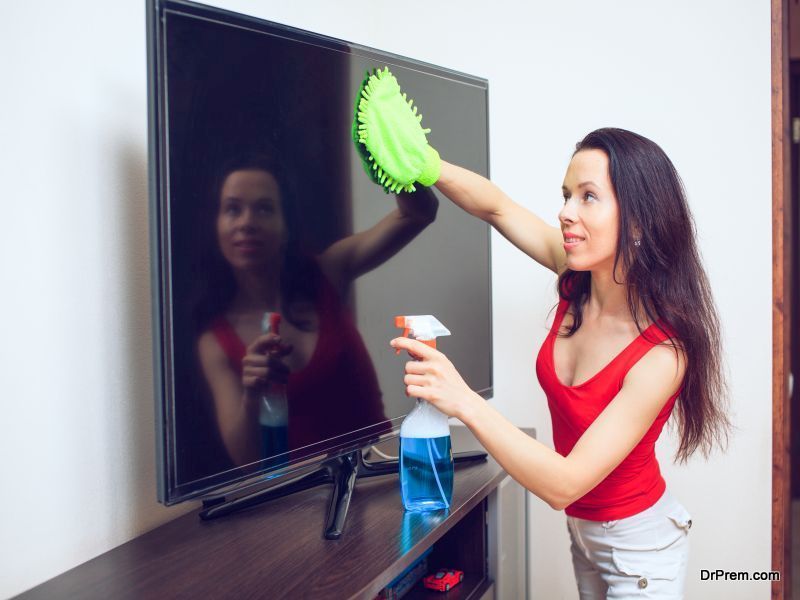 If the surfaces of your home have a thick dust build up, then you can remove it with the help of thick microfiber cloths. After that, you can use a microfiber duster. Doing this daily will prevent dust build up in the future. Don't leave any surface in any room, from the kitchen, living room to the bedrooms. You should be particular about dusting the kid's bedrooms, as they have a habit of exploring all the dust-filled corners of the house. Make sure that you prevent the same dust from getting their lungs.
Leave footwear at the door. This will avoid dirt from entering your home. Sweep/vacuum and mop your floors regularly to get rid of dust.
Vacuum with a machine which has HEPA filters. Invest in a good vacuum cleaner that covers large areas and also has attachments that can get into crannies, nooks, and tight corners.
Use homemade, chemical free dusting sprays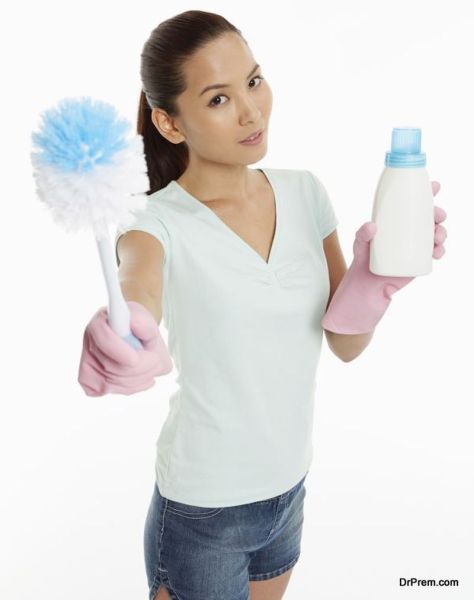 Ditch the commercial dusting solutions which are loaded with chemicals. Make your own ecofriendly homemade spray with materials right from your home.
What you need: White vinegar 1 cup, olive oil ½ teaspoon, water 3 cups. Pour all the ingredients into a spray bottle, and shake well. This mixture is now ready to use. Use this to clean furniture and see how your furniture shines.
For a refreshing, natural scent, don't use air fresheners. Just chop up a lemon and put it in some simmering water, put in some sprigs of rosemary as well, to give a fresh smell to your home.
Clean floors, scrubbed countertop and impeccably polished mirrors fail to matter when there is a layer of dust on the furniture. All eyes are drawn to the dust, which makes your home look ugly and you a sloppy housekeeper. Dusting everyday is the best way of cleaning your home and of making it look as good as it should.