Supporting farmers market is supporting sustainability. Farmers engage in eco-friendly practices which meet our requirement for fresh produce which are grown without using harmful pesticides. Many farmers markets have come up everywhere giving you a chance to buy organically grown food near your home. Supporting farmers markets is a way, in which you can help farmers survive in the intensely competitive market, dominated by corporate farms, helping them to keep farming using sustainable practices. Read on to find out more reasons why you should support farmer's markets:
Real flavors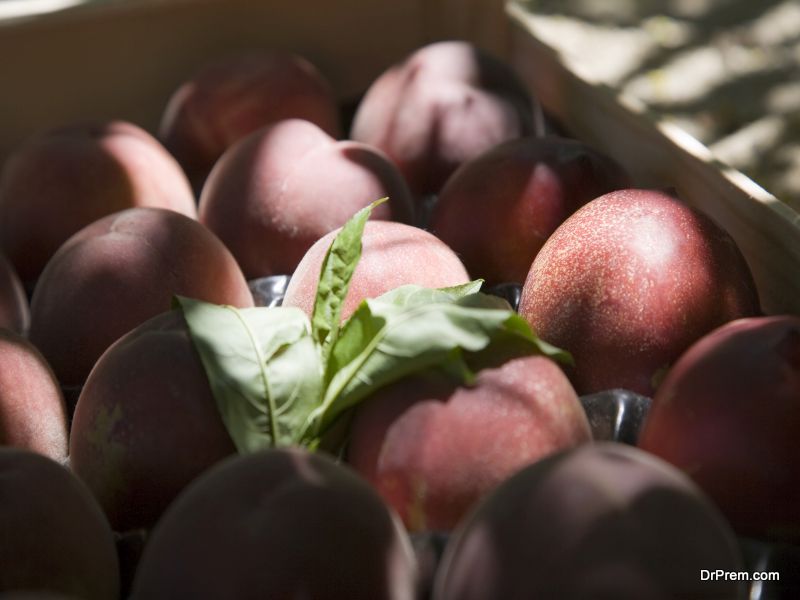 The vegetables and fruits that are available in farmers market are fresh and tasty as they are allowed to ripen naturally in the fields, and are brought directly to the market. There is no shipping or storage time to take the flavor out of the food. There is no gassing involved to ripen the produce faster either.
Variety
At farmers market, you would find produce that is usually not available at the local supermarket. Purple cauliflower, heirloom tomatoes, green garlic, stinging nettles, quail eggs and many more such interesting vegetables and products, which allow you to savor a variety of fruits and vegetables, that is normally unavailable.
Seasonal fruits and vegetables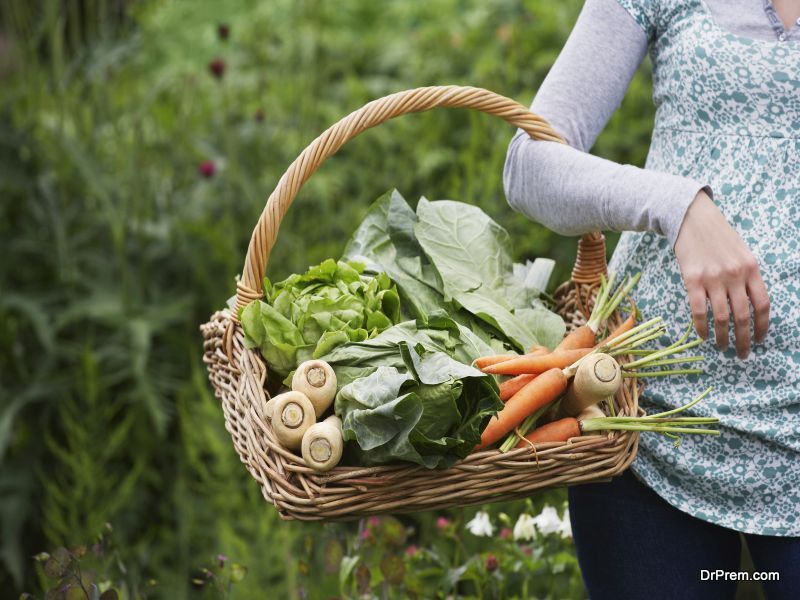 Nutritionists these days lay stress on the importance of eating fresh seasonal fruits and vegetables. Humans had been eating seasonal produce before refrigerators and refrigerated shipping changed the way we eat.
The farmers markets allow you to buy seasonal food in season, which are directly from the farm and have not been in storage for months, thus retaining the original flavor. You can relish sweet corn in summer, pumpkins in fall and reconnect with the seasons and changing weather.
Support small family farms
US has a huge corporate agribusiness which enjoys big subsidies from the government. Family farms cannot take advantage of these subsidies and therefore need support from the community to survive in the market. Buying from farmers directly, gives them a better profit and they have a fighting chance in the globalized economy.
Support humane animal farming practices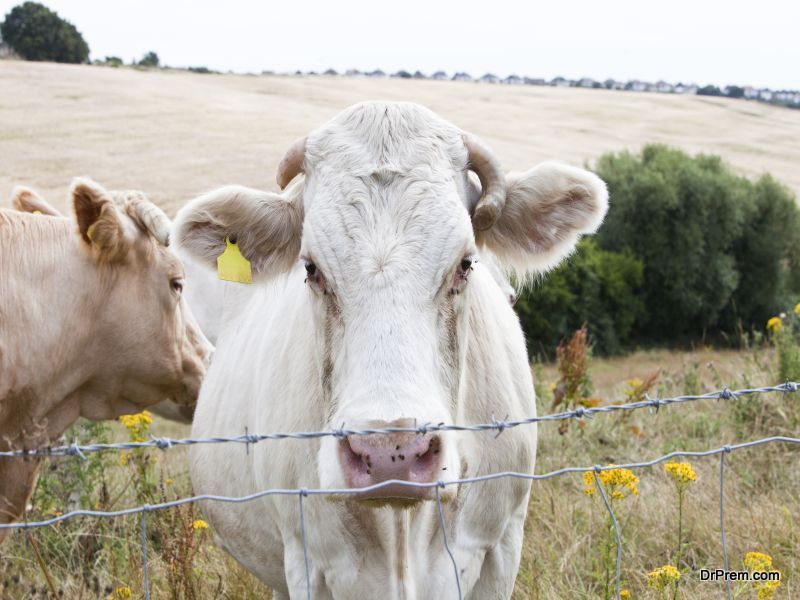 At farmers markets, you can find dairy and poultry products from animals which have been raised organically, without the use of antibiotics and hormones, which have been fed natural diets and grass. These animals are raised lovingly, and are spared the unnatural living spaces like cramped cages, which is typical of big industrial animal agriculture farms.
Gain knowledge
Shopping at a farmers market lets you know from where your food is coming from. You can meet farmers and talk to them about their growing and processing practices. Sometimes you could even visit the farms to see first-hand how the produce that you serve your family is being handled and grown. According to a study, 4 out of 5 farmers like to talk about their farms and farming practices, thus increasing your knowledge about the whole farming process.
Environment protection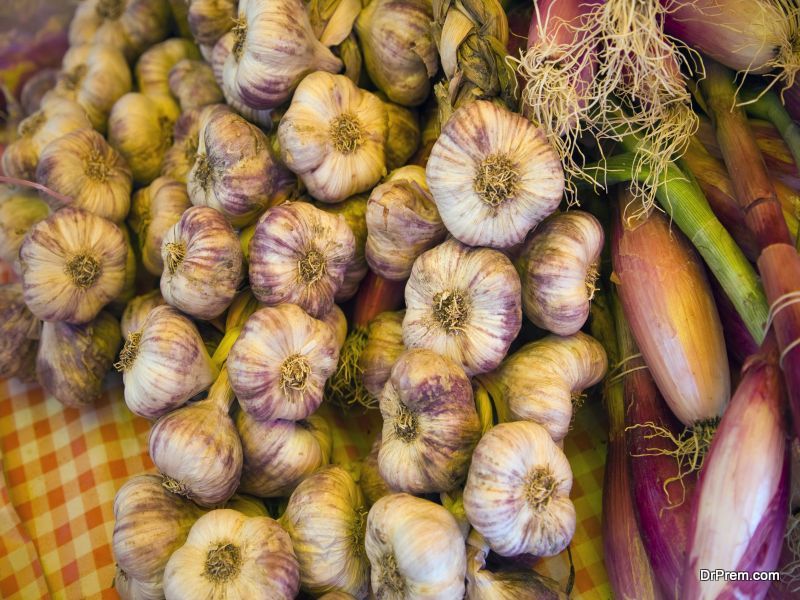 By supporting farmers market, you would also be helping to support the environment. Food travels large distances to reach supermarkets using a huge amount of fossil fuel, contributing to pollution, and creates a lot of trash with the extra packaging.
Conventional agricultural methods use more resources than the sustainable agriculture techniques which pollutes the air, land and water with harmful by-products. Food available at farmers markets travel short distances and usually are grown using sustainable methods which lessens the impact on the planet.
Non-GMO and organic food at reasonable prices
Most farmers in farmers markets sell produce grown by organic methods. They also label their produce so that you are reassured that you are buying chemical free products. They also use non-GMO seeds which is much better for your body. Usually, organic fruits and vegetables cost a lot if you buy from supermarkets and grocery stores, but at farmers markets, you can purchase the same at a much more reasonable cost.
Get to know your community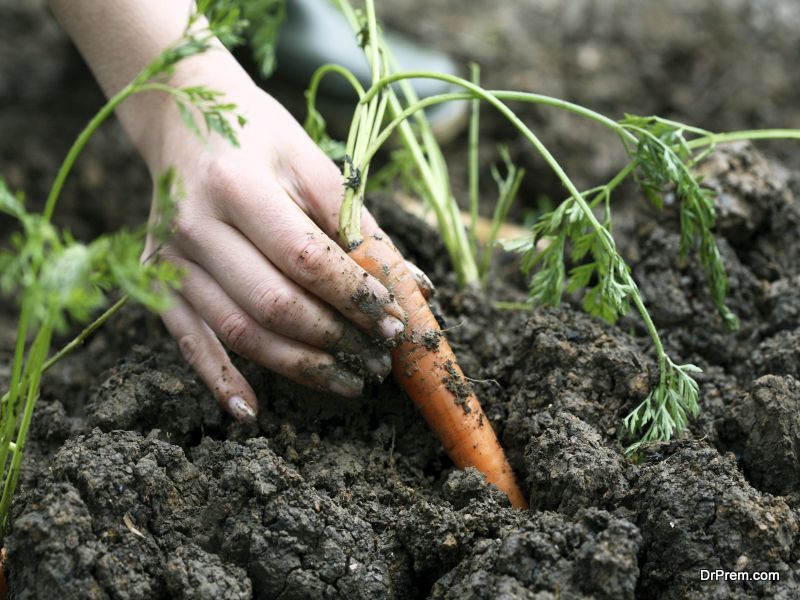 A local farmers market is a great place to get to know your neighbors. Your whole family can have fun as many markets offer various classes and entertainment.
Farmers market gives you the opportunity to buy fresh produce at reasonable prices. By supporting farmers market, you help the local farmers, environment and inculcate healthy eating practices.
Reasons Why You Should Absolutely Support the Farmers Market 
Supporting farmers market is supporting sustainability. Farmers engage in eco-friendly practices which meet our requirement for fresh produce which are grown without using harmful pesticides. Many farmers markets have come up everywhere giving you a chance to buy organically grown food near your home. Supporting farmers markets is a way, in which you can help farmers survive in the intensely competitive market, dominated by corporate farms, helping them to keep farming using sustainable practices. Read on to find out more reasons why you should support farmer's markets: