Regular paper is made from wood pulp and in today's age of fast consumption and usage it seems as if it may be our only way out. Why? Because ecofriendly paper for daily use is becoming an increasingly popular alternative to using regular paper.
Basic difference in production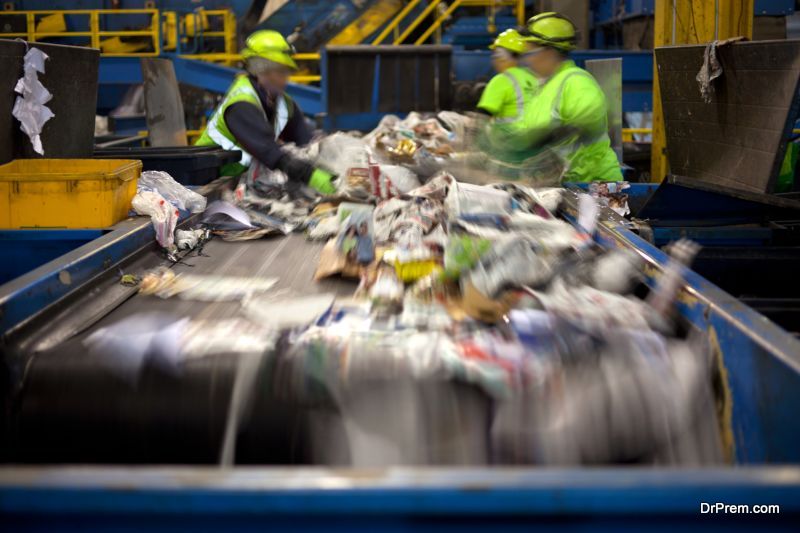 Ecofriendly paper for daily use is recycled instead of made from fresh cut trees.  Regular paper is made from wood pulp but the process is a series of steps: the timber is cut and milled into pulp which in turn is formed into brand new paper. Ecofriendly, or recycled paper on the other hand is basically reusable content: newspapers, junk mails, packaging material and scrap paper leftovers from factories and paper mills.  These materials are processed to remove ink, bleached or dyed and then sold to be used again.
Benefits of recycled material
Aside from the issue of reducing carbon footprint, recycled paper is also beneficial in containing paper waste. Unused paper is usually sent to landfills but recycling the paper would mean less waste and less land cordoned off for waste disposal.  Saving the trees from being cut also results in having better air quality and biodiversity, this in turn helps the ecosystem.
Recycled paper consumes less water, bleach and chemicals during the production process. It also prevents methane production which is a byproduct of making paper.
Challenges of ecofriendly paper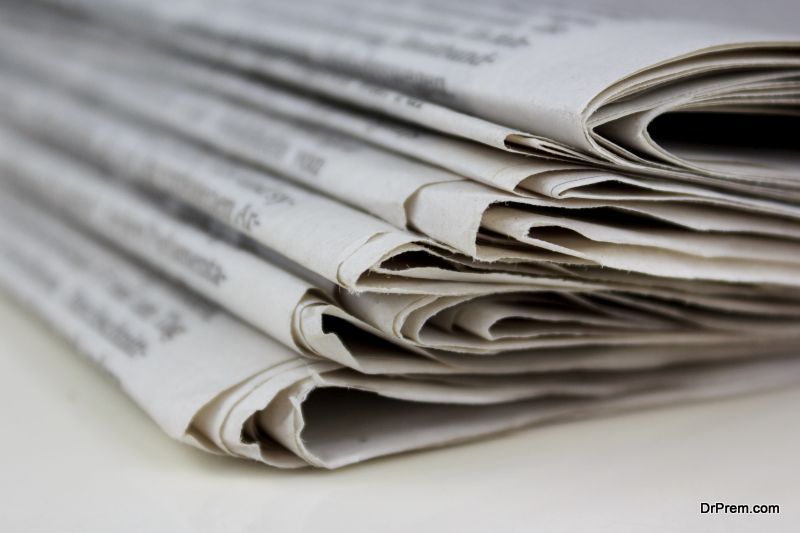 As beneficial as recycled paper may be there are some drawbacks to it. Paper directly from trees requires a maximum of three steps: logging, milling and distribution, but for ecofriendly paper production the procedure is slightly more complicated. First the junk material needs to be recovered and sorted which means removing adhesives and staples- a painstaking process.  Then this material is sent for pulping and de-inking to remove the ink and then finally it is sent to the mill to be made into paper. This is the reason recycled paper tends to cost more than ordinary paper, as the additional processes add to the cost. Currently the cost of ecofriendly paper varies from company to company but it is more expensive than regular paper, regardless of which company the consumer chooses.
Brands to choose from
As ecofriendly paper becomes more common there is bound to be an industry based around it and there are few companies already vying to be a part of the best names in ecofriendly paper industry. The Canadian company Cascades has a worldwide presence with factory outlets in Canada, America and France. New Leaf Paper, based in California is another company with a strong mission statement: It was the first to market with 100% post-consumer papers of unparalleled brightness and printing specifications, and has saved more than 3 million trees and 1 billion gallons of water in the process, according to their website.
It seems as though the best names in ecofriendly paper industry are mostly located in the United States. Apart from New Leaf Paper there is also the Greenfield Paper company, located in San Diego and Boise Aspen paper-headquarters in Chicago with several factories around the nation. Both these companies often come up with new products and eco friendly choices and are set to flourish in the coming years.
Do it yourself ideas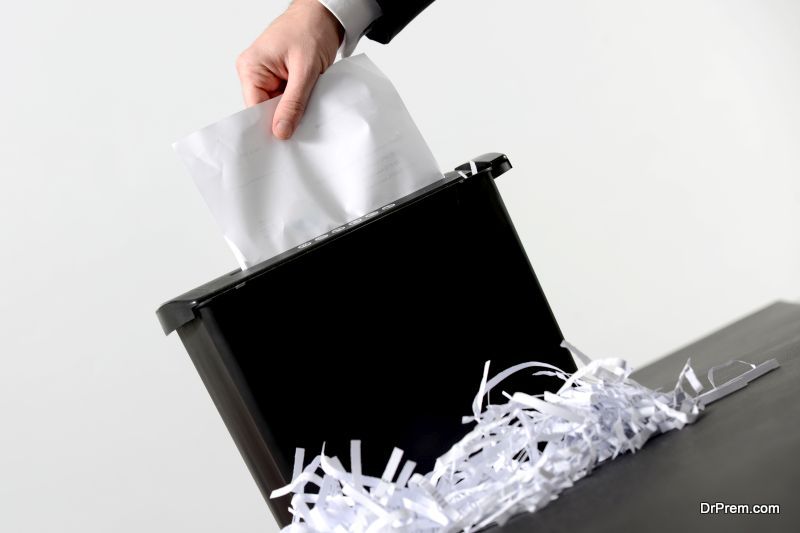 One defining factor in using recycled paper is the abundance of ecofriendly paper diy ideas at disposal. Old newspaper clippings can be reused to make customized paper, all one needs is to make a screen mold and paper pulp. The pulp is added to the screen and left to dry and then what you have left is ready to use recycled paper. It can be made in any color, size and shape and can be used to make paper dishes and scrapbook material.