It is a no-brainer that you need good cleaners to keep your house clean, fresh, and hygienic. But instead of buying home cleaners, have you thought about making them yourself? By opting to make your own home cleaners, you will save money and time, as they are super easy to make. You might already have the products needed to make your own home cleaners that are eco-friendly and do their job effectively. Here are different types of home cleaners that you can make:
All-purpose surface cleaner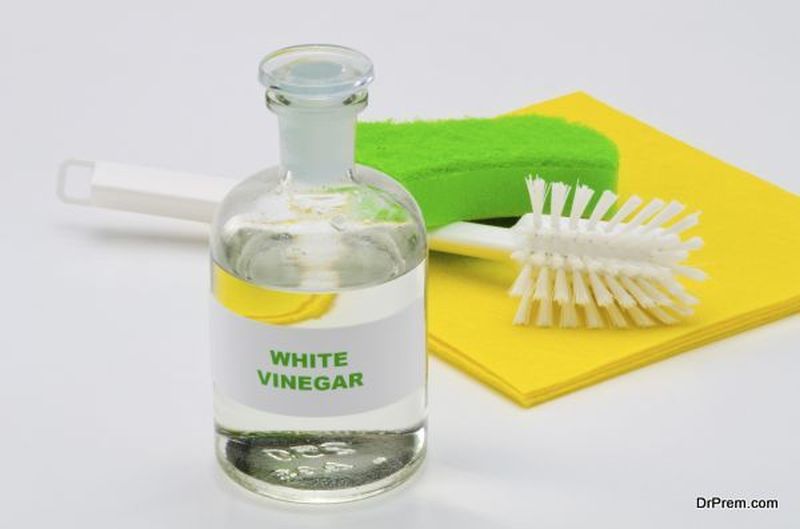 This all-purpose cleaner can be used to clean all kinds of surfaces and will get rid of dirt and grease easily. To make your own all-purpose cleaner, you will need-
½ cup of white vinegar
2 Tbsp of baking soda
10 drops of tea tree, lavender, or lemon essential oil.
To make the cleaner, put the vinegar, essential oil in a bottle and mix the two ingredients together using some water. Next, add baking soda and fill the bottle with water. Mix the concoction by shaking the bottle and it's ready to use.
Glass cleaner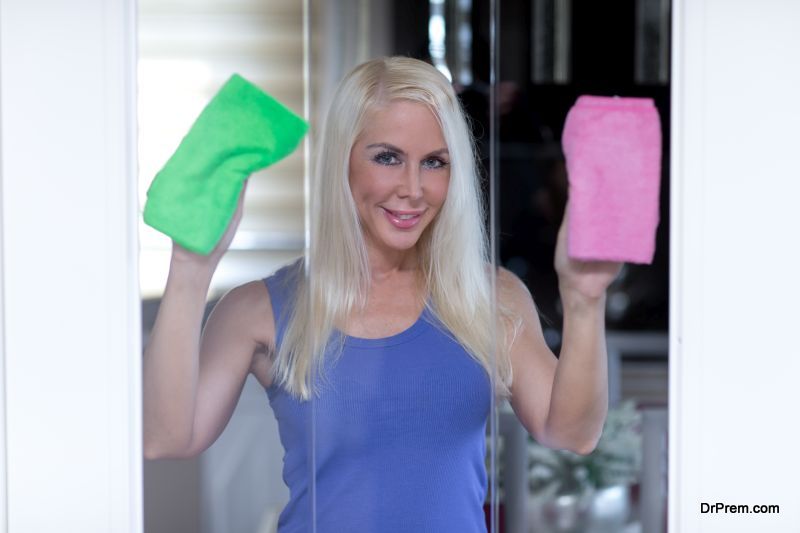 You can get rid of dirt accumulated on your mirrors and windows easily using the glass cleaner that can be made using these ingredients-
2 cups of water
½ cup of white vinegar
¼ cup of rubbing alcohol (70% concentration)
1-2 drops of orange essential oil (for fragrance)
Simply put the ingredients together in a bottle and shake well to make your very own glass cleaner. Spray some of it on a piece of cloth and wipe the dirt right away from the glass.
Oven cleaner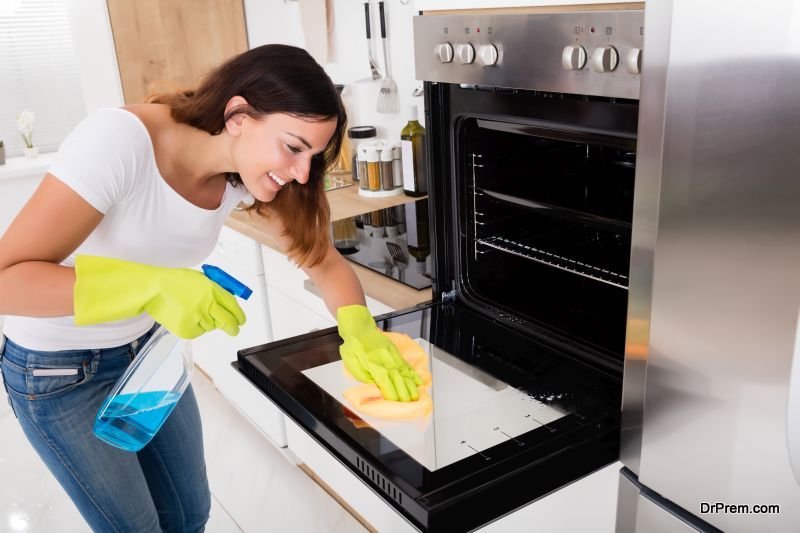 Cleaning an oven is quite a task but it can be made easy using the homemade oven cleaner that uses just three ingredients-
½ cup of baking soda
2 – 3 Tbsp of water
½ cup of White vinegar
To clean your oven, you will need to follow a two-step procedure. First, mix baking soda in little water and stir it. Apply the paste to the dirty surface of the oven and scrub it. Let it sit overnight.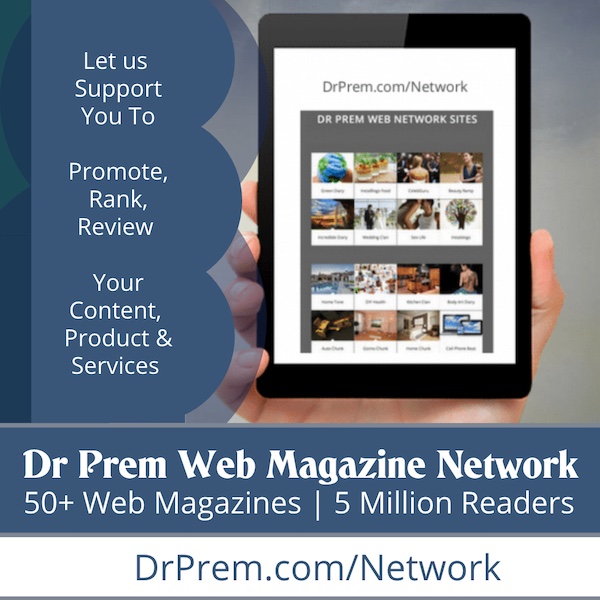 The next morning, take some vinegar in a spray bottle and spray it on the area that is covered with baking soda. It will create foam that you need to clean using a damp cloth.
Scrub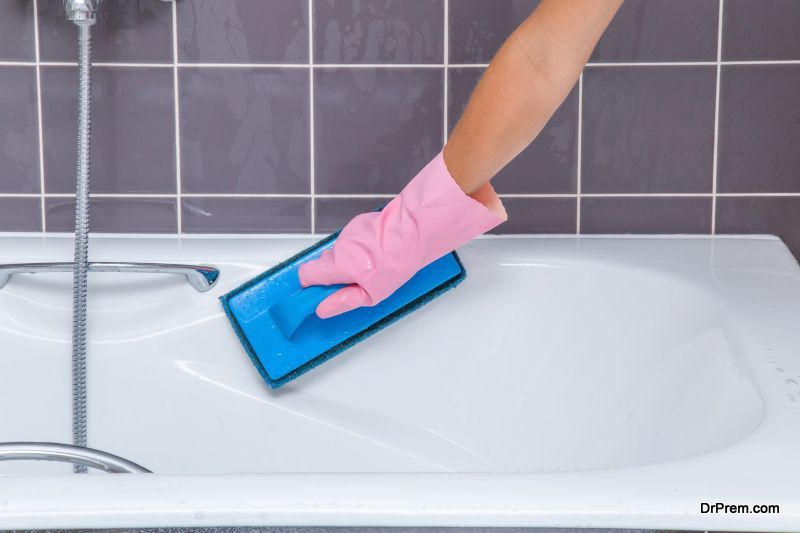 If you are tired of looking at your rusty taps or stains on your enamel bathtub and sink, you will be surprised at how much this scrub can help you. To make the scrub, you will need-
All you have to do is dab the lemon in borax and scrub it on the affected area till the stain comes off.
Clogged drain cleaner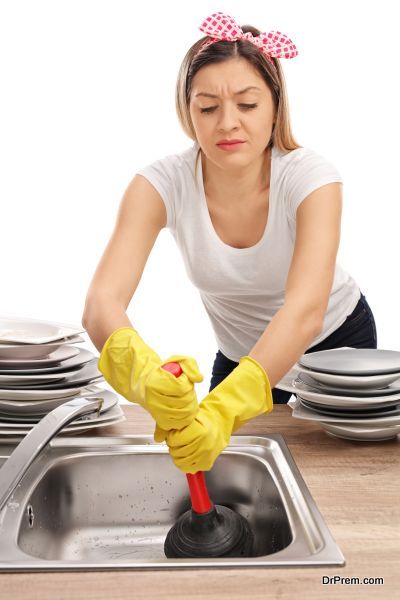 Clogged drains are absolutely annoying and gross. They are not hard to deal with if you use this homemade drain cleaner that will clear up the clogged drains effectively. To make your drain cleaner, here is the list of ingredients that you will need-
¼ – ½ cup of baking soda
¼ cup of white vinegar
To unclog your drain or to get rid of the foul odor, simply sprinkle some baking soda and pour white vinegar on it. Let the mixture bubble for an hour and so.
Later, boil some water and pour it steaming hot down the drain. It should get off the smell and unclog your drain. If you still think that there is a need for more, repeat the process till your drain is clean.
Carpet cleaner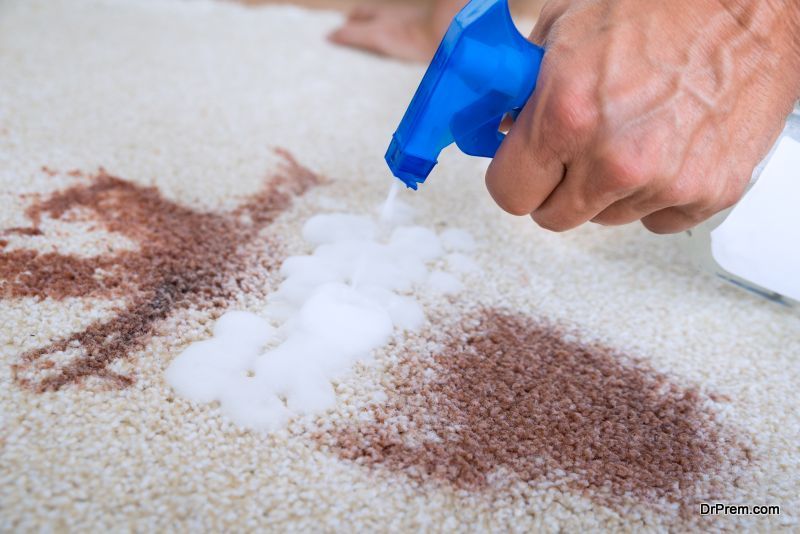 A dull, grimy carpet does not only look bad but can also become a nestling house for fleas and bacteria that is extremely unhygienic. Cleaning your carpet is not really difficult if you follow the simple process that requires just three ingredients namely-
2 cups of Borax
1 cup of baking soda
10 drops of essential oil
Simply mix the ingredients together and spray it all over your carpet. Let the mixture do its work for half an hour. Next, vacuum the carpet and you are good to go. The cleaner will kill bacteria, fleas, and will keep rodents at bay.