Financing an eco-friendly home can be a challenge. Traditional mortgages and housing loans tend to be a poor fit as banks evaluate eco-friendly homes in the same way they would conventional homes – despite them generally costing quite a bit more.
The good news is that while traditional financing options may not be an option, you can try several other alternatives, such as: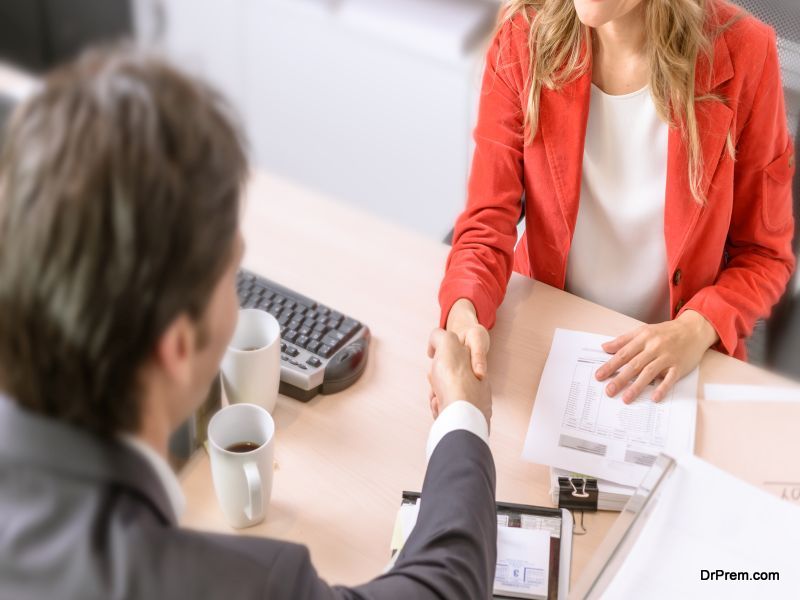 Rather than trying to get a loan from a national bank, try local banks and lenders instead. Many local banks and lenders in areas that are favored by eco-friendly homes (i.e. are good for wind, solar, or geothermal energy) may be more willing to cater to them. At very least you will find that local banks tend to be more flexible than their national counterparts, and establishing a relationship with the ones in your area will come in handy.
In many cases, you should have no problem acquiring finance to purchase land or cover the bulk of the construction – but not some of the eco-friendly improvements you intend to add. If that is the case, you may want to consider taking out a personal loan that is enough to cover these additional improvements, but at the same time should be careful you do not overextend yourself. It may not be a good idea to take out a personal loan if you are already in considerable debt, and should first focus on managing your existing debt or getting a debt consolidation loan to do so.
Look up portfolio lenders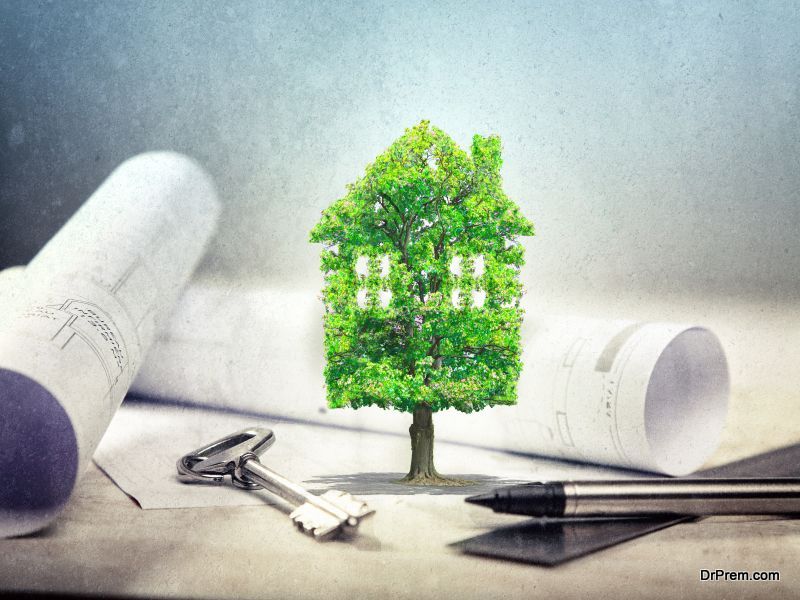 Unlike banks, portfolio lenders operate in an entirely different ecosystem and provide loans that consist of their own money. Because of that, they can be extremely flexible if they choose to be, and you may very well find some that are willing to help finance your eco-friendly home. This is far from a 'sure thing' and ultimately it will be entirely up to the lender, but it is worth looking into.
Finance your home bit by bit
Rather than trying to finance your eco-friendly home all at once, you could do so in parts. In other words, you'd use conventional financing for the home itself, then gradually make it more eco-friendly over time. Naturally this method could end up costing more in the long term, but at the same time it will mean that you could take out small personal loans, or even just save up in order to implement eco-friendly improvements as and when is best.
As you can see there are ways for you to end up with the eco-friendly home of your dream, and it is up to you, which you feel best suits you based on your needs and financial circumstances. At the end of the day, it would be a good idea to pursue as many of these options as possible until you find one that helps you to finance your eco-friendly home.
Article Submitted By Community Writer