While the world's toy industry is expanding at a tremendous scale, the US toy sales are expected to grow only marginally by 2018. A pittance of this $22 billion US industry is the eco-friendly toys segment that caters to the growing concern in many US citizens. Toy manufacturers will be more focused in the coming years towards expanding their market for the environmentally conscious consumer. With the rise in awareness among parents and the same being taught at schools, it has been noticed that most children are shifting to sustainable choices in toys.
Rise of eco-friendly toy manufacturers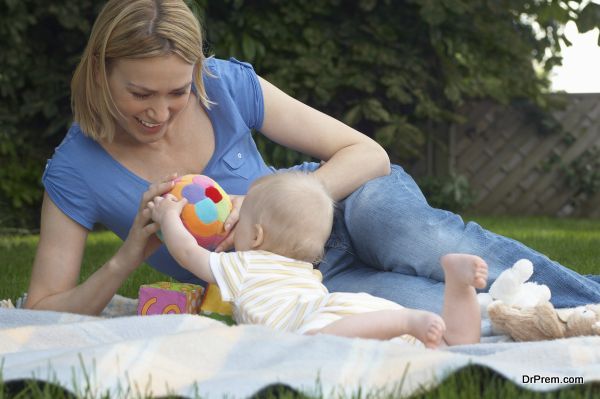 About 40% of the US toy market share is held by global giants in toy making like Mattel, Hasbro, and Lego. While these are the major toy sellers in the nation, a gradually increasing niche that sells educational and environmentally friendly toys is also growing in the US. Alex Brands is one such company that has risen in this segment. Composed of many retroes, educational, and environmentally conscious toys, the company is trying to delay the seemingly inevitable use of electronic devices by children.
The success of eco-friendly toys
Well-known older toys such as Slinky and Shrinky Dinks as well as newcomers like Citiblocs make up the diverse portfolio of Propel's Alex Brands. By representing a segment of toys that parents are nostalgic about as well as providing eco-friendly options in toy selection, the company is successfully weakening the grip of mainstream giants like Lego and Hasbro.
All these companies are working effortlessly towards getting to a scale of $200 million sales or creating their own publicly traded corporation. Propel partners Michael C Cornell and John M. Belniak who worked as executives at Jarden Corps earlier have applied the same principles of acquiring well-known consumer brands with the potential to grow. After signing a licensing deal with Nickelodeon, Alex Brands opened its headquarters in Fairfield, New Jersey, with a distribution center at Woodbridge.
Alex Brands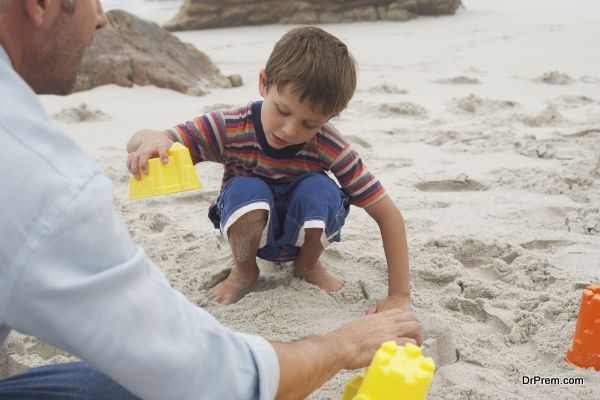 This small company has attracted investments from a large number of private equity firms. The most prominent among these is the Propel Equity Partners of Greenwich, Connecticut. Propel Equity has been continuously striving since 2012 to bring retro and 'green' brands in toy making together. As a result, it has bought and merged at least 10 different brands under the name Alex Brands. The firm is targeting many other toy makers of this niche including Dallas-based KidKraft, which is famous for its wooden toys. In February 2015, Alex Brands stuck a deal with the kid's cable channel Nickelodeon.
FAO Schwarz's Green Toys
Green Toys is a vendor with FAO Schwarz that makes toys from recycled plastic milk containers. The company reprocesses plastic milk containers to make indoor gardening kits, cookware, dining set, sand play set from the high-density polyethylene. After their partnership with private investments group The Friend Group in 2014, the sales turnover for Green Toys increased by 30%. Their products are available online, Pottery Barns, Whole Foods Market, specialty toy stores as well as Walmart.
Toys 'R' Us
The company is famous for selling environmentally conscious toys. Their recent campaign called 'Good Green Fun' had soft dolls, wooden toys, and plush animal dolls bearing the logo 'R' with the words 'Recycle, Renew, Reuse, Rethink'. The products were packed in earth-toned materials and were at least 70% recycled.
Melissa & Doug
A private brand that sells a range of kids toys on Amazon with Milton Industries, Melissa & Doug designs products to encourage maths and science skills in children. In2010, the company sold its majority shares to private investment firm Berkshire Partners.
Environmentally conscious toys generally are also human-friendly and pet-friendly and completely safe for children to play with. The safe, non-toxic toys also strike a chord with parents.