When something is broken, we usually throw it away. These items can rather be recycled and put to use in a variety of styles. Recycling is good for our planet and us. It saves money and space in our landfills. Sort plastic bottles, cans, jars from garbage, and recycle them. However, not everything is thrown into the recycling bin.
We all do not know exactly what items can be recycled and what not. Consider these items that are usually thrown away, but can very well be recycled and put to use, or if not, there is a better way of disposing these things than discarding them in trash.
Batteries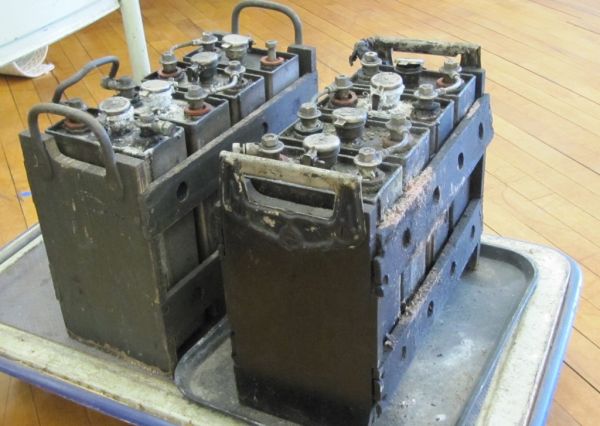 Do not let battery acid leak into the soil or ground water. Batteries can be reused. Take them to the stores for recharging. If they are not rechargeable, then drop them at nearest household hazardous waste facility. The batteries, when thrown away with garbage create unnecessary waste. So keep it away from garbage and recharge it as and when possible.
Computers and electronics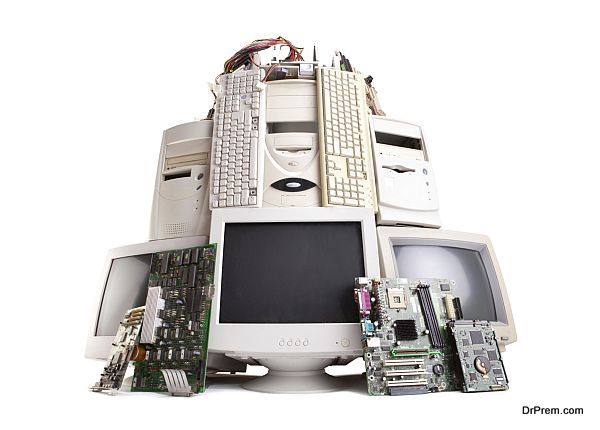 When you buy a new cell phone or a computer, it is important to recycle the old ones. Devices like televisions, camera, chargers, mp3 players, printers, and other electronics when thrown away, leak various harmful substances like mercury and lead that is harmful, and can have a marked negative effect on the environment. It is better to recycle old computers and electronics than to throw them away.
Ripped t-shirt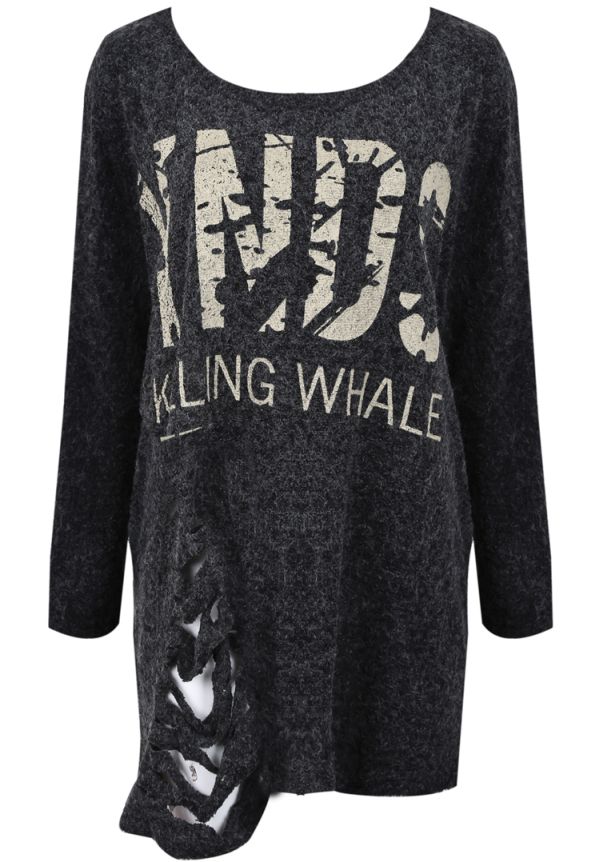 We all have many unused t-shirts at home. They never come out of our wardrobe, except when on a fine day when we decide to get cleaning and consign these to trash. These t-shirts can always be recycled. Avoid throwing them away; instead, give them to some needy person. There is other option to make it a zipper by stitching a zip into it. So a ripped t-shirt can be reused again.
Bottle caps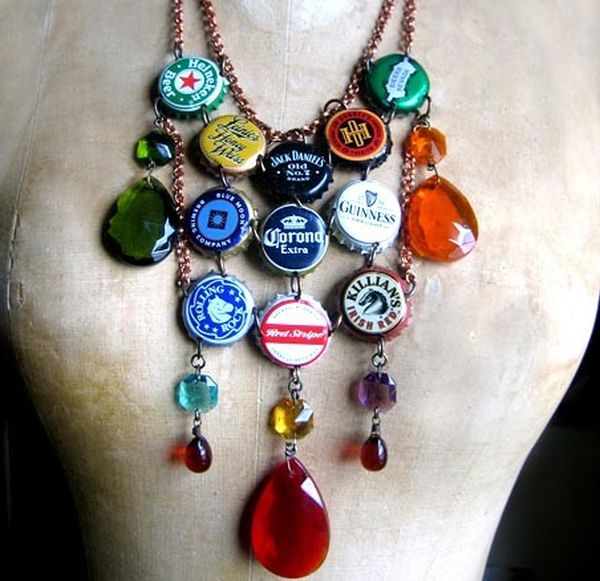 Always remove the caps of bottles. These caps can be recycled. It can also be used for decor purpose. Bottle cap tree, wind chime, tray and necklace can be made from bottle caps. So instead of throwing it away in trash, it is better to use it again.
Small bits of used soaps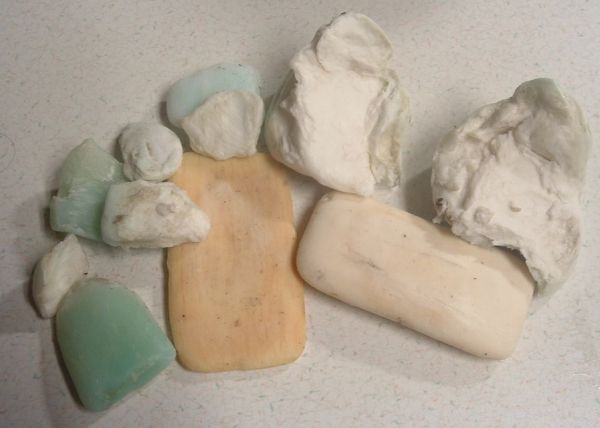 There are piles of leftover soaps in the home. Do not throw it away. Melt them together and combine them together. A new usable sized bar is ready to use; it saves a lot of money.
Summary
Recycling is an important part of our lives. Instead of throwing things away, reuse it. It saves a lot of money and helps save environment. So recycle unused things at home and promote recycling.