Of late, the career in environmental studies has soared in the market since past a decade. This field deals with a wide array of subjects and offers some of the best professional choices. If you have the knack and aptitude to enter into this field and have covered subjects like chemistry, biology, physics or geology, then you can pursue your career in this field and land up getting the best job opportunities in this field.
There are several career options for environmental science majors for the people aspiring to enter into this domain. If you are passionate about subjects like the conversation, sustainability, global warming, ecology, and unconventional energy sources, then you can best salaries in companies dealing with the environment with approximate salary reaching to a tangible amount.
It would be interesting to check the 6 career options one can get in this field as under:
1) Environmental Consultant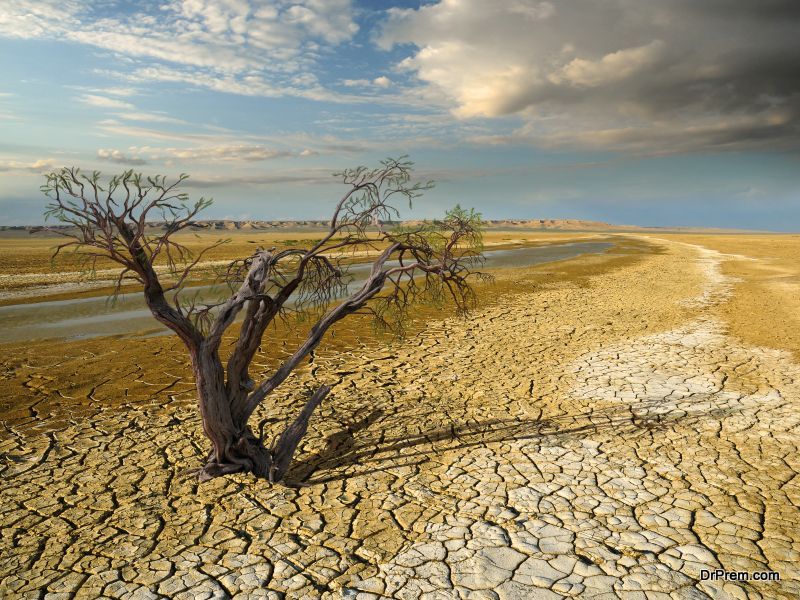 The companies and business organizations of different types are required to prepare a number of environmental impact studies while they are engaged in developing a barren land or employ a developed space for an alternative cause.
This job involves the role of environmental consultant thus giving them the best job opportunities. These professionals are trained and skilled to use a number of analytical tools to study and analyze the way development project would add its impact over soil, water, and wildlife in the chosen space.
The role of EC is to recommend ways to improve the potential effects. They get a whopping salary of not less than a million. This makes Environmental Consultant the best career options for environmental science majors. For this role, you need to be good in our communication skills (writing & presentation) as you have to draft a number of technical reports for various recommendations to different clients.
2) Environmental Scientist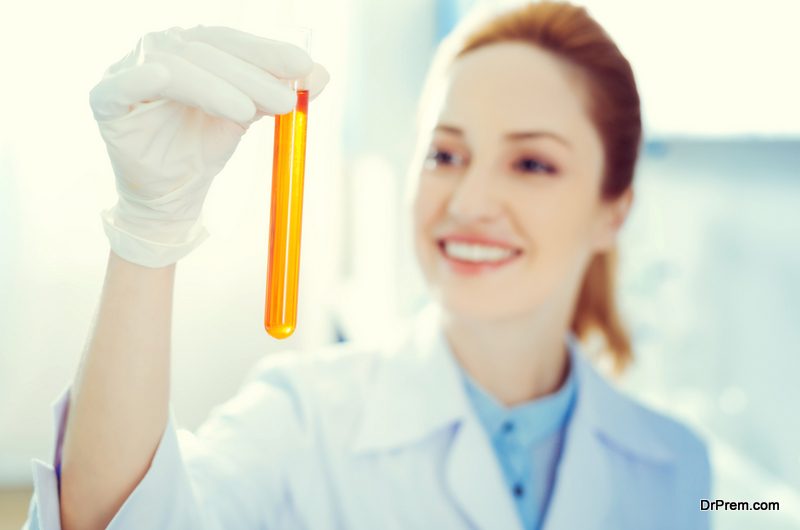 The role of an environmental scientist will vary from one company to the other, but it is still common for these professionals to carry out experiments dealing with the study of chemicals and water and their implications over the environment.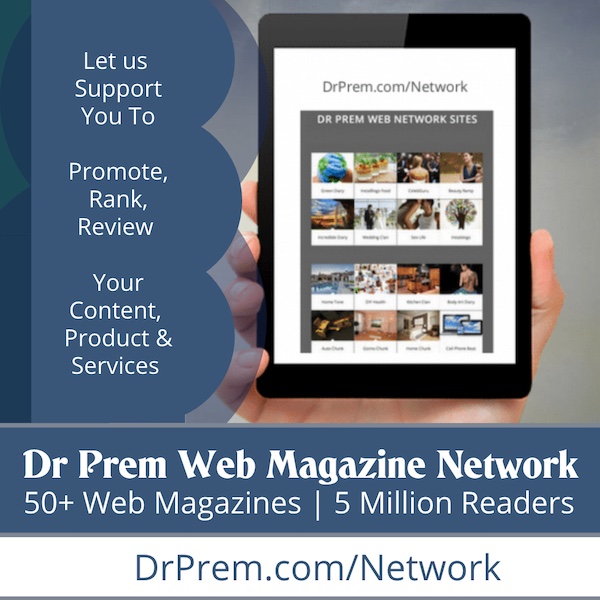 They also have to deal with creating a study for different types of pollution and its impact on the environment using graphs and rich content so as to help the people in this domain to make well-informed decisions regarding the environmental laws and study the implications on the mankind, animals, and on the environment.  The role of an environmental scientist is to identify and prepare an action plan to deal with the environmental issues to make our planet safe.
3) Environmental Engineer – the career options for environmental science majors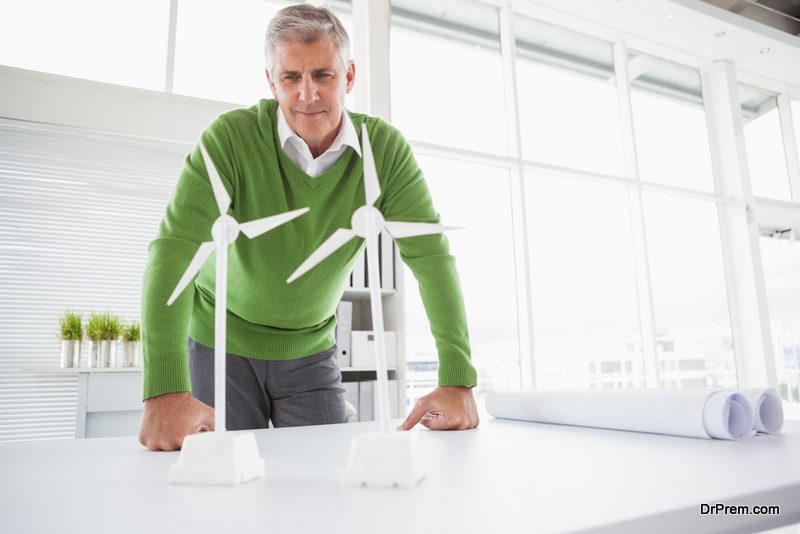 When you need technical solutions to fix the issues related to environmental pollution/contamination the environmental engineer comes into the picture. They are hired to propose and put into practice these systems. In this role, the engineers will their environment knowledge end up designing an environmental technology for the problem.
These professionals need good quantitative skills which are required to present the proposals and projects and thus offer recommendations to a wide array of clients. Their role is to coordinate with different people, professionals and positions to chalk out proper solutions and present before the clients in an effective and clear fashion. Pursuing this career can offer you the best job opportunities.
4) Environmental Educator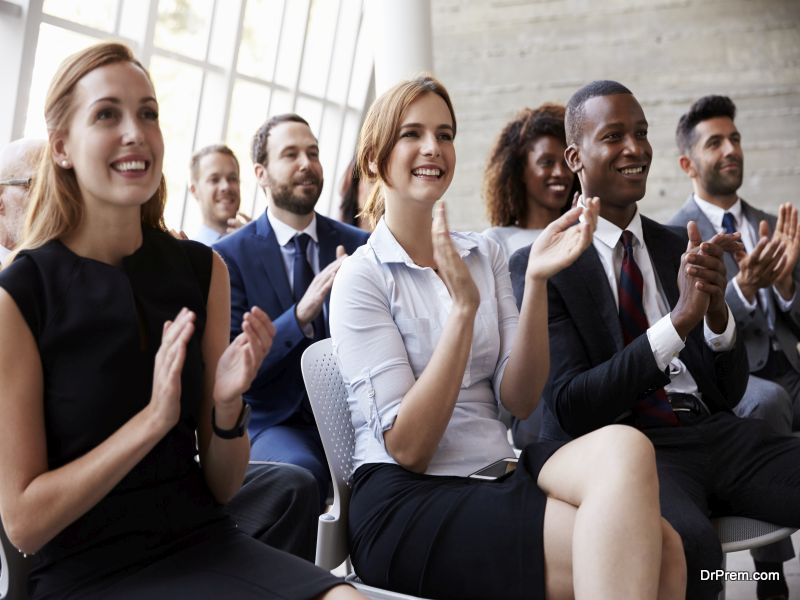 One of the next career options for environmental science majors includes Environmental Educator. The role of EE is to present a comprehensive perspective on different environmental problems that can address different clients in the industry. The job of EE is to absorb all the information you have learned and mastered about an environment that surrounds the targeted geographic areas of practice and thus depend upon the training to investigate and interpret the info for carrying out the field work.
It is vital to convey the sense of excitement during your communications with a different set of people including clients, visitors, students, and general people. You need to have excellent communication skills and have a command over environmental studies. You should have a dynamic presentations skill to be an Environmental Educator.
5) Environmental Attorney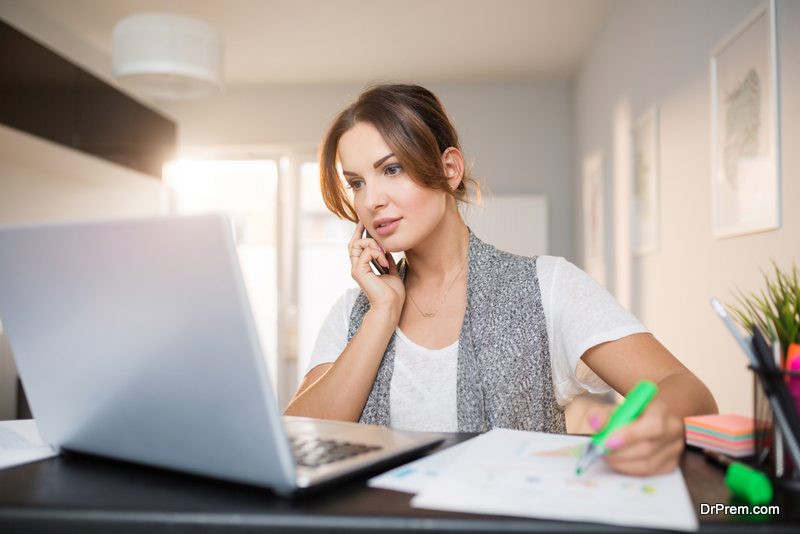 One of the next career options for environmental science majors includes Environmental Attorney. If you have a law background along with a degree in environmental science, then you are the right person to be in this domain.
Your knowledge about the ES would prove an assent while dealing with cases related to environmental issues. Your role would be to talk to different professionals working in the ES domain including environmental engineers, environmental scientists, biologists, chemists, and others and then litigate the cases. You need to understand the technicalities and check for their reliability of your findings. Plus you need strong writing skills along with having good knowledge about ES along with having a fair understanding of the environmental regulations if you are employed in any government undertaking firm.
6) Sustainability Specialist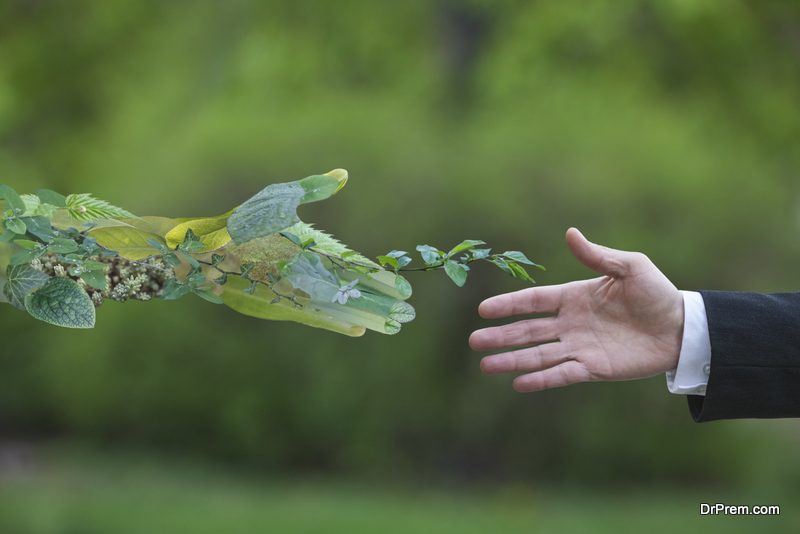 As we see different organizations are relying on eco-friendly ways to bring out their products and services in the market, this brings in Sustainability Specialist into the picture. These professionals have an important role in studying a wide array of environmental practices and its implications of any business organization and recommend along with implementing different strategies to preserve the resources and thus reduce the environmental damages.
These professionals have sound knowledge of scientific methodologies, as it is required for carrying out the high-end study of the impact of the on-going operations over the environment and enlist several benefits while implementing the alternate procedures. As a Sustainability Specialist, you need to have strong writing skills along with interpersonal skills, which can help you in jotting down the professionals. Your role is to plan and manage projects for executing the solutions.
Final Words
The field of ES (Environmental Science) is a diverse field, which offers students numerous options to study and enjoy a rewarding career in the chosen field in it. The future in this field is secured, you can play different roles with the study of environmental study, which include the lab work, the research work, the legal thing, the management, and many more other roles. The above are some of the career options found in this field that offer the best future.