When it is time for replacing your conventional gadgets – or buy new ones, it's time for you to consider sustainability and carbon footprints. Choose gadgets that are environmentally sustainable, or at least have a lower impact on the environment. If you are on the lookout for such gadgets, take a look at these eco-friendly options given in this list.
SunPort Solar Charger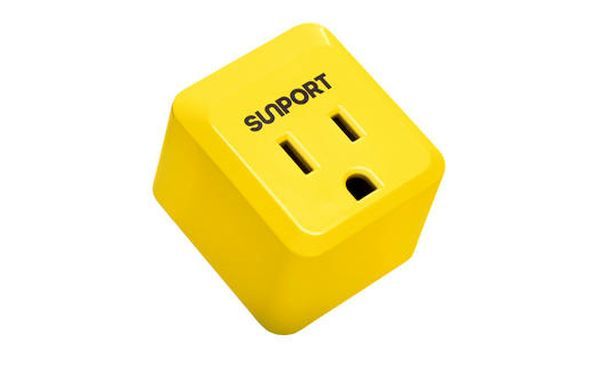 The SunPort solar charger can charge your devices on the go. It resembles a normal outlet extender that would be used for charging devices. You can plug any device into it and juice them up. The best part about it though is that the SunPort does not actually have any solar panels fitted in its body. However, it uses solar energy to power all your devices. This means, you can easily charge anything and everything on the go with the little plug called SunPort.
Eve Smart Irrigation Controller and Moisture Sensors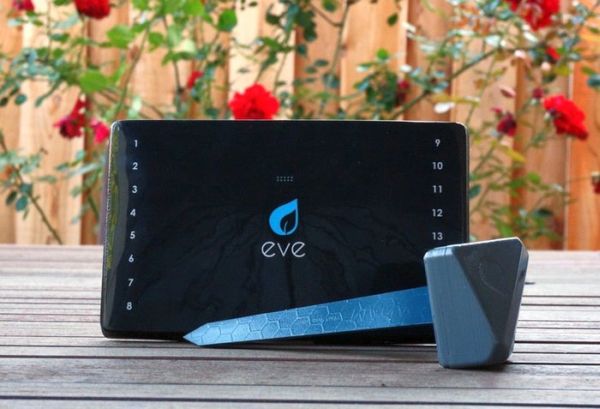 A lot of water is wasted in watering the lawn or backyard every day. A smart irrigation controller and moisture sensing device called Eve can help deal with this issue in the smartest way possible. The device integrates with your lawn and monitors its moisture levels on a real time basis. As and when the moisture levels drop, Eve starts off the irrigation system to water the lawn until the desired levels are met. This would help you save plenty of water while tending to your lawn and backyard.
Girasol Solar Coffee Maker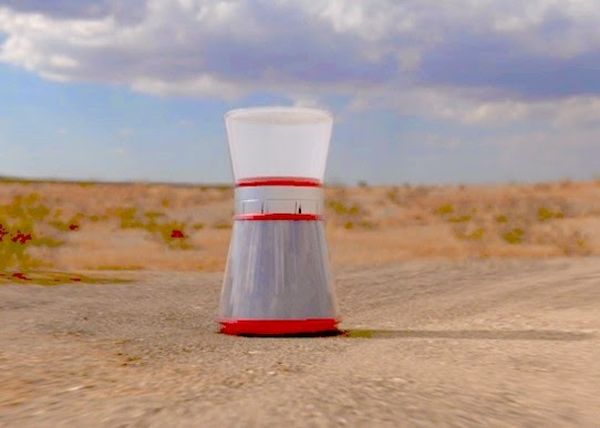 Now you can enjoy your favorite cup of coffee without worrying about harming the environment. The Girasol Solar Coffee Maker is every coffee lover's dream and is designed by Christopher G. Patton. The device runs on solar energy and would produce a cup of steaming hot java in no time at all without harming the environment in the process. Like its name which translates to sunflower in Spanish, Girasol will not use charcoal or wood to function, thus making it to your home as a great eco-friendly gadget necessary for your daily morning cup of coffee.
Farm 432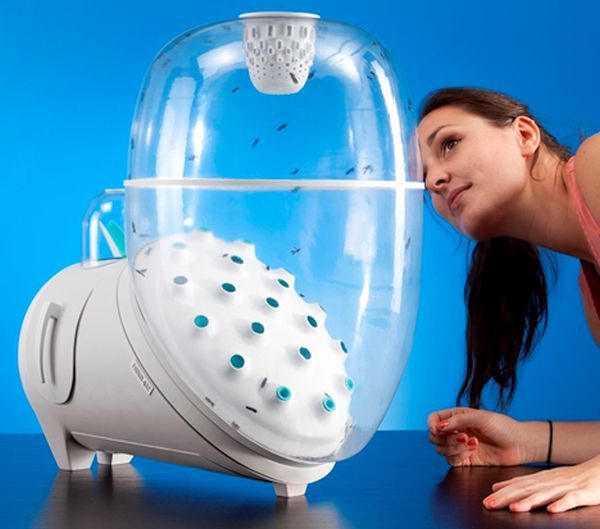 Developed by Catherine Unger, an industrial designer, Farm 432 is a sustainable protein harvesting system which would help homeowners get the required protein for cooking on a daily basis. Farm 432 is actually a large chamber containing several compartments which play different roles in the process of producing protein. The device uses maggots to manufacture protein and makes use of a process called self-harvest to get back protein filled larvae which can be used for cooking.
Solencia Lucy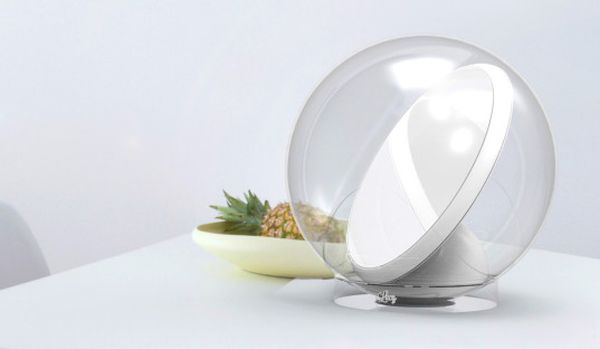 There are certain rooms in the house that remain dark even in the presence of doors and windows. A great way to light up these rooms with natural light would involve using an eco-friendly gadget like Solencia Lucy.
Solencia Lucy is a solar powered smart lamp that would reflect the sunlight falling on it, into the room that needs it. The lamp is designed to reflect light on the same spot throughout the day. The device comes with photosensors which would control the movement of smart adaptive mirrors in lieu with the sun's movement.
Solencia Lucy is also extremely portable, meaning it can be carried anywhere and placed outdoors or indoors. There is no need to install the lamp as well as a separate power source for it. It can sit anywhere and harness the sun's abundant energy to reflect plenty of natural light into your home, keeping the latter bright and cheery the entire day.
The demand for eco-friendly gadgets has risen considerably over the past few years. From using natural sources of power to not harming the environment with their byproducts, these gadgets can clearly be considered as the most eco-friendly options in the market today.