I love my old house. Built sometime around 1901 (accurate records aren't available) it has been a huge learning experience. Old homes weren't built like new ones. In some ways, I feel like my old house is stronger than newly constructed buildings. But in others, it's definitely got some catching up to do in order to meet up with modern construction standards. I've put a lot of time, money, and effort into my old house. If, like me, you love old houses, I've found it's very possible to bring any house into the 21st century in terms of reliability and efficiency. Here's what I've had done.
1)    Add Insulation. If your house is more than a couple of decades old, you've likely got some work to do to insulate it properly. Because my house is very small and also connected to adjoining properties on both sides, I only have to insulate the roof and front & back walls. But this was totally necessary, because things were getting drafty in the winter. It's more difficult to tell, but I can only assume that cool air was escaping quickly in the summer. I framed out the walls on the front and back of my house, in order to accommodate thick insulation. I also had insulation blown into the non-functioning attic space. Even if you have had this done in decades past, earlier attic insulations could compress and lose their effectiveness. It's best to have a professional give your house a once over, to make sure that you aren't losing energy to poor insulation. Even if you've owned your home for some time, home inspections can save you a lot of money in the long term.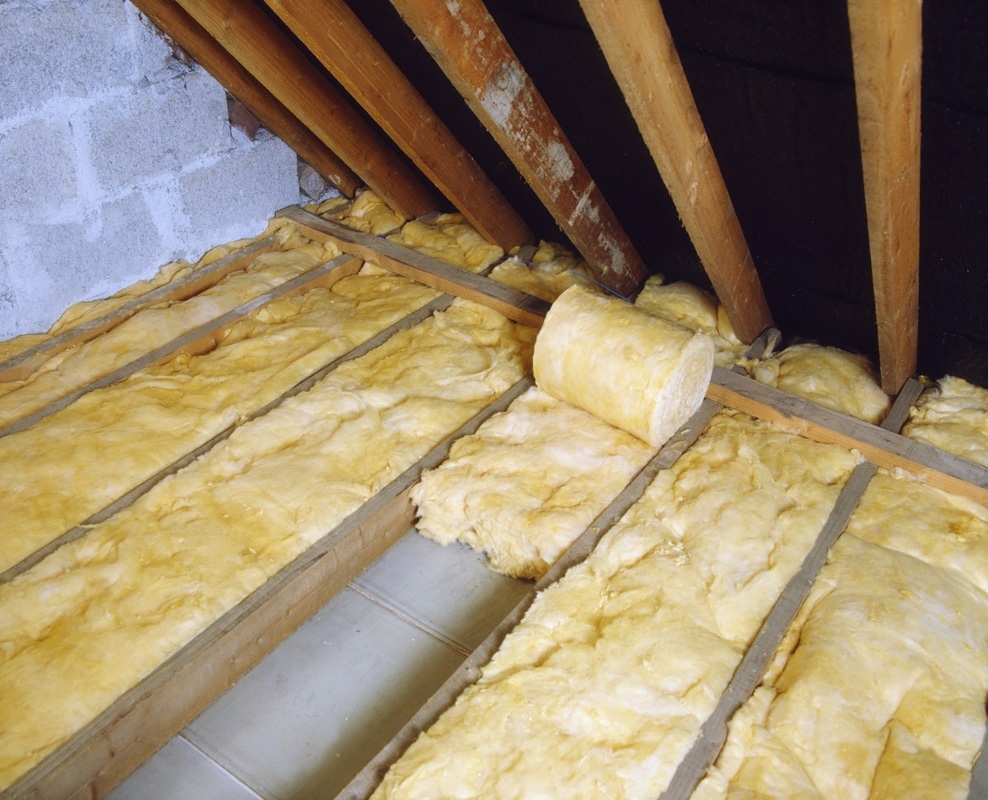 2)    Regulate Your Water Usage. Optimizing your water usage can save you up to hundreds of dollars a year. Change all of your shower and faucet heads to efficient, low-flow units. This will save you gallons a day. Also, as you invest in new appliances as the years go on, pick out units that don't waste water, like high efficiency washers.
3)    Buy a Tankless Water Heater. Tankless water heaters are one of the greatest energy saving devices to hit the market in quite some time. On the one hand, you're not paying to perpetually heat large amounts of water. Instead, you're only heating the water that you need, when you need it. The tankless water heater works so fast that there's no wait when you need hot water for a shower or to clean your dishes. Plus, it exhausts only heat, so they don't typically need to be vented. That heat can be used to warm up your floors if the unit is located in a basement. This is a great way to make the most of a necessary appliance, while saving on energy costs and space to boot.
There are plenty of ways to renovate a home in order to make it more efficient. These are just three of the most common. Luckily, new products are designed to be more efficient than old ones. As things break and need to be replaced in your old house, the replacements will invariably improve your home's efficiency. If you can cover some of the areas that don't fix themselves, you'll have a green, efficient home, regardless of age.
Article Submitted By Community Writer