E-commerce sites are hugely popular and millions shop everyday online spending a ton of money. The sad thing is, along with a lot of genuine e-commerce websites, there are a lot of fake ones too. Many people have been duped into paying good money and receive nothing in return or below standard goods. Before doing your Christmas shopping online, check out these tips which will help you spot fake E-commerce website and stay clear of them.
12 – Ways to spot fake E-commerce website
1.     Check who registered the site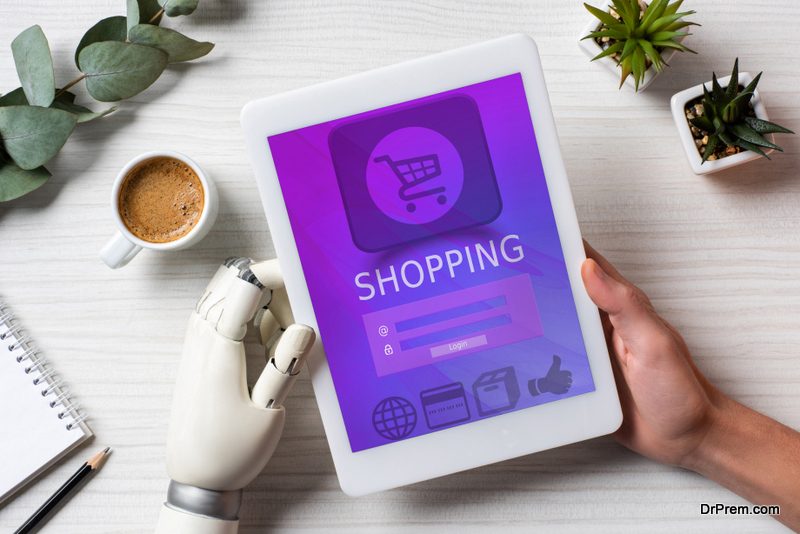 It's very simple to check the owners of the site. You can find out all about the owner from the website https://www.whois.com/whois/ and type in the website URL. It will give you the name, email id, phone number and other details. If there is no data, then be careful – the site is fake!
2.     Check contact details
To find out if a site is genuine or not, just check the contact details. If the details they provide are absent, then treat it as a warning flag and do not purchase anything from it, even if the site looks very attractive.
Is there an address, phone number and email id? If there are absolutely no details, then its best to avoid this site. There may be details sometimes, but don't be taken in. Though email id and phone can be replied by fraudulent people, but they can't really escape Google's street view. You can check any signs for the office, like a signboard. Check an employee's/owner's LinkedIn profile to find out the authenticity.
3.     Check the Google Transparency Report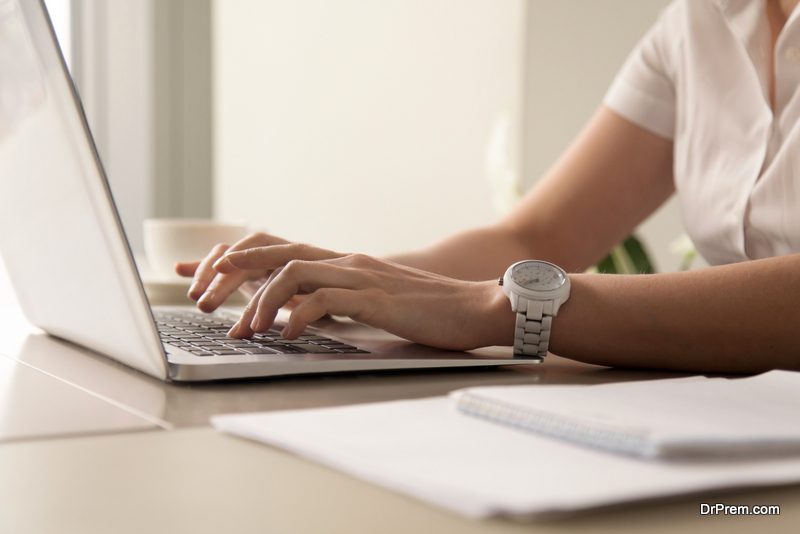 Nothing gets past Google. Type in the site URL into the   https://transparencyreport.google.com/safe-browsing/search and you would get to know whether the site can be trusted or not. Google may miss some websites, so this should not be used as the only way to find out fake E-commerce website. If you're planning to spend your hard-earned money shopping from a site, then you have to check thoroughly.
4.     Read exchange and return policy carefully
The first rule of buying online is to read and understand the exchange and return policy. If the terms/conditions are clear, then the company is probably genuine. Obviously, you should buy anything from a website which does not mention and exchange or return policy.
 Also, if the policy looks that it has been just copied and pasted from another website, then it's best not to trust this site with your money. This is one of the ways to spot a scam as scammers will be dodgy about returning goods.
5.     Check social media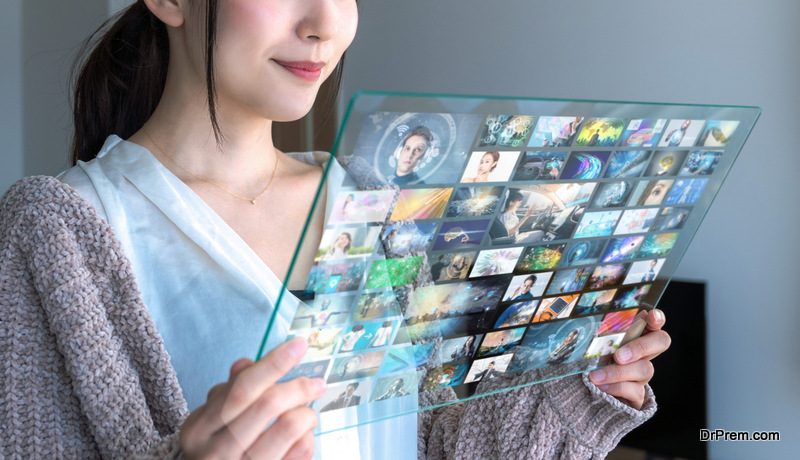 One of the best ways to spot a fake E-commerce website is to see whether they have a strong presence on social media such as Instagram, Facebook, Twitter, LinkedIn, Pinterest etc. Check that the posts/comments are similar, and if the website name is mentioned in all the social media sites.
See how many followers they have, and read the feedback or comments, read the company's response and whether the products posted in the website are the same as those on the media sites. If there is no reply from the company, and many people have posted negative comments, then the site is probably a fraudulent site.  
6.     Trust the browser
The browser is your best friend. You might have across messages which say that the page or site you're about to visit is not safe/secure and suggest that you do not visit the site. When you get a warning like this, from Chrome, Safari, Edge, Firefox then heed the warning and stay safe. The browsers make this suggestion based on data as well as user reports, so trusting your browser is a good idea.
"When it comes to dropshipping it can be quite difficult to spot a fake store, as fraudsters disguise it very well, due to the immense desire to attain the highly sought after dropship lifestyle."
Also, Never Ever disable your anti-virus and firewall, as these two security tools will keep you safe from phishing sites and other unsavory sites. Thus the browser can be an effective tool to spot a fake E-commerce website.
7.     Check the URL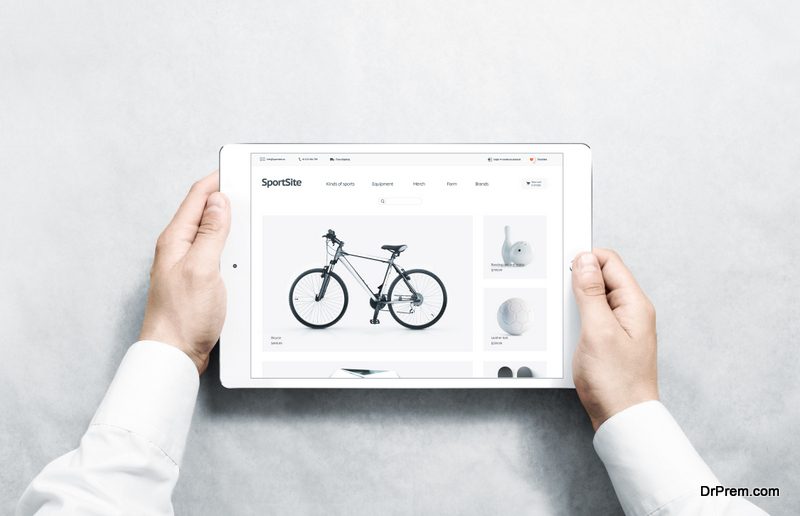 Is the URL long or short? It should not be too complicated and check for wrong spellings of top-selling sites. A fraudulent site will have a simple change which you would not even notice if you don't look carefully.
8.     Check if the site is secure
A site which is valid and secure will have a server certificate, and safe TLS connection. It will have 'https://' in the URL, and a key or padlock symbol on the left of the address bar.
9.     Look for good English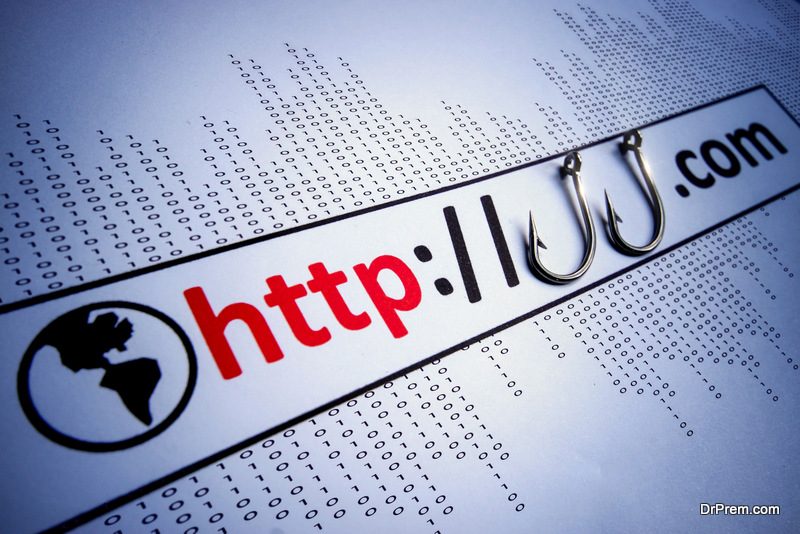 Good websites usually have an attractive design, and the English is flawless. There are no mistakes in the grammar and spelling and the whole experience of shopping from a genuine site is polished and hassle-free. A fake E-commerce website will have many mistakes, even on the important pages. When you see language mistakes all over the site, you should be cautious about the site.
10.   There are too many ads
There would be ads on every site, as this is one of the ways to make money online. But if ads outnumber the content, then it's time to be careful. Be wary when you have to get past several redirects and pop-ups to get to where you have to. To find out whether a site is genuine or not, you have be very alert, and seeing too many ads is one of the giveaways.
11.   What is the payment mode?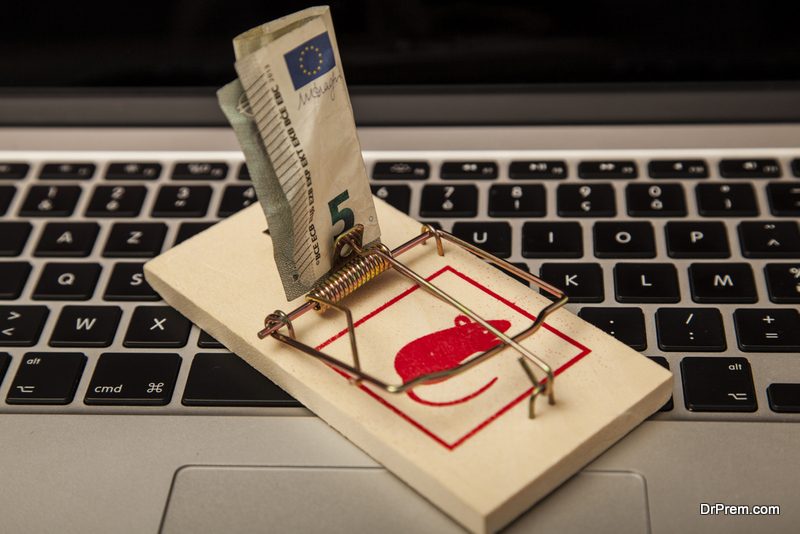 A genuine e-commerce site will accept all major debit and credit cards, and have other non-card options also. If a site asks you to transfer money through PayPal or Western Union, or use only cryptocurrency for payment, that should be a definite red flag. If you have to pay through a method in which the payment cannot be reversed, then you certainly should not buy from this site.
12.   Google the site
You can check 'whois', contact details and so on, but just Googling them might be enough. There would definitely be others who have had bad experiences with the site, and would have posted about being cheated by the company. Type the site's name along with 'reviews' and you'll be inundated by results.
All the ways mentioned above may or may not be enough to spot a scam. You have to trust your gut instinct – if you feel uncomfortable about buying things from a site, it means your instinct is warning you to stay away.