Weddings are generally happy occasions; however, they often have unhappy consequences on the environment. Unfortunately, preserving the Earth's resources often isn't on the top of brides' to-do lists when planning their dream wedding. The transportation of guests, flowers, and decorations can increase emissions, and there's a lot of waste from caterers and decorators.
But you can have your dream wedding and help the environment too. Here are some tips for a more eco-friendly wedding.
Read Blogs for Ideas
The first step to planning any wedding is gathering ideas. You should read blogs, scroll through social media, and pin ideas on Pinterest. When you're planning an eco-friendly wedding, look for a blog like Our Organic Wedding. It's loaded with trendy ideas for environmentally-conscious wedding planning.
Choose a Low-Impact Venue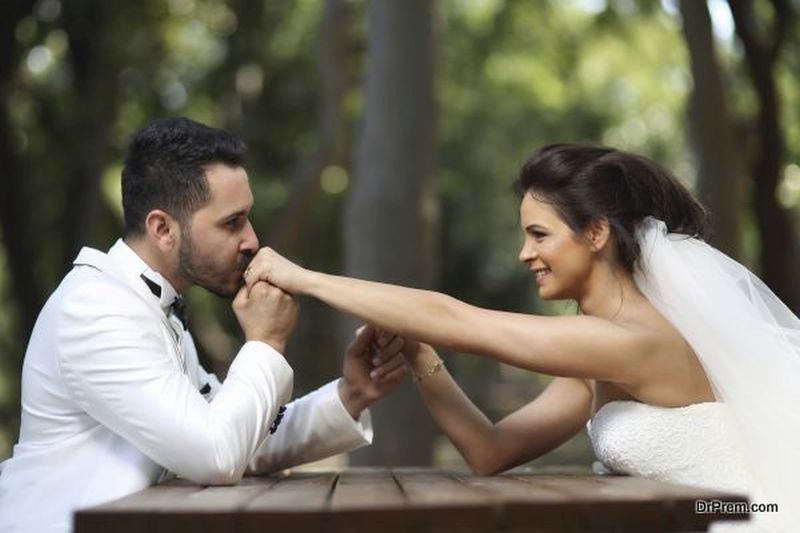 One of the best ways to reduce your impact is to get married outdoors. It will be beautiful, and you won't have to worry about electricity. If the weather isn't ideal for an outdoor wedding, look for other low-impact options, like a refurbished barn or greenhouse.
A location that reduces travel for everyone is also important for a low-impact wedding. Transportation is one of the largest contributors to emissions, and reducing the distance for guests will significantly lower your wedding's carbon footprint.
Pick Organic Flowers
Wildflowers and other native plants make for a beautiful bouquet, and it takes a lot less energy and water to grow and sustain these plants. By shopping locally for your flowers, you'll save both money and waste.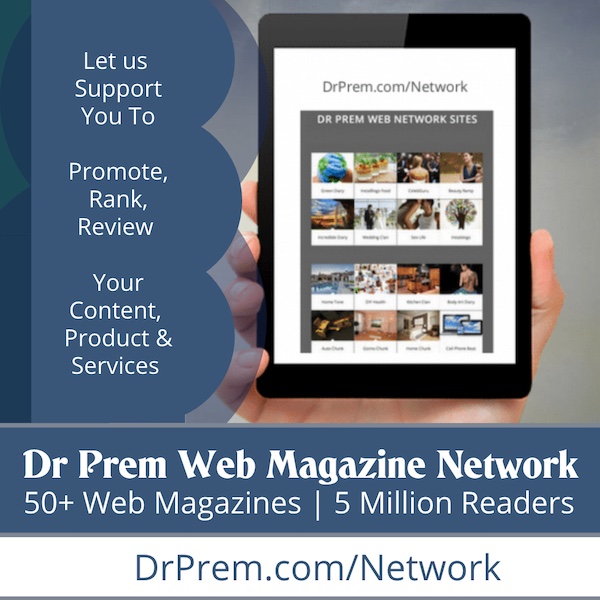 Use Reusable Dishes and Silverware
Nix the disposable dishes, silverware, and napkins. It's much classier to use the real stuff anyways. It might mean more laundry and dishes later, but it's worth the reduced waste.
Send Goodies Home with Guests
Research from the EPA shows that food is the number one contributor to our overflowing landfills. You'll probably have a lot of food and treats leftover following the wedding. Instead of throwing it out, consider sending home the leftovers with guests. Do the same with decorations, flowers, and other items that you would have thrown away otherwise.
You could also donate the leftovers to a homeless shelter or another organization. There's no need to throw them out when there are others in need.
Decorate with Thrift-Store Finds
There are many items in a thrift store that can easily be upcycled for a shabby chic wedding theme. For example, there are usually plenty of vases and mason jars at thrift stores, which could be painted and decorated for your center pieces. It's amazing what you can find if you visit enough secondhand stores, and you'll be reusing items instead of buying new ones.
Email Save the Date Cards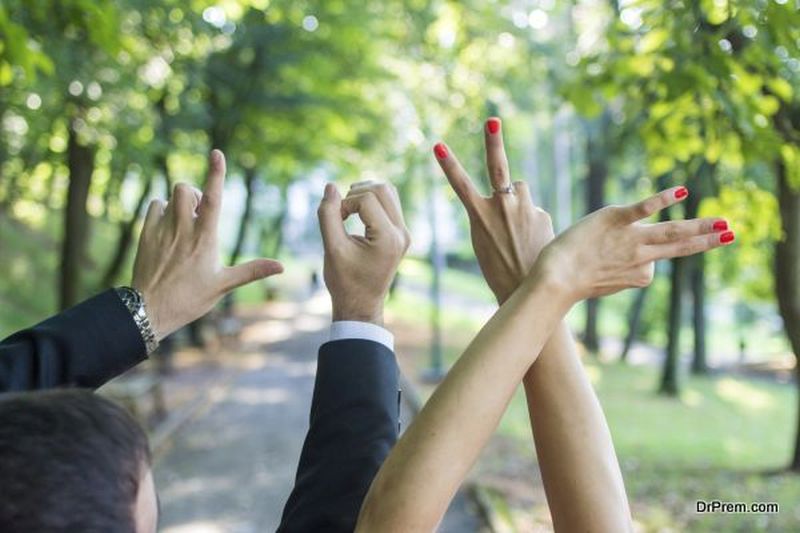 It's true that there's a certain element of class associated with sending paper "save the date" cards, but if you're planning a small affair with just friends and family, they'll understand if you ditch the paper and use email and social media to market the event instead.
Use Recycled Paper
Sending paper invitations is still the status quo, but there are plenty of recycled paper products and vegetable based inks that are perfect for your eco-conscious plans. This stationery can be even more visually appealing than regular paper, and it's perfect for your upcoming nuptials.
You could make your invitations even more unique with paper companies like Botanical Paper Works. They specialize in wedding invitations embedded with seeds. After the wedding is over, guests can plant the paper to grow flowers and plants. Now that's an invitation they'll remember!
Hire Organic Caterers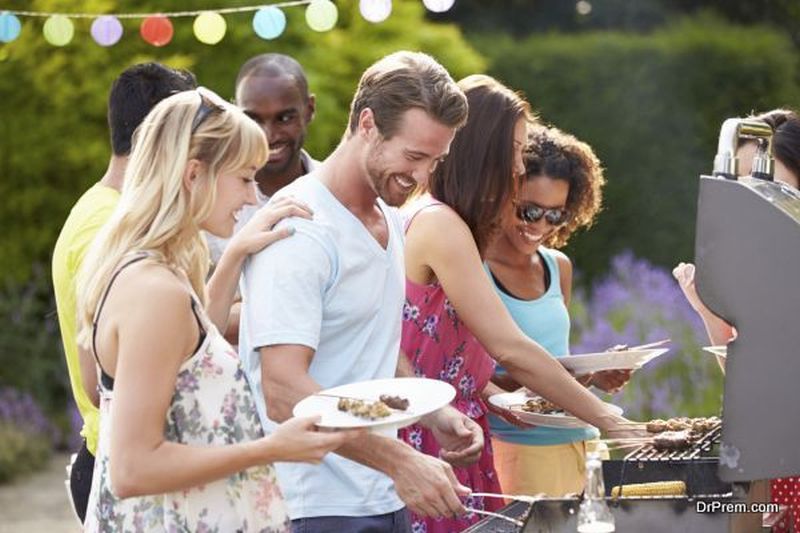 Serve organic foods from caterers who buy local and farm fresh products. Organic caterers avoid GMO's, pesticides, and other harmful chemicals. They also purchase from local organizations to reduce transportation emissions. Just remember that organic food often costs more, so keep this in mind when you're planning your budget.
Repurpose a Gown
Aside from purchasing a custom-made, eco-friendly gown, you could simply repurpose an old dress. Perhaps your mother still has her old gown, which could be reworked to match modern trends.
You might also check out thrift stores, vintage clothing shops, and consignment boutiques where you can buy or rent pre-worn gowns. It's a great way to include "something old," while minimizing your overall environmental impact.
Article Submitted By Community Writer